General Hospital News: Did Sheree Burton Dump Steve Burton After He Lost His Job?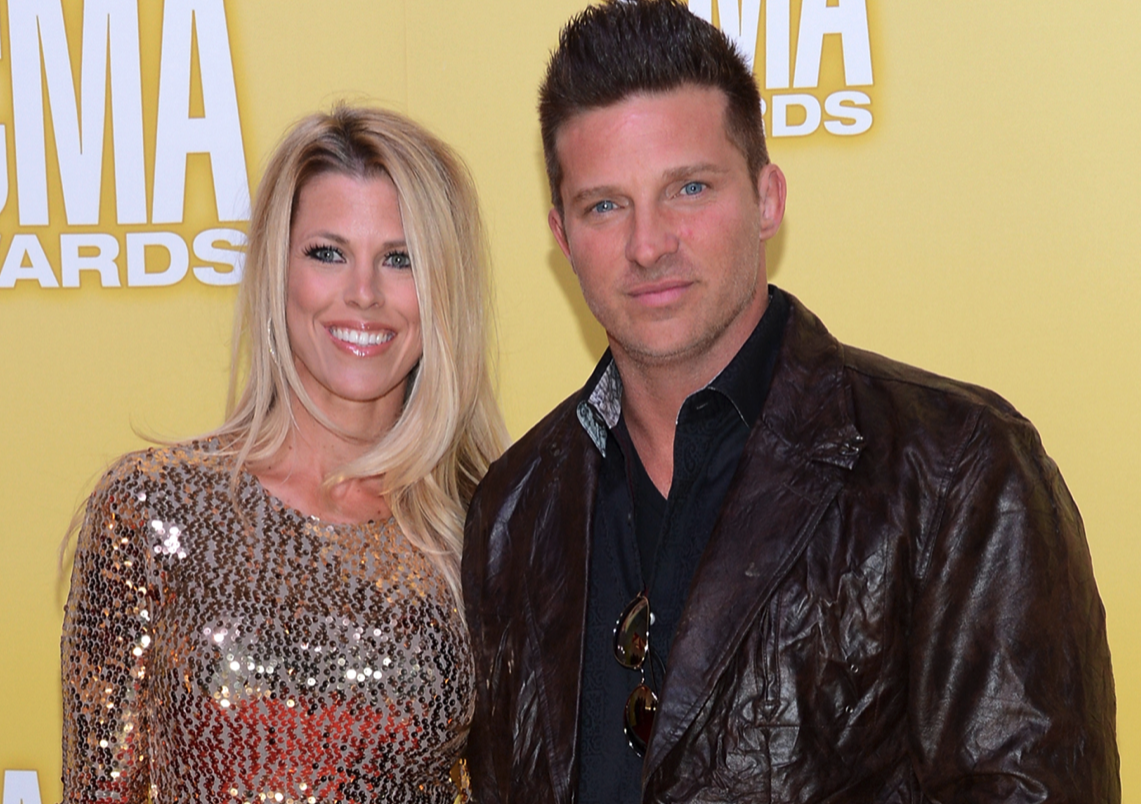 General Hospital news says that the "he said" and "she said" reports are slowly but surely coming out of the woodwork when it comes to Steve Burton and Sheree Burton's split. Daytime television fans were left absolutely shocked last week when Steve took to his Instagram account to clarify that while his wife was indeed pregnant, the child that she is carrying does not belong to him. Here's what you need to know.
General Hospital News: Did Sheree Burton Dump Steve Burton After He Lost His Job?
According to People, some sources suggest that Steve and Sheree were somewhat living separate lives before she got pregnant. Apparently, things just weren't the same after Steve lost his job at General Hospital. As many fans probably already know, Steve was given the boot after he failed to comply with the ABC network's vaccine mandate.
One insider now says that Sheree has become "unhappy" and that she was looking for "something more," which might have been the reason for their split. The tipster said, "Their lives were changed when he went through some upheaval and anger over what he considered his freedoms being in jeopardy. He had to leave a show that he loved, which caused chaos in his life." The insider also added, "Their lives have been in the coasting stage for a while. After a long marriage, it's not that unusual."
Because Sheree shared a photo of her baby bump in one of her Instagram stories, Steve had to take to his own account to clarify that the child did not belong to him.
General Hospital News: What's Next For Steve?
"I wanted to clear something up. Sheree and I are separated," he wrote on his Instagram Story. "She recently announced that she's expecting her 4th child. The child is not mine." 
Steve added, "We are still co-parenting our three beautiful kids. We would appreciate privacy at this time. Much luv, Steve."
So far neither Steve nor Sheree have made any additional comments about the matter. Sheree also hasn't said who the father of her child is. Let us know what you think by leaving us a line with your thoughts in our comments section below. General Hospital airs weekdays on the ABC network. Check your local listings for times.
Be sure to catch up with everything on GH right now. Come back here often for General Hospital spoilers, news and updates.