The Young and the Restless Spoilers: Michael Mealor Praised By Fans For Phenomenal Acting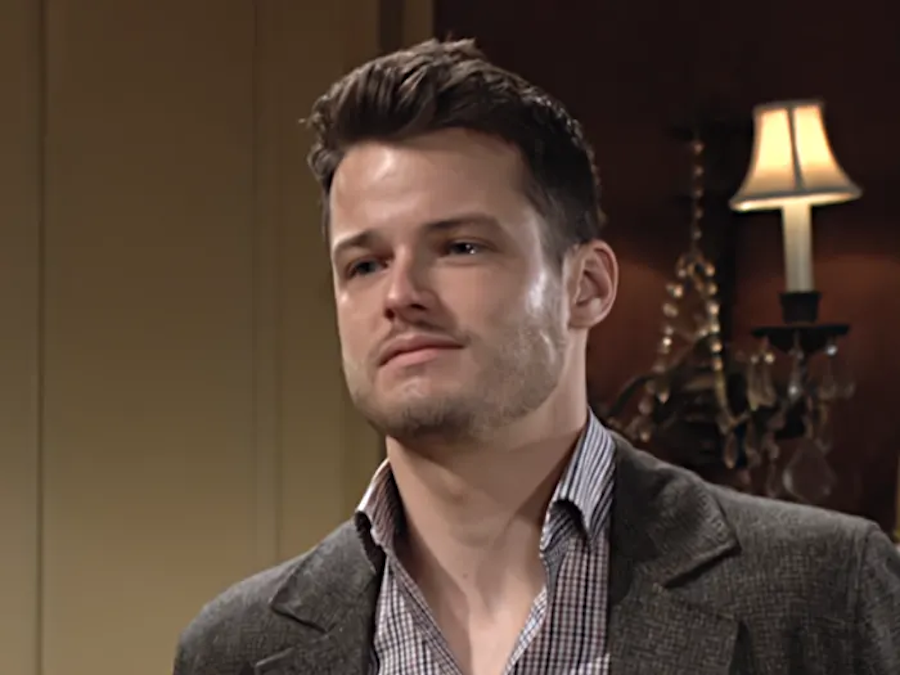 The Young and the Restless spoilers say that viewers can't stop raving about Michael Mealor and his incredible performance on the show this week. That's because his character Kyle Abbott got to see his mother Diane Jenkins (Susan Walters) for the first time in a long time, as it was previously assumed that she was dead. A lot of people are even saying that the episode brought out the best in Michael and his acting. Here's what you need to know.
The Young and the Restless Spoilers: Michael Mealor Praised By Fans For Phenomenal Acting
Soon after the episode aired, it didn't take very long for both fans and critics to weigh in on Michael Mealor's performance. Many of them said, "Today's episode was off the hook between Kyle & Diane. Mealor put exquisite performance and as always SW brought her A-game. It was so emotionally charged filled with passion and abandonment by Kyle and his feeling as a small boy was flooding his eyes. I was enthralled and riveted to watch those scenes between both actors. You had to fill some empathy for Diane and at the same time feel disgust for her," along with, "Michael Mealor is the ONLY good thing about Y&R for me at the moment; his acting since he returned has been top shelf (especially compared to all the flat performances littering this canvas). He and Susan Walters slayed today; everyone and everything else sucked."
The Young and the Restless Spoilers: What's Next For Kyle And Diane?
Another Y&R fan wrote, "Honestly I'm so glad to have Susan Walters version of Diane back on the canvas I'm down with watching how this plays out, the scenes with Nikki were terrific and now Kyle, so much more to see. Peter Bergman and Michelle Stafford are also knocking it out of the park."
That said, we have a feeling that we'll be seeing much more of Michael Mealor and his stellar performances in the coming weeks. Watch this space. Of course, fans will have to tune in to find out what will happen next! In the meantime, let us know what you think by leaving us a line with your thoughts in our comments section below. The Young and the Restless airs weekdays on the CBS network. Check your local listings for times.
Be sure to catch up with everything on Y&R right now. Come back here often for The Young and the Restless spoilers, news and updates.