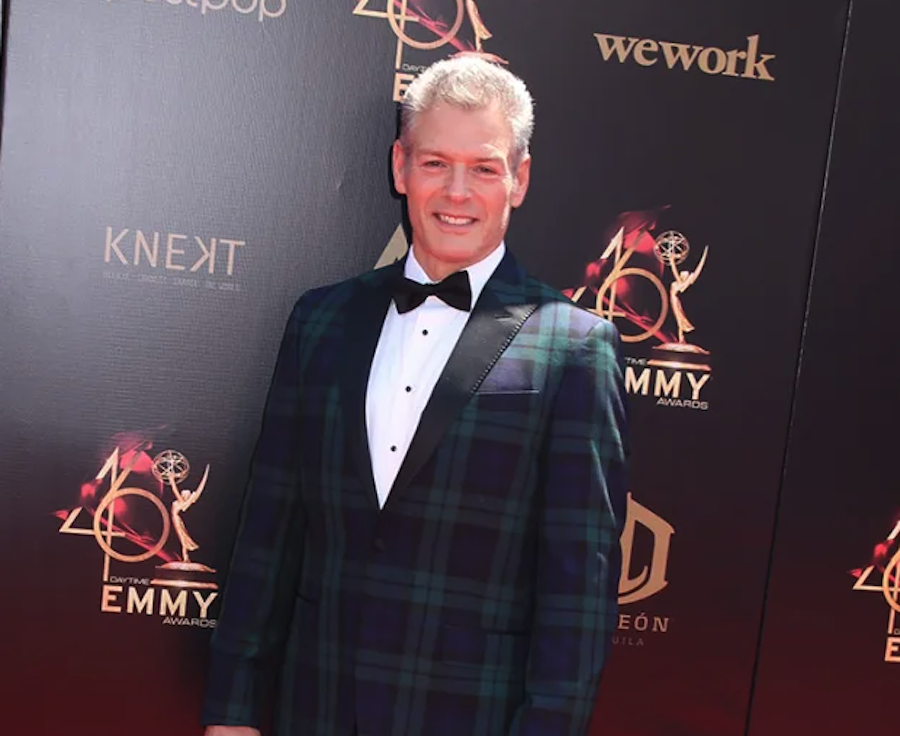 Say it isn't so! Days of Our Lives comings and goings indicate that Kevin Spirtas' time in Salem has come to an end. The actor, who is best known for his role as Craig Wesley, is exiting the show. Here's what you need to know.
Days of Our Lives Comings and Goings: Kevin Spirtas Exits Salem
According to the latest edition of Soap Opera Digest, Dr. Craig Wesley will be buying a one way ticket out of Salem once he realizes that things are not going to work out between him and Leo Stark (Greg Rikaart). And of course, there are plenty of fans who have a lot to say about it! 
Of course, it didn't take long at all for both Days of Our Lives fans and critics to weigh in on Kevin's departure from the soap. And let's just say there are a lot of people that don't seem to be very pleased that he's leaving. Many took to social media to write comments such as, "How disappointing: why did they bother to bring Craig and Nancy back if they weren't going to explore all of the nuances from both of their perspectives and take the time to play all of the repercussions? They hadn't been on the show for such a long time so if all they were going to do is fast forward this story they may as well have had Chloe tell us that her parents broke up because her dad realized he was gay," along with, "I would have appreciated the story more if they played the beats of the story more. Tying Leo into the story just minimized the impact and made it a bit of a farce. I never believed that Leo changed his spots and truly loved Craig. If Craig had the realization, maybe it would have been better, but the dismantling of Craig and Nancy's marriage with Craig cheating on Nancy was sad and disappointing, when I watched them originally love and scheme to get the Chief of Staff position showed their love and friendship."
Days of Our Lives Comings and Goings: Craig Wesley Is Leaving Town
Another fan wrote, "This is awful. What a shame. They bring him back to break up his long term marriage for a relationship that didn't even work out. I hope Nancy stays around at least."
Needless to say, Days of Our Lives fans will have to tune in to find out what will happen next. In the meantime, let us know what you think by leaving us a line with your thoughts in our comments section below. Days of Our Lives airs weekdays on the NBC network. Check your local listings for times.
Be sure to catch up with everything on DOOL right now. Come back here often for Days of Our Lives spoilers, news and updates.