General Hospital News: Nancy Lee Grahn Makes Shocking Confession About Her Personal Life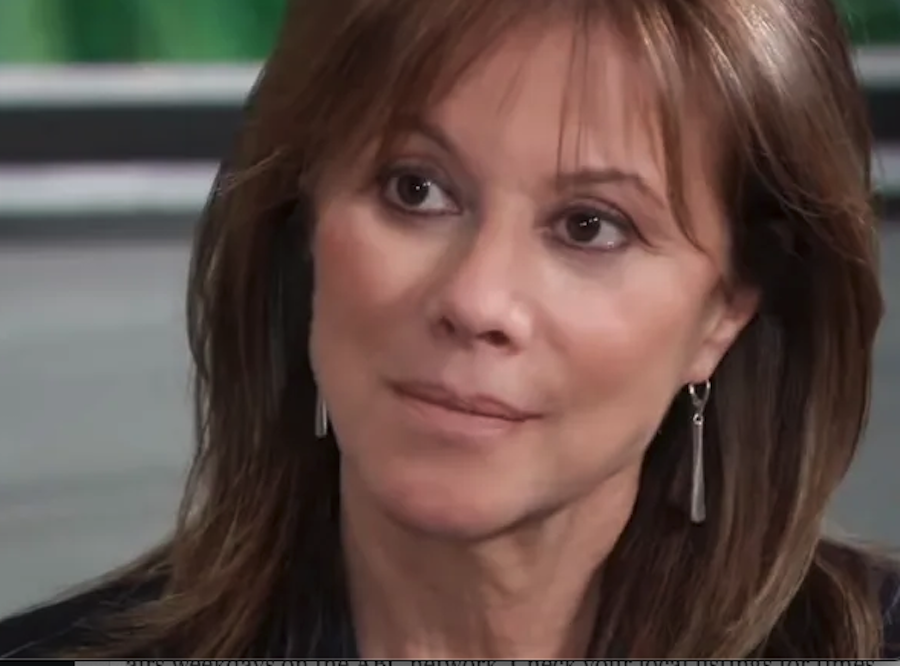 General Hospital star Nancy Lee Grahn, who is best known for her role as Alexis Davis, has just made a shocking confession about her personal life on social media. This comes after the news broke that the U.S. Supreme Court is poised to overturn the Roe v. Wade decision that legalized abortion nationwide. Here's what you need to know.
General Hospital News: Nancy Lee Grahn Makes Shocking Confession About Her Personal Life
As many of her fans know by now, Nancy Lee Grahn is someone who is as honest and as open as possible with her fans. On Tuesday, she made a shocking confession amid all of the Roe vs. Wade Supreme Court controversy news. It appears that five justices would be voting to overturn Roe. Nancy tweeted, "I had a safe and legal abortion 40 yrs ago. It was the absolute right decision for me & am grateful that my choice was respected and protected. I am heartbroken for the women in red states that will be denied that respect now. I will do everything I can to help you."
Of course, it didn't take long at all for her fans to weigh in on the matter. Many of them wrote, "In the 80s my friends needed money for an abortion. I gave it to them as they were making the best decision for themselves at that time. Today they have three children and two thriving careers," along with, "I know it's super-sensitive as a topic and no one should have to, but I feel like if women started RIGHT NOW telling their abortion stories we could all get insight. I only "know" one friend but I bet I know 10."
General Hospital News: Nancy Gets Real With Her Fans
Another fan wrote, "Very brave of you to speak out on what was I'm sure a scary,  confusing,  and difficult time in your life.   I imagine that others in your shoes will appreciate your support at this time."
Meanwhile, let us know what you think by leaving us a line with your thoughts in our comments section below. General Hospital airs weekdays on the ABC network. Check your local listings for times.
Be sure to catch up with everything on GH right now. Come back here often for General Hospital spoilers, news and updates.