The Young And the Restless Spoilers: Shick Is Utterly Done To Death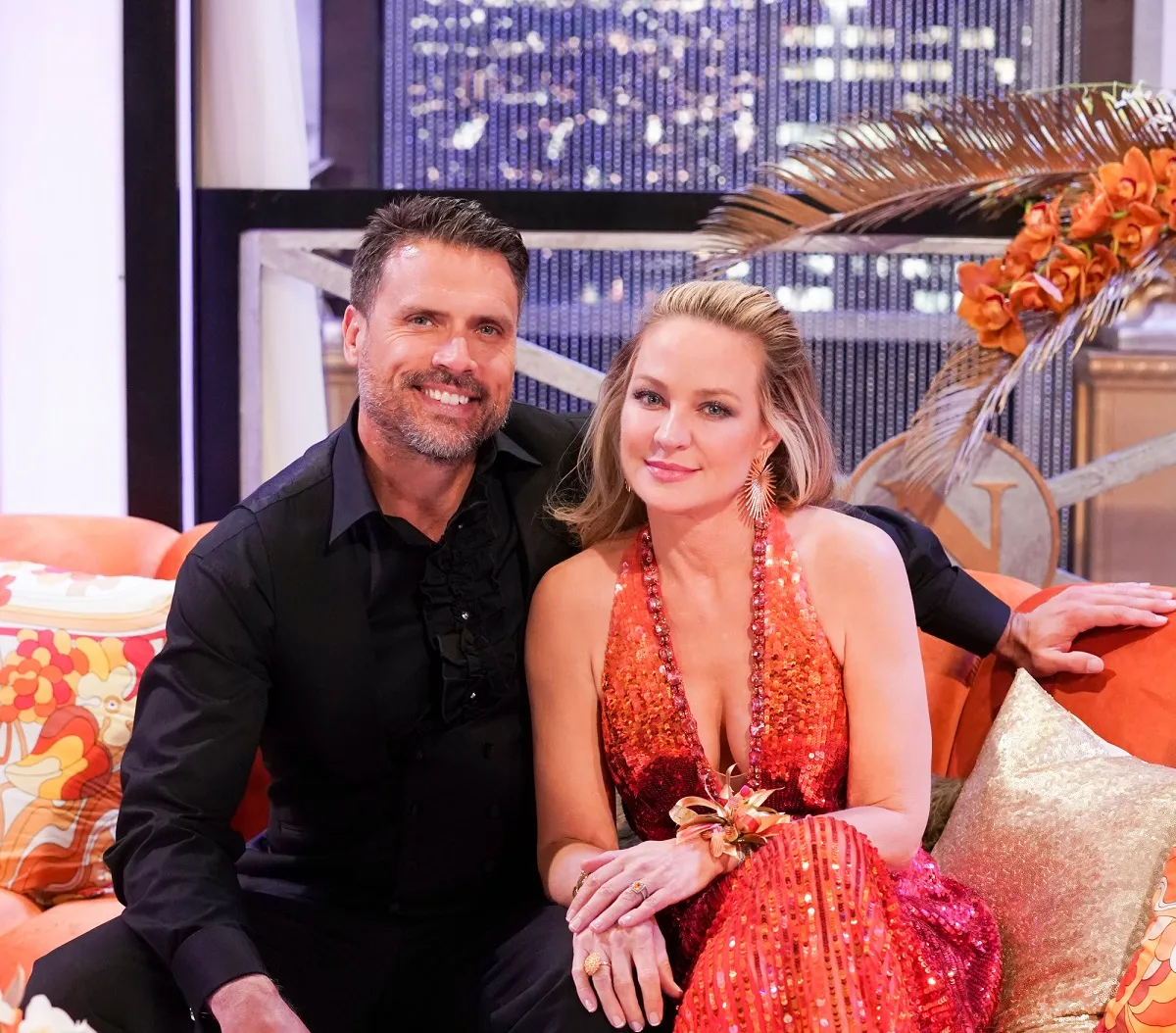 The Young and the Restless spoilers say that at this point, a lot of fans believe there's just no point in pairing Sharon Newman with Nick Newman ever again. While there's no doubt that Shick's love will last forever and there will always be fans who will want to see them back together again, others think it's time for that to end as the ship has sailed a long time ago. Here's what you need to know.
The Young And the Restless Spoilers: Shick Is Utterly Done To Death
It's pretty obvious that Sharon and Nick are not the same people that they were back in the 1990's, when their love was the strongest. They've moved on, both personally and professionally, and don't have the same fire that they did when they first got together so many years ago. In other words, Shick's chemistry has burned out. There's just nothing left there. And for those who keep thinking that Sharon and Nick will eventually get back together again, the writers are making it pretty clear that it won't happen. It's been done utterly to death multiple times now.
Of course, it didn't take very long for many The Young and the Restless fans to weigh in on the matter on social media. Some have shared comments such as, "The fact that they were a big deal in 1997 doesn't make them eNdGaMe when both characters have CLEARLY outgrown their romantic relationship. Whenever #YR throws them back together it reeks of regression. Besides Niktor, Y&R doesn't do endgames," along with, "When the show ends is when Shick will be endgame like CarJack & Lilden on ATWT. But the show will never end."
The Young And the Restless Spoilers: Sharon Is Going In A Different Direction
Another fan wrote, "Thank you, they only bring Shick together to keep their fans invested. It's always for a short time. They may bring back one of their children that are never on the show just to have Nick go after another woman. I'm done with Shick."
And there was this comment as well, "Agreed. So far it's the only decent decision that came from Josh Griffith. Shick has done everything a couple can offer on screen and are no longer soap opera material. I bet the actors are even over that ship. But Nally is way worse."
It goes without saying that The Young and the Restless fans will have to tune in to find out what will happen next! Watch this space as there's more to come. In the meantime, let us know what you think by leaving us a line with your thoughts in our comments section below. The Young and the Restless airs weekdays on the CBS network. Check your local listings for times.