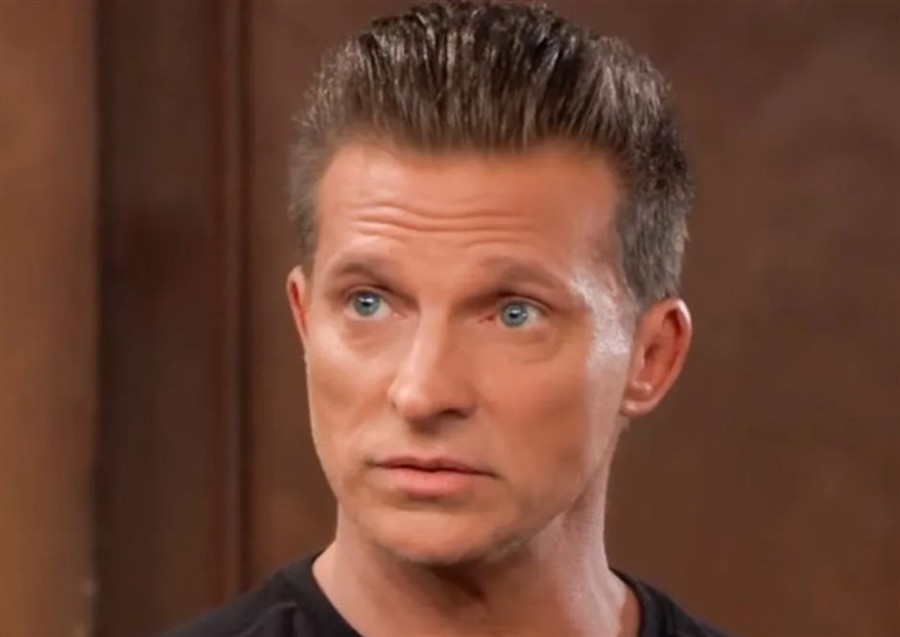 Days of Our Lives fans are speaking out and boy, do they have a lot to say. While there are a lot of General Hospital fans who are none too pleased with the news that Steve Burton has made the move to Salem, many DOOL fans feel the same way. And that's not because they don't like the guy, but rather because they just don't see the ex-Jason Morgan fitting into the scheme of things, even if he does come back as his character, Harris Michaels. HEre's what you need to know.
Days Of Our Lives Fans Aren't Happy With Steve Burton Casting
It was reported last week that Steve Burton has joined the cast of the Days of Our Lives Peacock spin-off series Beyond Salem: Chapter 2. And while a lot of people are interested in seeing him work his magic for the NBC soap, others believe he should be brought back to General Hospital.
Many Days of Our Lives fans took to social media to write comments such as, "I don't care about this casting. He's too synonymous with GH and it takes away from the casting to me. It's like saying Melody Thomas Scott joined BS: Chapter 2. The person kind of eclipses the series. And Peter Reckell and Kristian Alfonso are the REAL and main draw for me. Nice to have stunt casting, but I would prefer other characters from Days canon to reprise their roles. Give me Calliope, Frankie Brady, Kimberly, Mike Horton, etc who have ties to the show and would get me interested in seeing where they are in the Days universe and tying them into the current cast."
Days Of Our Lives News: What's Next For Steve?
Another fan wrote, "I'd rather read a press release DAYS bought some houseplants they shall use on set for Beyond Salem. Would serve more purpose and not disrupt the scenes," along with, "I see some people still haven't read the Ron Carlivati playbook. He loves bringing back long-absent and often forgotten characters to the shows he writes. Harris Michaels definitely qualifies as such. It won't be long before he brings back Receptionist/Nurse No. 3 who was rude to Kayla in a scene in episode #124 in 1985."
Needless to say, Days of Our Lives fans will have to tune in to find out what will happen next. In the meantime, let us know what you think by leaving us a line with your thoughts in our comments section below. Days of Our Lives airs weekdays on the NBC network. Check your local listings for times.
Be sure to catch up with everything on DOOL right now. Come back here often for Days of Our Lives spoilers, news and updates.