General Hospital News: Ratings In Port Charles Are Up – Jason Morgan And Jasper Jacks No Longer Needed?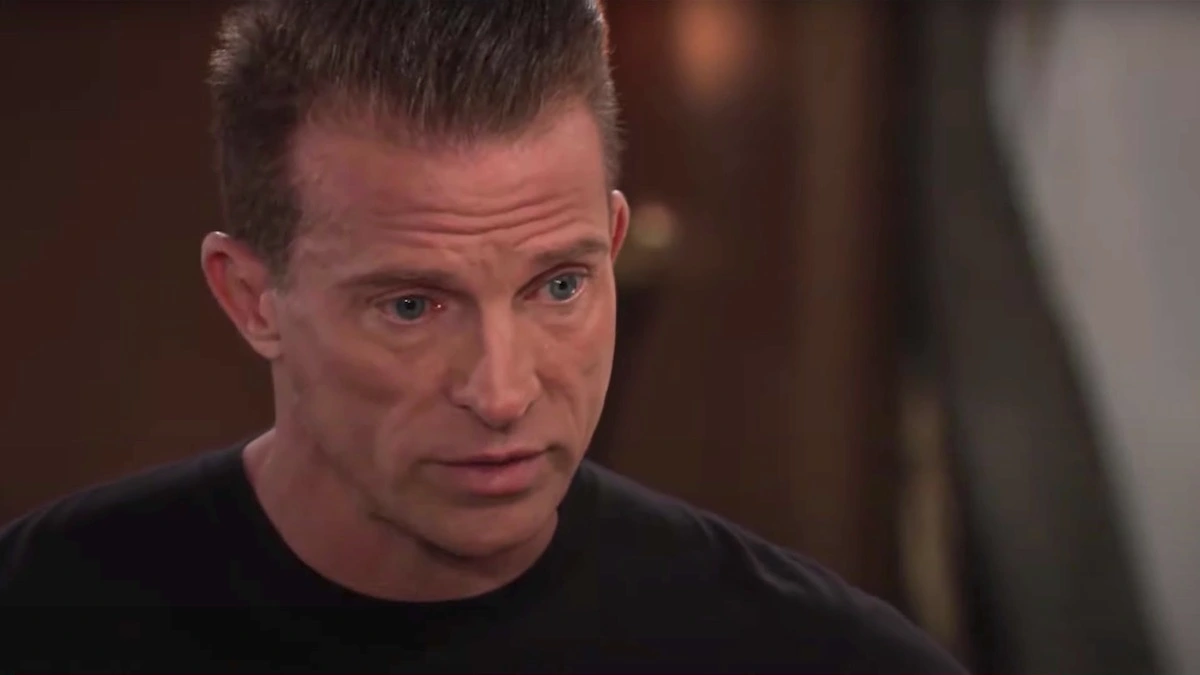 General Hospital news says that the ratings are up in Port Charles, which is always a good thing. In fact, General Hospital seems to be the only soap out of the four daytime television shows that has had consistently good ratings. This has prompted a lot of fans to wonder: are characters like Jason Morgan and Jasper Jacks no longer needed seeing how the show is doing well without them? Here's what you need to know.
General Hospital News: Ratings In Port Charles Are Up – Jason Morgan And Jasper Jacks No Longer Needed?
As many fans know by now, both Steve Morgan (ex-Jason Morgan) and Ingo Rademacher (ex-Jasper Jacks) were both let go from General Hospital after they both refused to comply with the ABC network's vaccine mandate. And while it's been several months since they've been let go and COVID-19 numbers are significantly lower than they were last year, both actors have not been asked back on the show.
That said, there are new reports that say General Hospital's ratings have been on the up and up, which of course is a good thing. It's been noted that all of the other three major soaps – which includes The Bold and the Beautiful, The Young and the Restless and Days of Our Lives – have all been down with the exception of General Hospital. Just to compare, General Hospital averaged about 2.288 million viewers back in 2019, which is only a difference of 171,000 viewers now. Even though many Jason Morgan and Jax fans said they would tune out from the show, that hasn't happened yet.
General Hospital News: Audiences Are Tuning In
With everything going on in Port Charles – including Sonny's new relationship with Nina, Ava's problems with Trina, Esme causing issues and Josslyn's sex tape – does this mean that Jason and Jax are not missed? What do you think? So far both actors have not made any comments about their futures in daytime, however, Steve did say that he was hoping to return to General Hospital when the time was right. Clearly, that time is not right now.
Let us know what you think by leaving us a line with your thoughts in our comments section below. General Hospital airs weekdays on the ABC network. Check your local listings for times.
Be sure to catch up with everything on GH right now. Come back here often for General Hospital spoilers, news and updates.