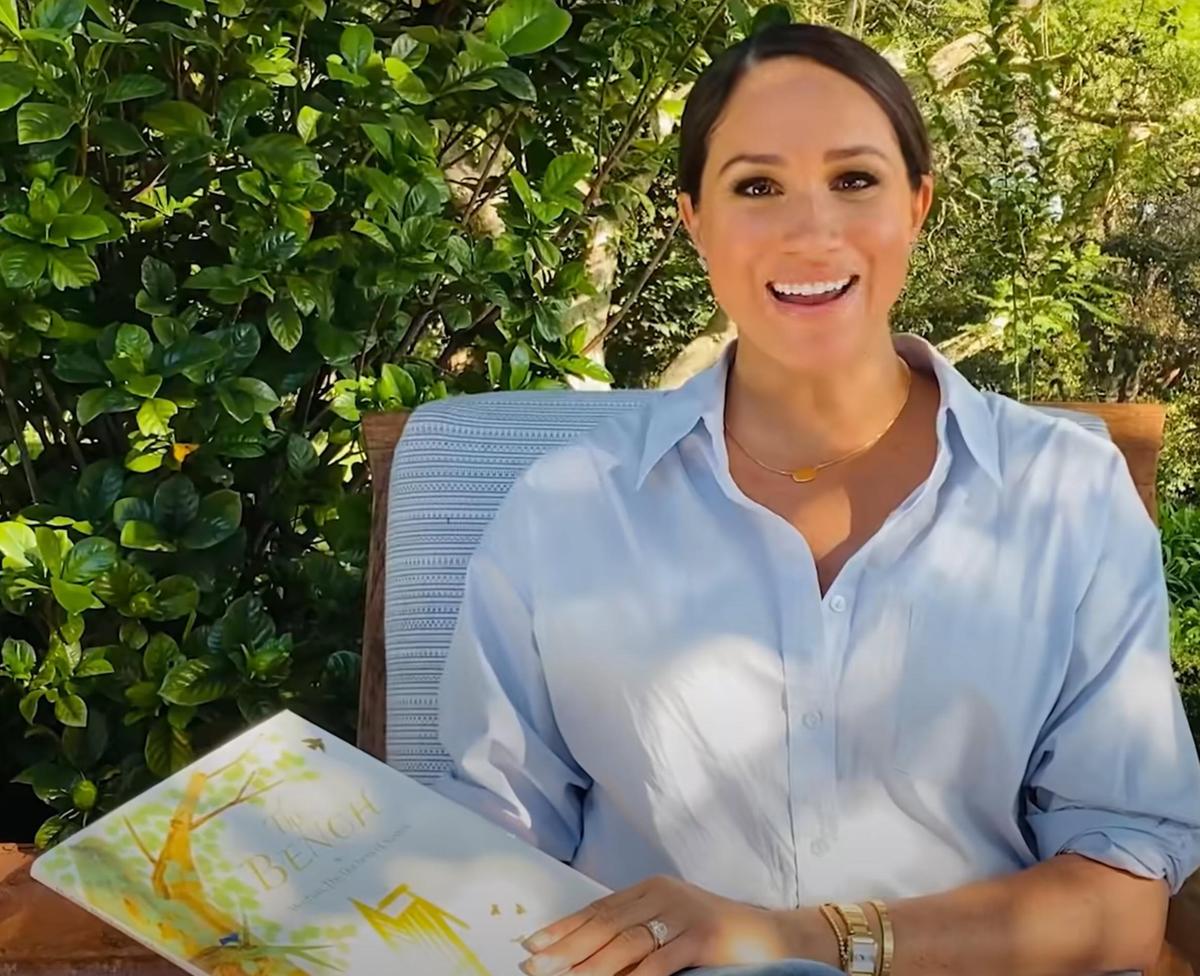 When the going gets tough, does she pack her bags and get out of there? That's what a lot of fans and critics alike can't help but wonder as there's a new report that suggests Meghan Markle might be distancing herself from her "embarrassing" husband, Prince Harry. Keep reading below for everything you need to know.
Meghan Markle Distancing Herself From 'Embarrassing' Prince Harry
Is there trouble brewing for the Duke and Duchess of Sussex over at their Montecito mansion? Maybe. There have been a lot of reports suggesting Harry and Meghan might be on the brink of a divorce. That's because they've been dealing with one PR disaster after another. They've been called a laughing stock after their critics derailed their car chase story in New York City. A lot of people believe that there's no way they could have been chased by the paparazzi seeing how everyone is always stuck in traffic in the Big Apple. It's been embarrassing for the Sussexes, to say the least.
If that weren't enough, Harry is also losing his court case with the British tabloids. And the backlash that he's gotten for throwing his family under the bus in his tell-all book, Spare, has been pretty ugly, too. This has all been a huge cause for concern for Meghan Markle, as she likes to be in the spotlight for all of the right reasons and not the wrong ones. 
To make things even worse, a lot of people have noticed that Meghan has been distancing herself from her husband. She doesn't want to be associated or attached to any of his embarrassing moments, and especially if he does end up losing his court case against the British tabloids. Should Harry and Meghan end up pulling the plug on their marriage, the Duchess of Sussex knows that she will have to rebrand herself. And the only way that will happen is if she keeps as far away from Harry as humanly possible. It might sound cruel, but for Meghan, it's all about survival in the celebrity world. Watch this space.
What's Next For Meghan Markle?
Tell us celebrity gossip fans, how do you feel about this story? Contribute to the buzz by dropping us a line with your thoughts in our comments section below. Also, come back here for all the latest news about your favorite Hollywood and reality television stars right here.