The Young and the Restless Star Christian J. LeBlanc Opens Up About What He Loves About Michael The Most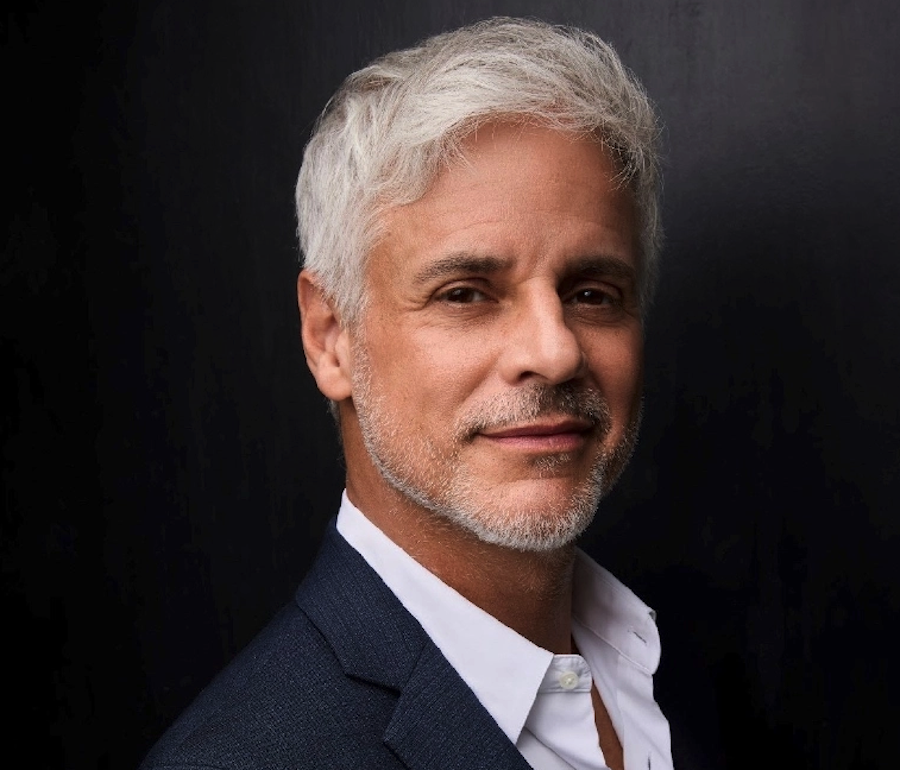 Seeing how he's been in his shoes for so many years now, he's the only person who truly knows him in and out. Of course, we are talking about The Young and the Restless star Christian J. LeBlanc and his alter-ego, Michael. The soap star recently opened up about some of the things he likes the most about his character and well, the least, too. Here's what you need to know.
The Young and the Restless Star Christian J. LeBlanc Opens Up About What He Loves About Michael The Most
In an interview with Soap Opera Digest, Michael tells the publication that he loves the fact that Michael isn't a single-dimension character. Clearly, that's something a lot of people can agree with, right? He said, "When I started playing this kind of off-color character, I played him as a human being who does the right things for the wrong reasons and the wrong things for the right reasons. I loved that people noticed enough for Bill [Bell, then-head writer] to keep me because Michael was not supposed to be a long-term character. And I've never played that kind of violent person before or the one with a mental disorder who attacked Christine. I have sisters, so to be violent toward a woman was not the easiest thing for me. I'm the least like my character of anyone."
The Young and the Restless News: What's Next For Michael?
Now, as far as what Christian doesn't like about Michael, he admits that he can be very cruel. We've all seen that before, right? He said, " It still kind of exists in Michael's head that he considers himself the smartest person in a stupid town because intellectually, people do not listen to him. Sometimes he has trouble convincing people he's representing to follow his advice and he's like, 'They are just sheep being led to the slaughter.' He's not beyond saying, 'I told you so,' the last time being the four women [Nikki, Victoria, Phyllis and Sharon] brought up for the murder of J.T. I had a scene where I said, 'I'm not interested. I was trying to help you and you were doing everything to wreck this.' "
​​The Young and the Restless airs weekdays on the CBS network. You'll have to check your local listings for times. But for now, share some of your buzz with us by leaving your thoughts in our comments section. How do you feel about this story? 
Be sure to catch up with everything on Y&R right now. Come back here often for The Young and the Restless spoilers, news and updates.