British Royal News: Critics React To Prince Andrew's Attempt To 'Rehabilitate' His Image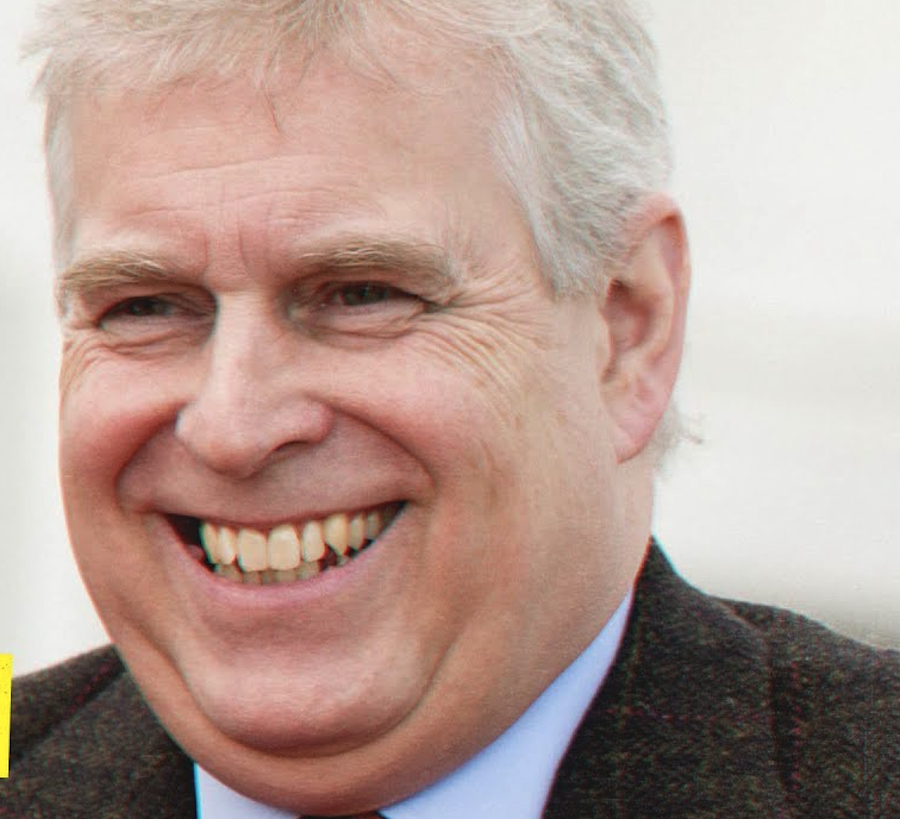 British Royal News suggests that he's going to have to work a little bit harder if he wants to convince anyone that he has a place back in the public eye. In fact, it seems like the public doesn't want Prince Andrew in the spotlight anymore, as many people seem to be disturbed with the Duke of York's supposed attempts to rehabilitate his image. Here's what you need to know.
British Royal News: Critics React To Prince Andrew's Attempt To 'Rehabilitate' His Image
Prince Andrew has been banned from public life thanks to his multi-million dollar settlement with his sexual assault accuser Virignia Giuffre. Andrew has never admitted to any wrongdoing and now thinks that he should be given a second chance to go back to doing his royal work.
Of course, many royal fans and critics alike have taken to social media to add their comments about Prince Andrew's current situation. And sure enough, they did have a lot to say about it. Some comments have included, "I def do not like the man. He is pompous, arrogant and far too self important. However, everybody has the right to defend themselves legally. He hasn't be found guilty, and there are some serious doubts over the accusations. He could be guilty, but we just don't know," along with, "It's making my skin curl. He will never gain his credibility and reputation back. Why would he pay if he was innocent. Another MJ situation."
Another critic wrote, "For normal people there is a period of justice and repentance commensurate with their crime before they can be rehabilitated.  The elite bypass this stage. The bigger picture is, if Prince Andrew had  appeared in court and been found guilty, he would have had to sign the sex offenders Registers."
British Royal News: What's Next For Randy Andy?
So far Prince Andrew himself has not made any comments about the matter, but reports have indicated that King Charles has given him the boot from Buckingham Palace. In fact, the King of England is making it pretty clear that the Duke of York has no place within the royal family, and especially when it comes to public affairs. 
Tell us British Royal Family fans, how do you feel about this story? Contribute to the buzz by dropping us a line with your thoughts in our comments section below. We'll make sure to update you with all of the latest information about King Charles, Prince William, Kate Middleton and the rest of the firm right here.
Be sure to catch up with everything on the British Royal Family right now. Come back here often for the British Royal Family news and updates.