Days of Our Lives Spoilers: Brandon Barash Hints At A Romantic Twist For Jake And Ava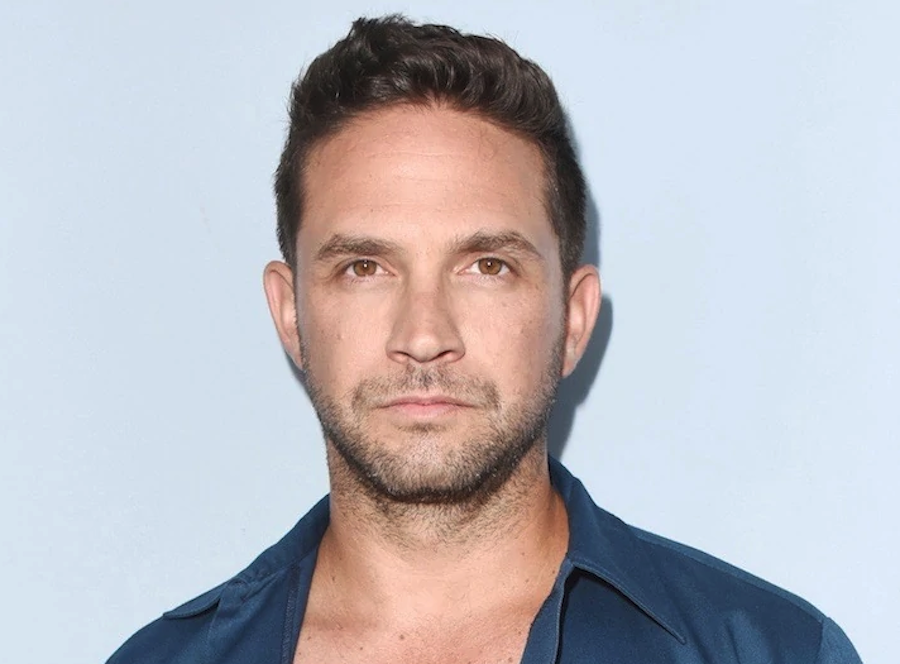 Days of Our Lives spoilers say that if there's anything we've learned about life in this fictional town of Salem, it's that there's no such thing as "Till Death Do Us A Part," right? Well, that might or might not be the case for Jake and Ava. Thankfully, Brandon Barash breaks it down for us. Here's what you need to know.
Days of Our Lives Spoilers: Brandon Barash Hints At A Romantic Twist For Jake And Ava
Speaking to Soap Opera Digest in their latest issue, Brandon opened up about Jake's romance with Ava. He said, "I think it's safe to say that Jake was kind of terrified of Ava at one point. It's one of those things where you take two people out of the context of where they're used to seeing one another, which, in this case, is in the Philadelphia mob. Then you put them in a situation where they're forced to coexist, and they realize there's more between them than they bargained for."
Brandon also said that Ava is in a place in her life right now that she wants to make some serious changes. That, and Jake also met her at the right time and the right place. He explained, "He was feeling defeated, then he met Ava. He didn't really think anything of it at first, but once he let his guard down, he thought, 'In for a penny, in for a pound. There may be more to this than what's in the bedroom.'"
Brandon continued, "Jake is hoping for a happily ever after, and there is an ever after, but it's just a matter of what kind. Let's just put it this way, their engagement is going to be a blast."
Days of Our Lives Spoilers: What's Next For Brandon And Ava?
In other words, it sounds like this relationship might have a fighting chance. Who would have thought, right? Of course, Days of Our Lives fans will have to tune in to find out what will happen next! In the meantime, let us know what you think by leaving us a line with your thoughts in our comments section below. Days of Our Lives airs weekdayson the NBC network. Check your local listings for times.
Be sure to catch up with everything on DOOL right now. Come back here often for Days of Our Lives spoilers, news and updates.