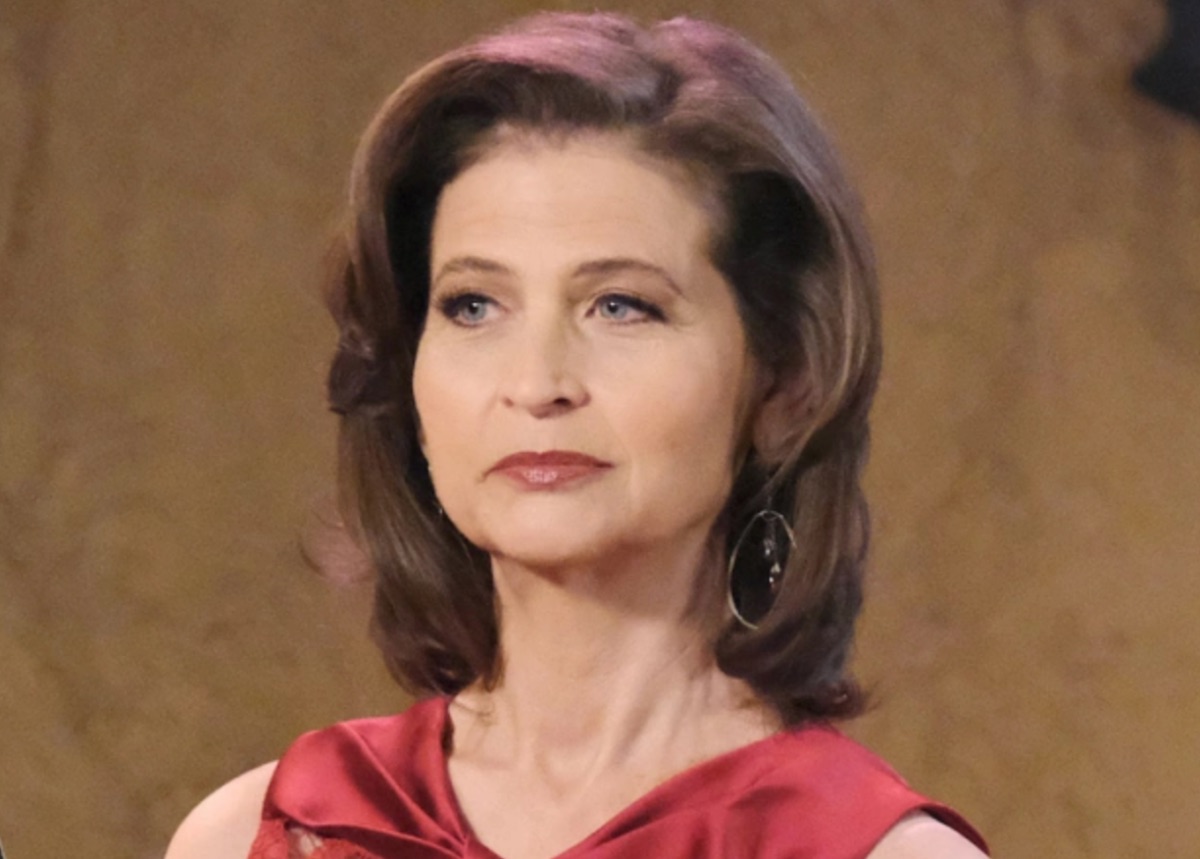 Days of Our Lives spoilers suggest that Megan Hathaway (Miranda Wilson) will use Li Shin (Remington Hoffman) to help get rid of Gabi Hernandez (Camila Banus). Will Li be the reason that Gabi and Stefan Dimera (Brandon Barash) break up?
Megan Hathaway Wants To Control Dimera Enterprises
Days Of Our Lives spoilers reveal that Megan wants to take over Dimera Enterprises but she also has aspirations to take over the world. Megan knows that with Stefan and Gabi working together, they can never get ahead of them at Dimera. Gabi and Stefan are a power couple and everyone knows that. Gabi simply needs to go one way or another.
Megan knows that Li and Gabi were together before and Li can appeal to her competitive side. However, Megan could have something different in mind. Li will have to use his shares to back someone in the bidding to run Dimera. Megan could approach Li with a way to get the ultimate revenge by voting for her instead of EJ Dimera (Dan Feuerrigel) or Stefan.
DOOL Spoilers: Li Shin May Want Something In Return
LI may have some stipulations for backing Megan if she wants his vote. Suppose Li wants Megan's help to separate Gabi and Stefan because he believes he can win Gabi back if Stefan is out of the picture. Megan could certainly call up Dr. Rolf (Richard Wharton) and have Gabi brainwashed. After all, Li did that to Stefan so why not Gabi?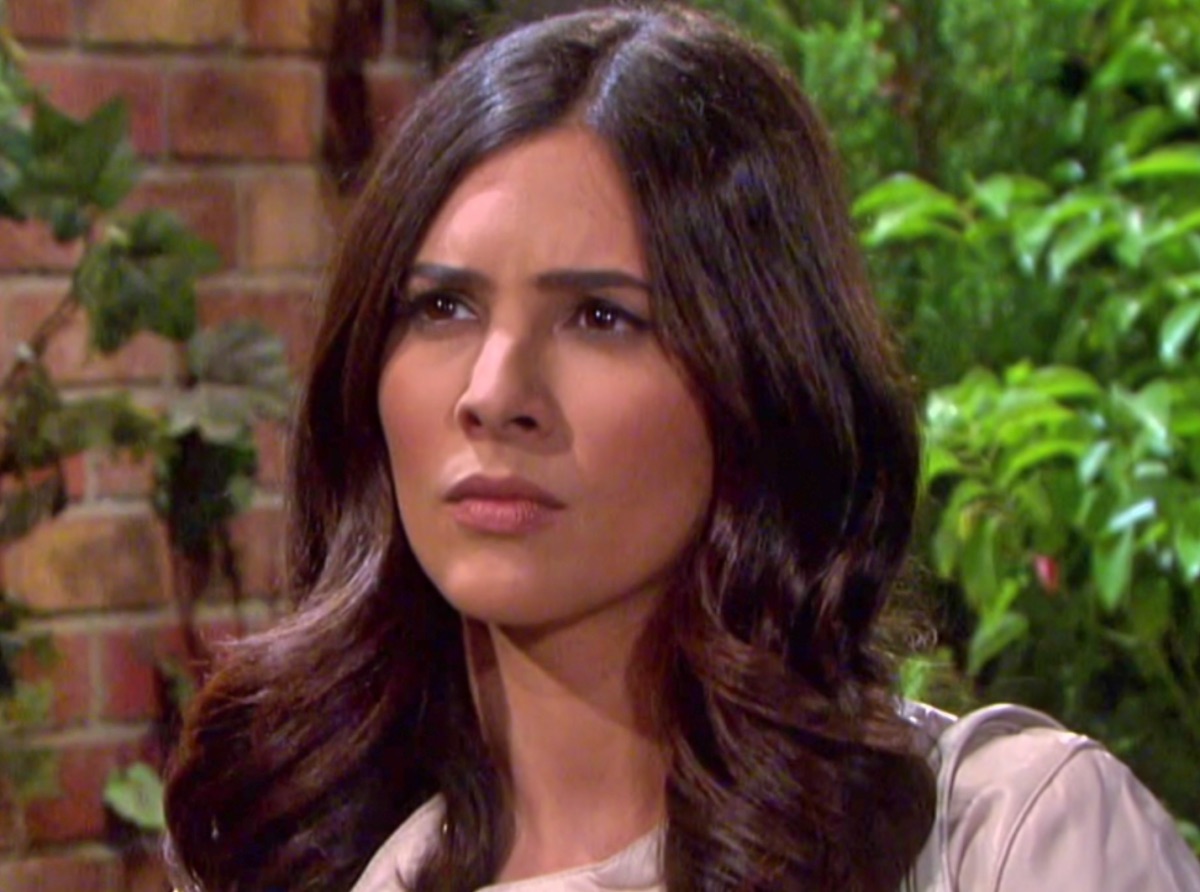 Megan could also have Gabi kidnapped for Li if it comes to that. Megan already doesn't exactly like Gabi and Kristen Dimera (Stacy Haiduk) find Gabi to be an annoyance. All of the Dimeras could band together, except Stefan, if Gabi were to disappear giving Megan even more incentive to go along with any plan that shuts Gabi down.
Days of Our Lives Spoilers: Gabi Hernandez Could Get A Job Offer
Gabi could get a job offer from a big fashion house that would get her out of town and away from Stefan and Dimera Enterprises. Gabi may even leave with Stefan's blessing believing she will return at some point. Of course, there is always the chance of Gabi's plane disappearing or crashing on the way to this new location.
No matter how Gabi exits, there is also the possibility of a return down the road. However, Li would be the most likely person to help get her out of town. Will Gabi disappear from Stefan's life now that they have found their way back to each other? Will Gabi be out of Stefan's life for good or could she return just like him someday?
Be sure to catch up on everything happening with DOOL right now. Come back here often for Days Of Our Lives spoilers, news, and updates.