Days Of Our Lives Spoilers: Jada And Rafe Get A Lead On Abe, But Confused By Paulina Doppelganger?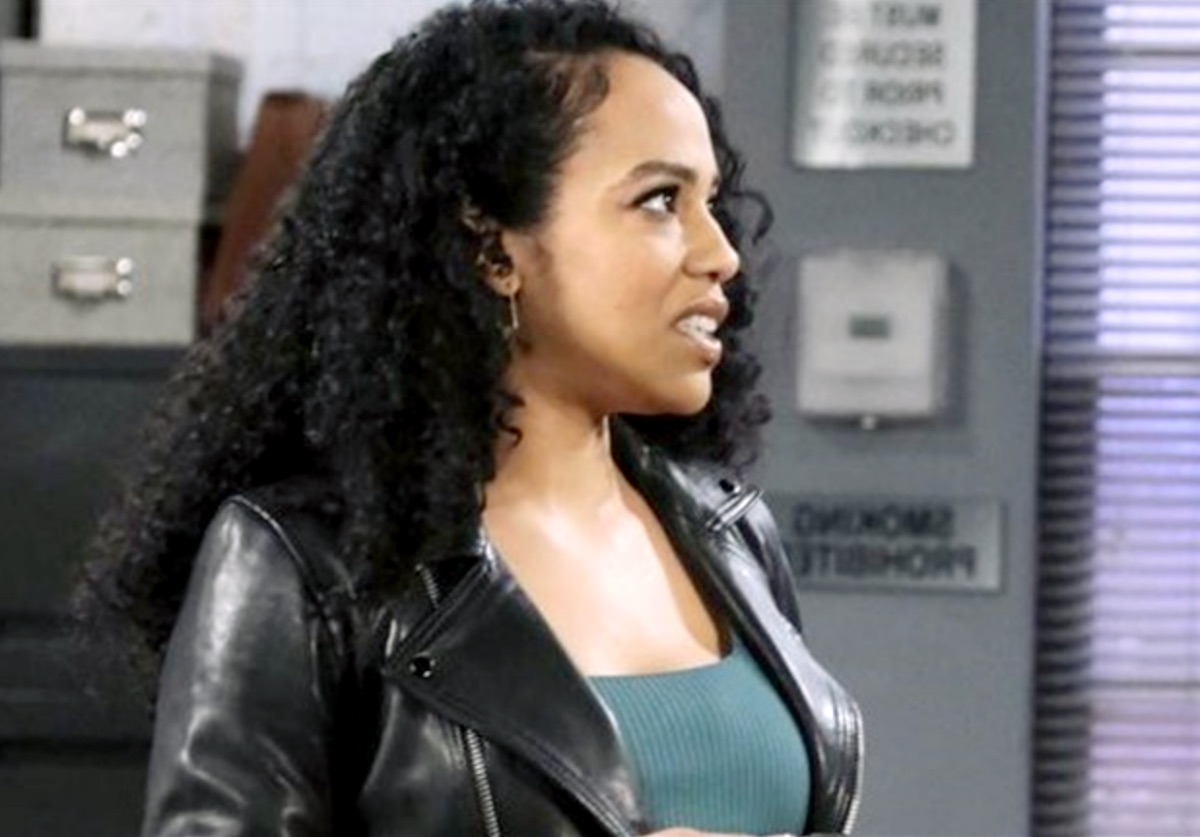 Days of Our Lives spoilers and updates tease that Jada Hunter (Elia Hunter) and Rafe Hernandez (Galen Gering) get a lead on Abe Carver (James Reynolds). But might they be confused by seeing the Paulina Price (Jackée Harry) doppelganger, Nurse Whitley (Kim Coles)?
Days Of Our Lives Spoilers: Paulina Price Is With Julie Williams
At the time when Rafe and Jada get their lead on Abe, who Paulina is terribly worried about, she's with Julie Williams (Susan Seaforth Hayes) getting some encouragement. To further muddy the waters, Jada's sister Talia Hunter (Aketra Sevillain) finds herself cornered by Colin Bedford (Jasper Newman) when Rafe and Jada think he's kidnapped Abe. Paulina later confronts Colin, so apparently she catches Colin in the act and distracts him.
But when Jada and Rafe get their lead, are they watching a security feed from Salem University Hospital and confuse Nurse Whitley with Paulina seeing her back and forth? This could make it very difficult to establish a timeline of when Abe actually went missing, if they see Whitley and confuse her for Paulina!
DOOL Spoilers: Running Here, Running There, A Lot Going On In Town
Rafe and Jada are running here, running there, with a lot going on in town and the paths just don't quite intersect. Paulina herself goes missing for a short time and winds up in the hospital, with Abe still not found. This has to be from the confrontation with Colin, and Rafe and Jada are still thinking he has Abe; they couldn't be more wrong. There is the Colin issue, the Abe kidnapping, the Paulina missing, and in addition two or three criminal DiMeras on the loose, the SPD's getting short staffed and spread too thin! And now on top of everything else, Paulina's got a doppelganger who appears obsessed with Abe.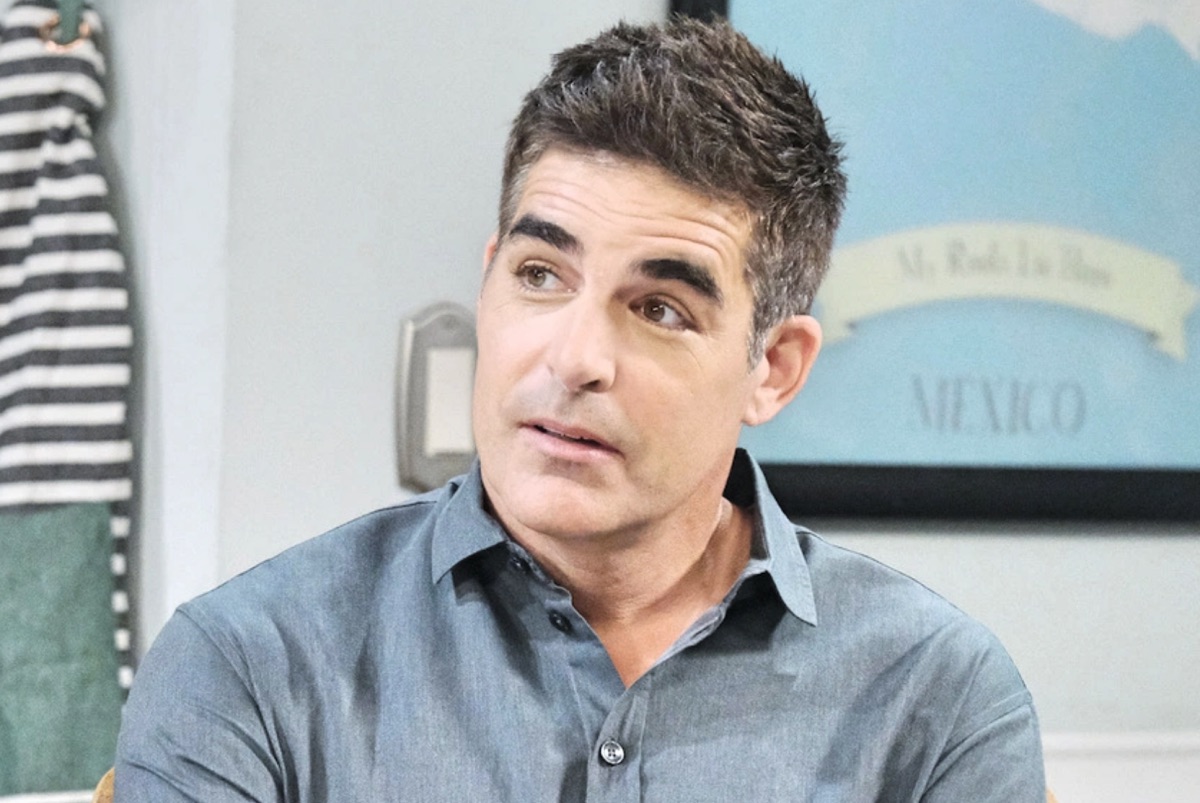 Days Of Our Lives Spoilers: All Hands On Deck And Volunteers Welcome
By the end of the week, all hands are on deck and volunteers welcome, as John Black, (Drake Hogestyn) Steve Johnson, (Stephen Nichols) and Roman Brady (Josh Taylor) join the search. By this time, they realize that it wasn't Colin who took Abe and they're not sure if he wandered off and got lost, not knowing who he is, or what. Now the plan is to watch for this Paulina lookalike and see where she goes, Kayla Johnson (Mary Beth Evans) not even knowing this Nurse Whitley.
Whitley's got Abe in her apartment with her crazy cat lady collection and watching soap operas, Charlemagne and Kassandra her favorite. By the time Rafe tracks down her apartment, she's got Abe so well trained he won't even open the door to him!
Be sure to catch up on everything happening with DOOL right now. Come back here often for Days Of Our Lives spoilers, news, and updates.