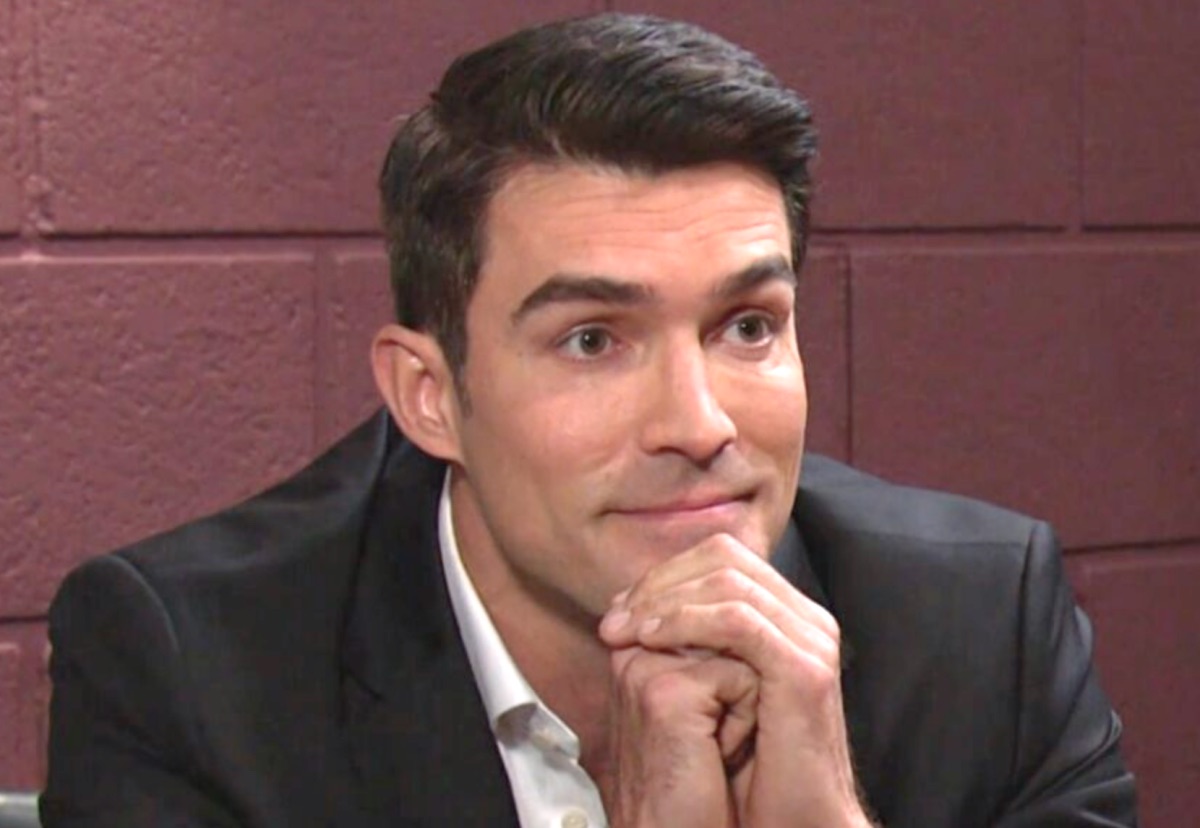 Days of Our Lives spoilers for the week of June 5 reveal that there are three must-see moments. Dimitri von Leuschner (Peter Porte) connects with Gwen Rizczech (Emily O'Brien). Colin Bedford (Jasper Newman) convinces Paulina Price (Jackee Harry) to meet him alone. Plus, Nicole Walker (Arianne Zucker) learns the results of the paternity test.
Dimitri von Leuschner's Interview
DOOL spoilers for the week of June 5 reveal that one must-see moment centers on Dimitri and Megan Hathaway (Miranda Wilson). Megan tells Dimitri that he must marry before he turns 40. That is coming up quickly and Megan pushes her son to marry his aunt (by adoption), Kristen DiMera (Stacy Haiduk).
Thankfully, Kristen and Dimitri seem to be just as icked out as viewers over this possibility. That leads to Dimitri having an interview with Gwen. It is teased that Dimitri finds Gwen interesting and amusing.
DOOL Spoilers: Colin Bedford's Trick
Another must-see moment for the week of June 5 revolves around Colin. Right now, Colin is a fugitive. However, Colin contacts Paulina before she disappears. As Chanel Dupree (Raven Bowens) panics over both Paulina and Abe Carver's (James Reynolds) disappearances, Colin puts another plan in motion.
It is teased that Paulina disappears to secretly meet Colin. The villain claims to know where Abe is at. At some point, Paulina ends up becoming Nurse Whitley's (Kim Coles) patient. However, Whitley most likely keeps the couple separated.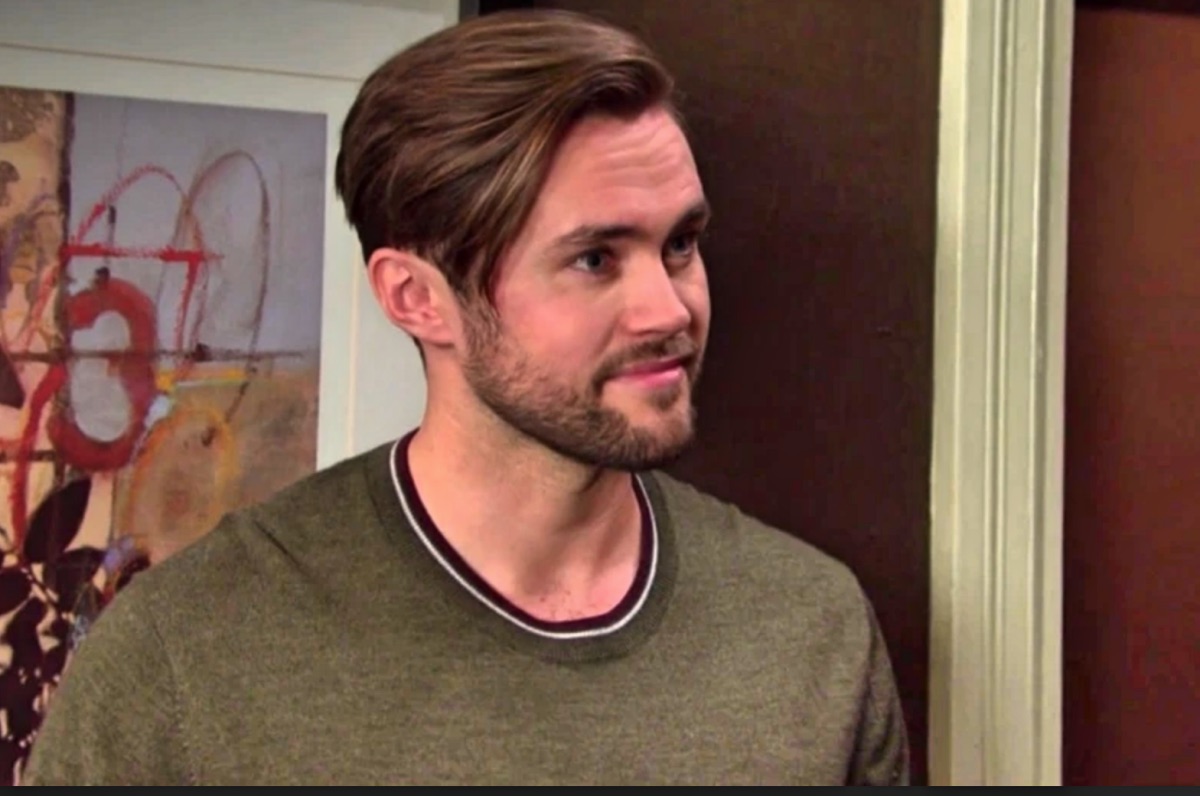 Days of Our Lives spoilers for the week of June 5 reveal that Nicole will get the paternity test results from Kayla Johnson (Mary Beth Evans). According to the new issue of Soap Opera Digest, Eric Brady (Greg Vaughan) is not the father. So, Eric will be disappointed once again while EJ DiMera (Dan Feuerriegel) gets another child.
Days of Our Lives Spoilers: More Must-See Moments
Other must-see moments include Whitley keeping Abe cut off from the outside world. What is Whitley's reason, and it can't be a coincidence that the nurse looks just like Paulina.
Plus, Jada Hunter (Elia Cantu) and Sloan Petersen (Jessica Serfaty) discuss Talia Hunter (Aketra Sevillian) and Colin's legal problems. This could set up the moral detective and sleazy lawyer up for an odd friendship. After all, it has happened before with Kristen and Lani Price Grant (last played by Sal Stowers), who was also a Salem detective.
Which one of these must-see moments are you looking forward to the most during the week of June 5? Share your thoughts in the comment section below. Remember to keep watching the soap on Peacock to find out what happens next.
Be sure to catch up on everything happening with DOOL right now. Come back often for Days of Our Lives spoilers, news, and updates.