General Hospital Spoilers: Sacrifices Denied, Truths Sought, Whistleblower Revealed?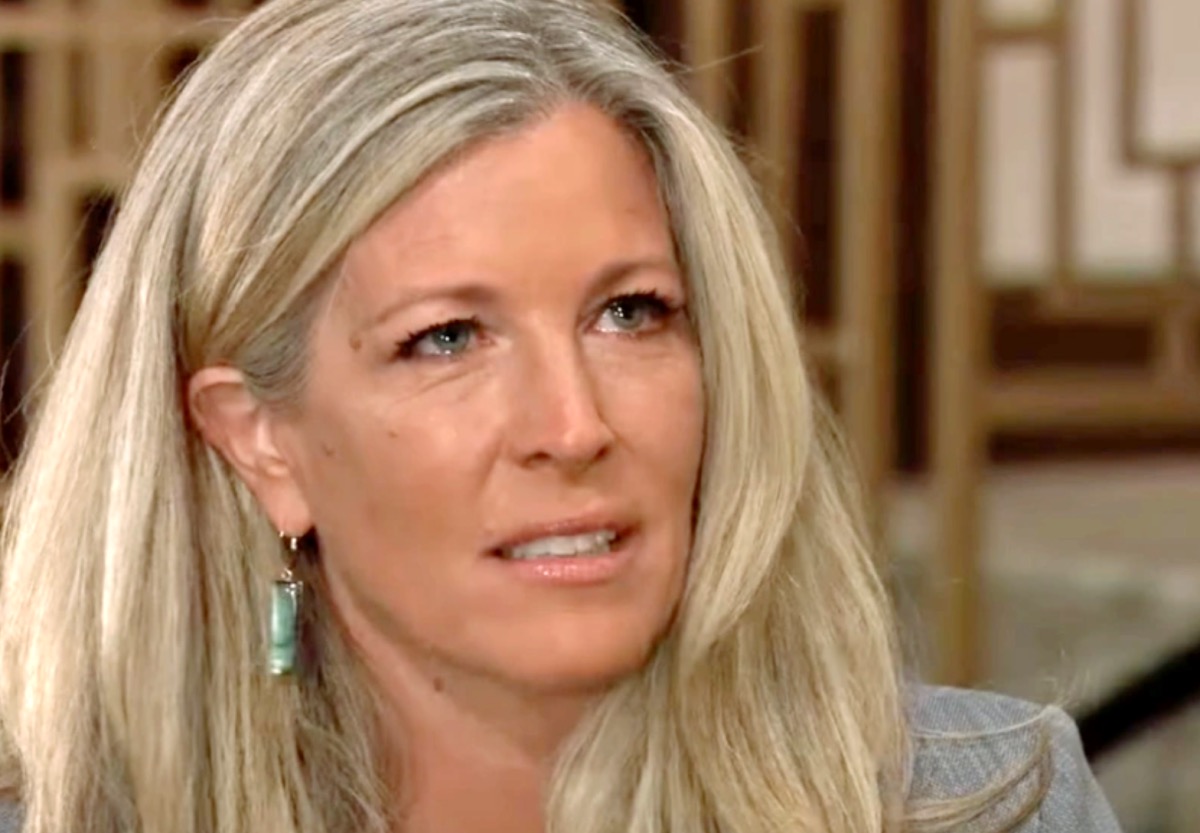 General Hospital spoilers and updates for Monday, June 5-Friday, June 9 tease sacrifices denied, truths sought, and a possible whistleblower revealed. Carly Spencer (Laura Wright) refuses to sacrifice Sonny Corinthos (Maurice Benard) for herself, Drew Cain (Cameron Mathison) seeks truths and takedowns, and Ned Quartermaine (Wally Kurth) reveals and confronts the whistleblower.
General Hospital Spoilers: Sacrifices Denied
In the kitchen at Carly's house, she argues with Michael Corinthos (Chad Duell) who has just handed her the flash drive showing Sonny's team making a deal with the Pikeman group. This would land him in prison for many years, although it would also land Dex Heller (Evan Hofer) and Brick (Stephen A. Smith) in prison as well. Sonny and they are shown making a deal to distribute dangerous weapons and Michael told Carly he could turn it in and she and Drew could be free.
Carly shouts at Michael he has to destroy this flash drive, she will not sacrifice his father to save herself! Michael tells her then do it to save her family.
GH Spoilers: Truths Sought
Elsewhere, Drew seeks truths and takedowns as he gets advice from Curtis Ashford, (Donnell Turner) and later in the week from his attorney. Drew had initially turned Curtis down when he offered to help find dirt on Tracy Quartermaine (Jane Elliot) to leverage Ned into admitting he is the whistleblower.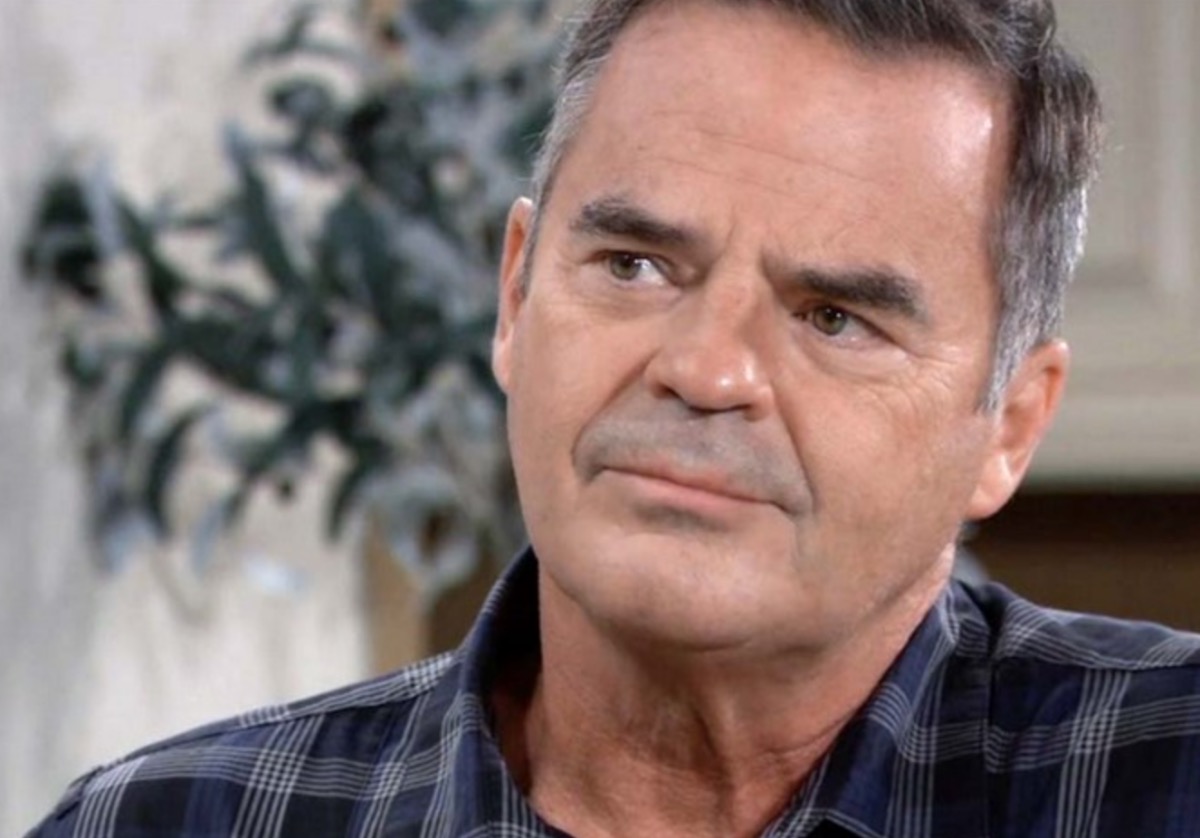 Now, Drew is adamant as he says somebody has to go down for blowing the whistle to the SEC on himself and Carly. A short scene of a very worried Nina Reeves (Cynthia Watros) is shown, who will be reassured later in the week by Martin Grey (Michael E. Knight). An anonymous whistleblower report is not supposed to be able to be traced back to its source, although those with the right connections and enough palm-greasing money may be able to.
General Hospital Spoilers: Whistleblower Revealed?
Meanwhile, Ned also has been going through his connections to expose the whistleblower and get the heat off of himself. Later in the week Tracy will lobby an accusation but her story will be questioned. Ned thinks he's found the right person who blew the whistle on Carly and Drew to the SEC, however, having found it difficult to prove he wasn't, having made threats.
Ned confronts the person he believes he has proof blew the whistle, telling them "it was you all along"! The big question now is, does he have the right person, or is he accusing Martin Grey or someone else?
Be sure to catch up on everything happening with GH right now. Come back here often for General Hospital spoilers, news, and updates.