General Hospital Spoilers: Should Carly Be Giving Josslyn Advice About Dex And Cameron?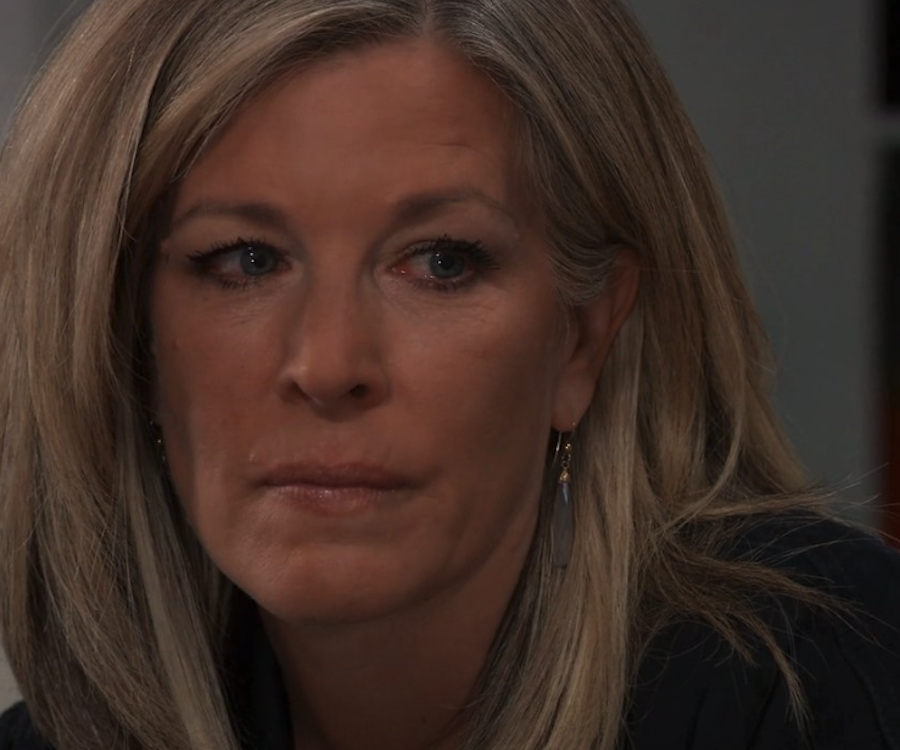 Given everything that is going on in her own life right now – and how she almost put Willow's life in jeopardy – is Carly someone in a position that should be giving Josslyn advice about Dex and Cameron? Clearly, that's what General Hospital fans want to know. But then again, if there's anyone who knows how to give motherly advice, it's definitely Carly. Keep reading below for everything you need to know.
General Hospital Spoilers: Should Carly Be Giving Josslyn Advice About Dex And Cameron?
While she certainly has had a lot of drama to contend with on her end, Carly is not going to let any of that stop her from being a mother. In fact, it's always been her first priority through the good times and the bad. That's why she's letting Josslyn know that the best thing she can do right now is follow her heart when it comes to the huge dilemma that she has between Cameron and Dax.
Of course, many General Hospital fans sure had a lot to say about the matter on Twitter (because where else, right?). Some comments included, "Loved Cam standing up to Josh. She cheated on him and asked him for a favor? Hell no. Also it was nice to have a break from Nina for an episode," along with, "I just love Josslyn and Carly's mother/daughter relationship, glad the show is leading Joss more towards the mature stories. Eden's a fabulous actress so I'm ecstatic to see her finally getting material worthy of her talent to sink her teeth into, beautiful scenes with Laura."
General Hospital Spoilers: What's Next For Carly?
Another fan wrote, "Wonderful scenes today between these two. Hoping both of these ladies submit this episode come Emmy time.  I really love these types of softer, heartfelt scenes  and it was both beautifully acted and written.  Also loved the very good Drew & Olivia scenes. #GH was on point today!"
There was this comment as well: "No matter how complicated their lives get I hope Joss never lies to Carly because she's a pretty open minded parent to her knowing her own strong willed self."
Let us know what you think by leaving us a line with your thoughts in our comments section below. General Hospital airs weekdays on the ABC network. Check your local listings for times.
Be sure to catch up with everything on GH right now. Come back here often for General Hospital spoilers, news and updates.