British Royal News: Prince Harry Was Desperate To Appear On The Balcony During The Jubilee Celebrations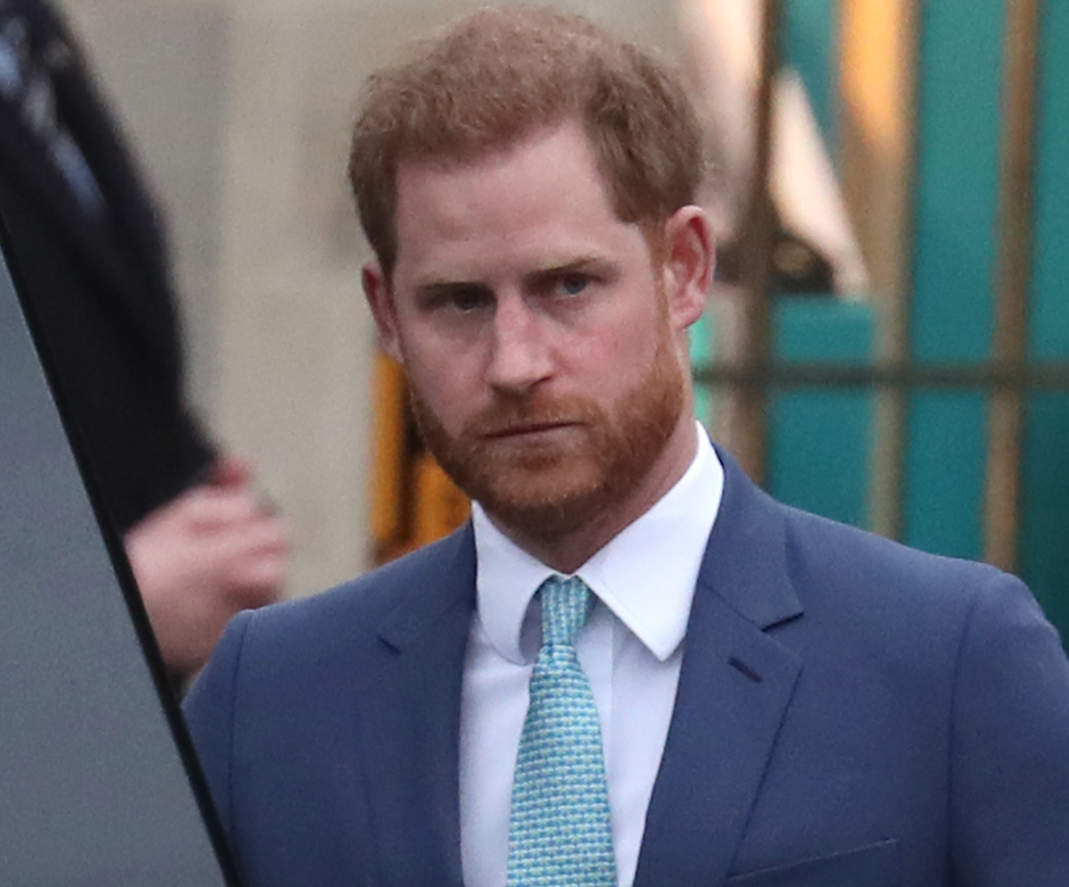 British Royal News suggests Prince Harry wanted to feel like he was still part of the family but unfortunately, he got blocked. There's a new report that suggests the Duke of Sussex pleaded with his grandmother, Queen Elizabeth, to allow both him and Meghan Markle to join the rest of the royal family at the balcony during the Platinum Jubilee celebrations. Unfortunately for the Sussexes, that never happened. Here's what you need to know.
British Royal News: Prince Harry Was Desperate To Appear On The Balcony During The Jubilee Celebrations
According to royal author Tom Bower, who is set to release his new book, Revenge, Harry was hoping to make a statement by showing a united front with the rest of the royals, but Queen Elizabeth didn't think it was a good idea. As many fans can recall, Buckingham Palace released a statement that said Harry, Meghan and Prince Andrew were not going to stand on the balcony simply because they were no longer considered working royals.
Apparently, both Harry and Meghan visited Queen Elizabeth two months before the jubilee celebrations in the hopes that they could work something out with the monarch. Bower wrote, "To achieve this goal Harry asked the Queen's resistant advisers. When this failed he asked the Queen if he could visit her in Windsor on his way to the Netherlands for the Invictus Games. To secure her agreement, Harry appeared to give the impression that the meeting would offer an 'olive branch' to 'clear the air.'"
British Royal News: Prince Harry Wanted To Clear The Air
"At the last moment, keen to see her grandson and instinctively forgiving of Meghan, the Queen agreed to meet the couple on April 14," he added. "William avoided the problem with a previous arrangement to ski with his family in France."
Bower went on to say that the issue of their "appearance on the balcony remained unresolved."
So far Prince Harry and Meghan Markle have not made any comments about the matter, although they did leave London a day before the jubilee celebrations were supposed to end. Harry and Meghan also have no intentions of returning to the UK anytime soon.
In the meantime, let us know what you think with your thoughts in our comments section again. Be sure to catch up with everything on the British Royal Family right now. Come back here often for the British Royal Family news and updates.