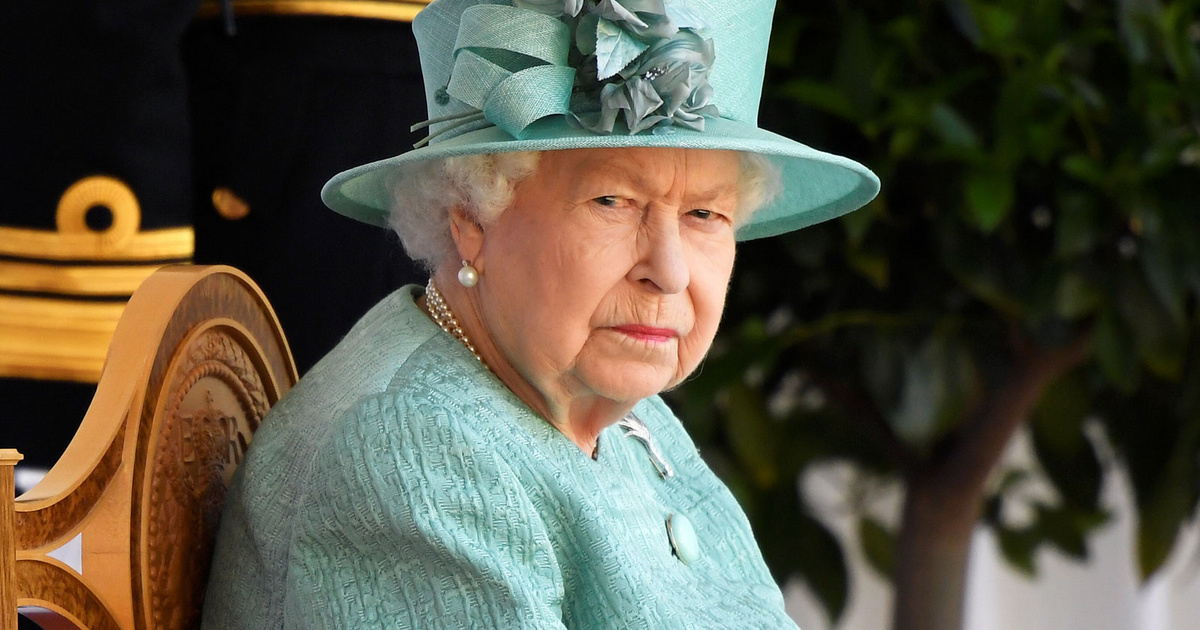 British Royal News says that the last two years sure have not been very good ones for Queen Elizabeth, and that's not just because of the ongoing pandemic that has been COVID-19. She's had to deal with Prince Harry and Meghan Markle's decision to leave the royal family along with their bombshell of an interview with Oprah last year. That, and Prince Andrew's sex scandal and lawsuit has given the royal family more negative headlines than they'd like to see. If that weren't enough, Prince Charles' charity has received from criticism because of a cash-for-honors scandal and now Prince William and Kate Middleton are also dealing with their own PR crisis, too. Their tour of Belize and the Caribbean has been marred with local protests and reports that even say Jamaica wants to drop Queen ELizabeth as their head of state. Here's what you need to know.
British Royal News: Jamaica Wants To Drop Queen Elizabeth As The Head Of State
According to new reports, "a coalition of Jamaican politicians, business leaders, doctors and musicians" want to see Jamaica severe ties with the British monarchy and chance the country's status from a constitutional monarchy to a republic, in the same fashion as Barbados did not too long ago. Back in November, Barbados removed Queen Elizabeth as head of state. Sandra Mason was elected as the country's first president in October.
However, Barbados is not the first Caribbean country to forsake the Queen. Guyana did so in 1970, four years after gaining independence from Britain, and was followed by Trinidad and Tobago in 1976 and, two years later, Dominica. 
British Royal News: This Isn't Going Well For Queen Elizabeth At All
Circling back to Jamaica, some in the country are planning to campaign for a split from the monarchy ahead of the nation's 60th year of independence from Great Britain in August. They are hoping to remove "he shackles of [Jamaica's] colonial past," with many even demanding both financial reparations and a formal apology from the monarchy.
So far Buckingham Palace has not made any comments about the matter. That, and Prince William and Kate Middleton have not made any comments about the ordeal during their time in Jamaica as well.
In the meantime, let us know what you think with your thoughts in our comments section again. Be sure to catch up with everything on the British Royal Family right now. Come back here often for the British Royal Family news and updates.