General Hospital Spoilers: Johnny Wactor Says There's No Bad Blood From His Exit From The Soap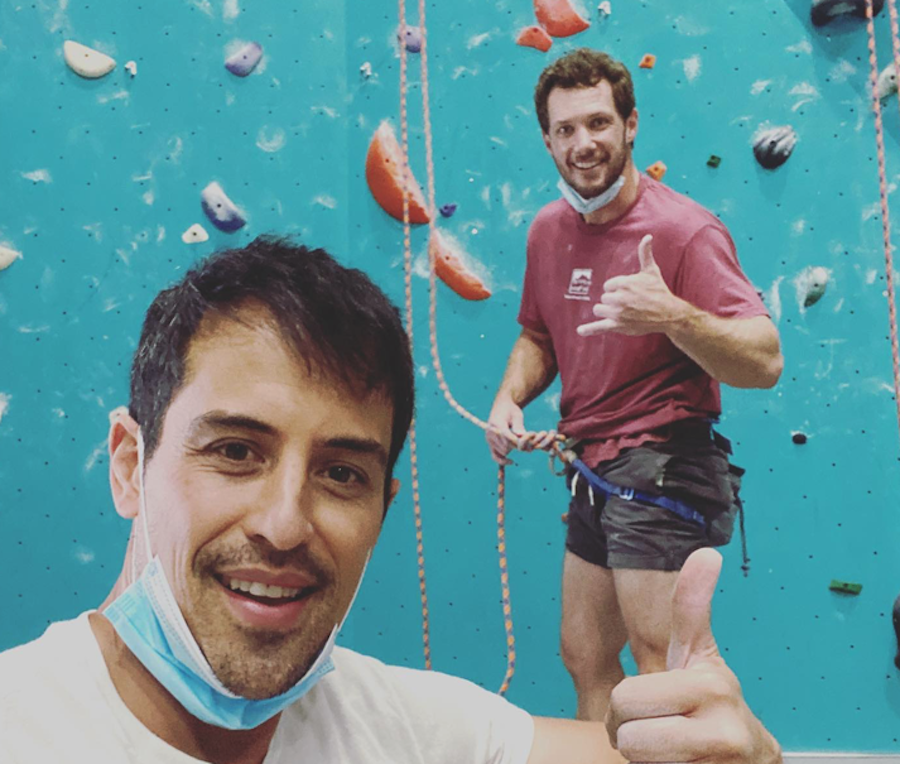 So, does this mean that he might be coming back? Well, maybe. General Hospital star Johnny Wactor, who is best known for his role as Brando on the hit ABC soap, says there's a possibility that he might be returning to the daytime television series in the future. That's because he says there's no bad blood with producers, despite the fact that he's leaving now. Here's what you need to know.
General Hospital Spoilers: Johnny Wactor Says There's No Bad Blood From His Exit From The Soap
As many fans know, Brando has reached his demise which means Johnny Wactor is exiting the soap. In a new interview with Soap opera Digest, he said that the last days on the set of the soap were particular hard, mostly "because I was filming so many pages, I didn't really have time to kind of think or be emotional or reflect on anything."
He also said that after he completed his scenes, "I gave a little speech. I knew that I would want to say something just because of my time there and my relationships with the people in the cast and crew. I was a little emotional. I've got no bad blood and I wish everyone at GH the best."
Back in January, the actor also opened up about the intensity of the Baby Liam storyline. The handsome actor makes it no secret that playing Liam's father was perhaps one of the most challenging storylines for him to date. That's because it was so emotionally intense, that he even had a hard time switching back to his regular life even after he got off the set after filming each day. 
General Hospital Spoilers: What's Next For Johnny?
Johnny put it this way, "There were some days where I didn't turn it off when I left work, where I would keep it on the back burner in my mental program and continue to let it play if I had to be back on set the next day. I'd allow myself to rest and eat some food, but it was really kind of all I would think about and I didn't allow myself to remove myself from that world or remind myself, 'It's not real.'"
Until then, let us know what you think by leaving us a line with your thoughts in our comments section below. General Hospital airs weekdays on the ABC network. Check your local listings for times.
Be sure to catch up with everything on GH right now. Come back here often for General Hospital spoilers, news and updates.