Days of Our Lives Alum Tyler Christopher Joins Maurice Benard For State Of Mind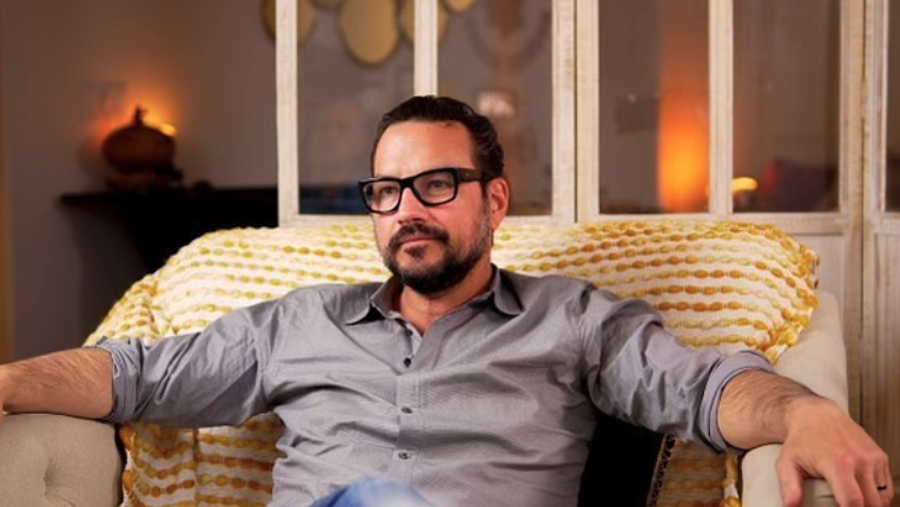 Now this is the episode we've all been waiting for. Days of Our Lives alum Tyler Christopher, who is best known for his role as Stefan DiMera on the hit NBC soap, has joined General Hospital star Maurice Benard for a very special interview on the mental health series, State of Mind. Here's what you need to know.
Days of Our Lives Alum Tyler Christopher Joins Maurice Benard For State Of Mind
Tyler took to his Instagram account to share a preview of his episode on State of Mind and captioned it with, "Me in a vulnerable moment. Thank you @mauricebenard for having me on @mbstateofmind to tell my truth about mental health and addiction." It didn't take Maurice very long to reply with, "Let me tell you something Ty Talking to you on Sunday was one of the highlights of my career. Mental health and the world needs to hear your story of triumph."
Maurice has been very passionate about his mental health advocacy and work. Back in 2020, he told Soap Opera Digest in an interview, "The history of how State of Mind started is that one night I was in bed and I woke up with anxiety and I started filming myself with anxiety – and as I was doing that, I was watching a guy on TV going, 'I can't believe these Hollywood actors that film themselves and put themselves on social media!' Anyway, the next day my friend Melissa said to me, 'Why don't you film yourself talking about mental health?' I said, 'I don't know…' But I did it; I talked about my life a little bit and I put it on Instagram and it got a lot of views and people were into it. That was over a year ago now."
General Hospital Star Maurice Benard On State Of Mind
Maurice went on to say that he gets emotional just talking about this project, the response he's gotten and how he feels knowing that he's helping so many people talk about a subject some people would rather not open up about.
The actor continued, "When Instagram took away my music, and then cut in half the time I could film, I went to YouTube and put my wife Paula on – and my wife gets 125,000 views! I thought, 'This is it. YouTube is where I'm going to be.' Kin was the first actor from GH I had on, and I knew he would be great because he has OCD. And he really was great, and it was good for me to learn something I haven't experienced."
Of course, DOOL fans will have to tune in for all of the action! In the meantime, let us know what you think by leaving us a line with your thoughts in our comments section below. Days of Our Lives airs weekdays on the NBC network. Check your local listings for times.
Be sure to catch up with everything on DOOL right now. Come back here often for Days of Our Lives spoilers, news and updates.