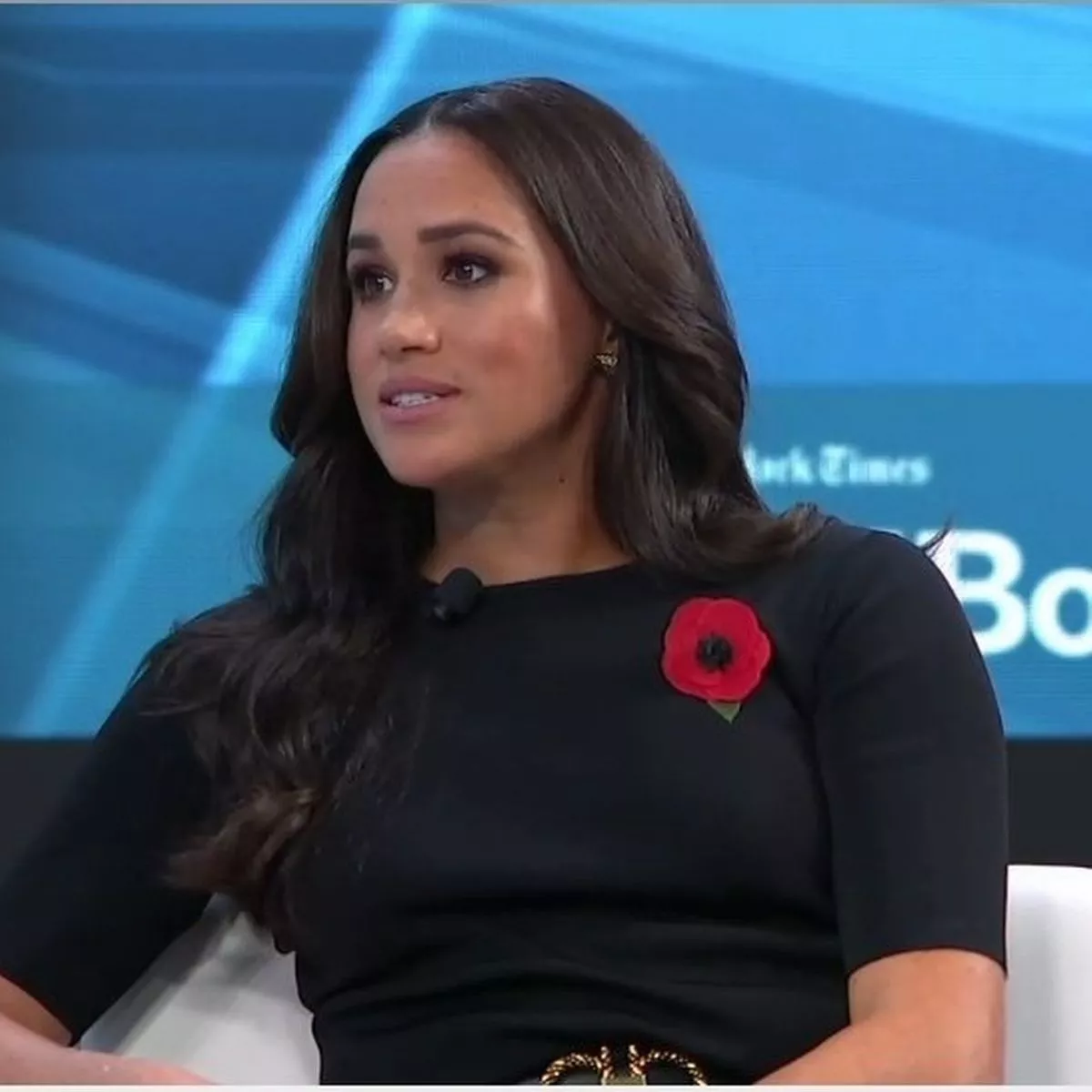 This is definitely not going to help all of those rumors suggesting there has been trouble in paradise for these two. There's a new report that says Meghan Markle celebrated her 42nd birthday without her husband, Prince Harry, by her side. Instead, she chose to mark the occasion with her closest girlfriends instead. Here's what you need to know.
Meghan Markle Dumps Prince Harry On Her Birthday
According to Page Six, the Duchess of Sussex had a very low-key affair for her birthday. It was so low-key that her own husband Prince Harry wasn't even there. Instead, she chose to watch the new Barbie movie at her local cinema with her nearest friends, which also includes Ellen DeGeneres' partner, Portia De Rossi. Soon afterwards, Meghan and her gal pals headed to the posh San Ysidro Ranch in Santa Barbara as well.
Now, why Prince Harry didn't tag along to help celebrate his wife's birthday, no one really knows, but there's a good chance that he probably didn't want to see the new Barbie movie. But then again, the Duke of Sussex is expected to spend a lot of time away from his wife in the next couple of weeks. He will be traveling to both Japan and Singapore and will then head to Africa to film his new documentary with Netflix.
Royal Family News: What's Next For Harry and Meghan?
For Prince Harry and Meghan Markle, it seems like they've been hit with a lot of back luck ever since their car chase in New York City story got mocked. If that weren't enough, Harry and Meghan also lost out on their $20 million dollar contract with Spotify and Christian Dior refused to sign with them because of all the negative headlines they've been generating. Many people believe that the Duke and Duchess of Sussex are also feeling the pinch at home as they are having a hard time paying their bills along with the mortgage on their $14 million dollar home in Montecito.
And while Harry and Meghan are certainly going to be spending more time apart than they will be spending it together in the next couple of weeks, some people think that they might be headed towards a separation and maybe even a divorce sooner or later. So far the couple have not made any comments about the matter.
Tell us, what do you think of this story? Drop us a line in our comments section below with your thoughts. Also, don't forget to come back right here for all the latest news and gossip about all of your favorite British royals, Hollywood actors, and reality television stars. We've got you covered.