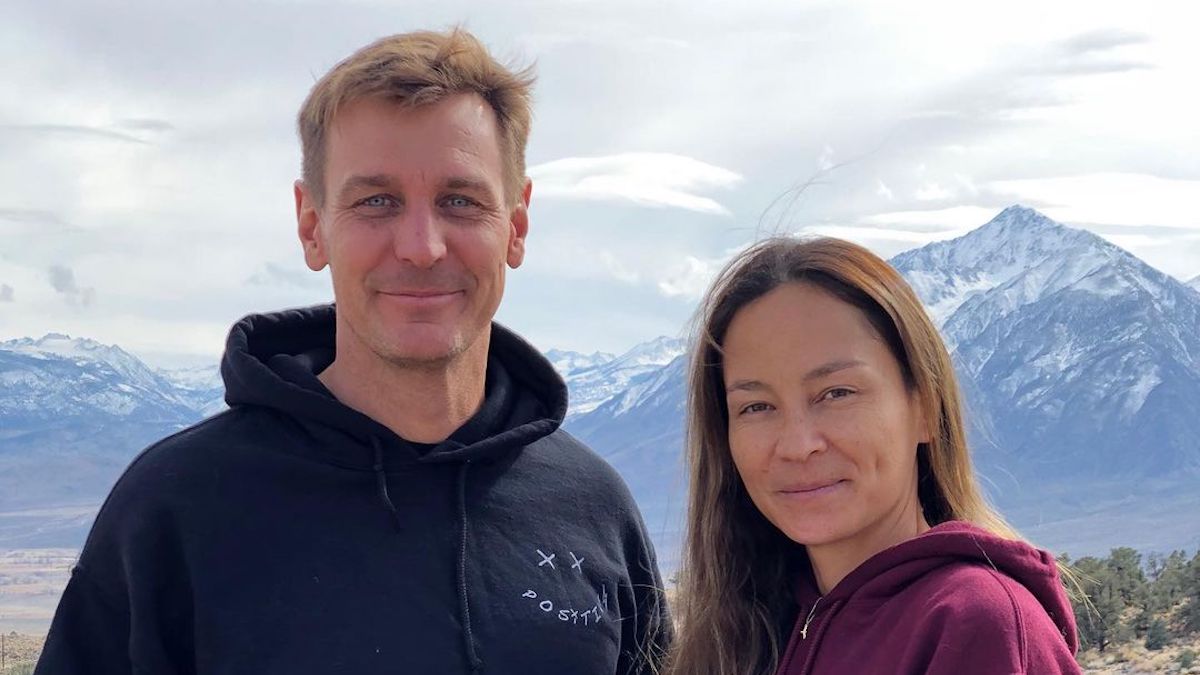 General Hospital news says that while no one really knows what the state of the world will look like this time next year when it comes to COVID-19 and any of the possible variants that it may continue to produce, there's a lot of speculation on whether or not the government and some company issued vaccine mandates will still be in effect. Should the vaccine mandates not be enforced in the future, a lot of people can't help but wonder if some actors like Ingo Rademacher (ex-Jasper Jacks) should get his job back at his former employer. Of course, his situation is a little complicated. Here's what you need to know.
General Hospital News: Should Ingo Rademacher Get His Job Back?
As many fans know by now, Ingo filed a lawsuit against Disney-owned ABC for the network's vaccine mandate. Both Ingo and his former co-star Steve Burton (ex-Jason Morgan) were let go from the hit daytime television show for refusing to comply with the vaccine mandate. It's been since reported that Ingo filed documents alleging he had requested a religious exemption, which he was denied. The actor also pointed out that the lockdowns and regulations set forth to help curb the spread of COVID-19 are the "most draconian restrictions in modern history."
And while Ingo is sticking to his guns when it comes to his anti-vaccine stance, his former co-star Steve Burton has made it pretty clear that he would love to one day go back to work on the set of General Hospital. 
General Hospital News: What's Next For Ingo And Steve?
"I'll always be grateful for my time on 'General Hospital.' I love it there, I grew up there. I believe that when one door closes, multiple doors open … so I am excited to see what the future brings. And maybe one day, if these mandates are lifted, I can return and can finish my career as Jason Morgan," Steve Burton said back in November, while obviously leaving the door open for a possible return to the show in the future.
So, with that said, should Ingo or even Steve get their jobs back once the vaccine mandates have been lifted? Let us know what you think by leaving us a line with your thoughts in our comments section below. General Hospital airs weekdays on the ABC network. Check your local listings for times.
Be sure to catch up with everything on GH right now. Come back here often for General Hospital spoilers, news and updates.