The Young and the Restless Star Camryn Grimes Opens Up About Her 'Imaginary Friend'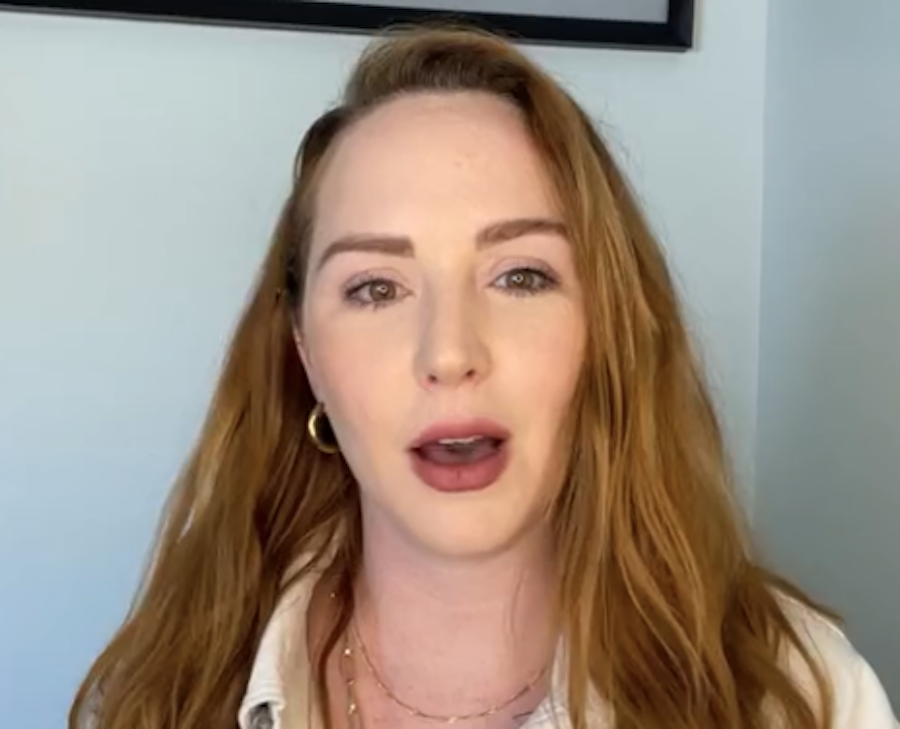 Let's face it: we've all had one at one point in our lives, right? Well, The Young and the Restless star Camryn Grimes is definitely no different. In a new interview with Soap Opera Digest, the stunning and multi-talented actress recently opened up about some of her likes and her dislikes and how she used to have an imaginary friend while she was growing up. She also answered a few other questions to help her fans get to know her a little better. Keep reading below for everything you need to know.
The Young and the Restless Star Camryn Grimes Opens Up About Her 'Imaginary Friend'
Camryn, who is best known for her role as Mariah Copeland on the hit CBS soap, was asked whether or not she had an imaginary friend during her childhood. She answered the question with, "When I was little, I deeply loved Christmas, so my imaginary friend was Rupert, the head elf from the North Pole. I fully believed Rupert was a real entity and existed, and that we were close friends."
When asked what her favorite day of the weekend is, Camryn said, "I'm a Sunday girl because I am a grandma at heart. Sundays are usually days where nothing is scheduled. I usually like to make a great dinner and hang out with the dogs in the backyard."
And Speaking of the holidays, Camryn recalled, "One Christmas, I asked for a television in my room that had a VCR and a DVD player built in it. It was like getting two gifts."
The Young and the Restless News: Camryn Loves Christmas!
Now, as far as what her least favorite household chore is, the actress admitted, "I actually don't mind doing laundry, I just hate putting it away. I don't know why completing the second half of the task is very tough for me."
She also said that her favorite television show while growing up was a familiar one to fans. She said, "Degrassi High was my jam. I also watched a lot of Survivor back then and Gossip Girl."
Camryn is just so relatable, right? It's no wonder she's always been one of our favorite daytime television stars. In the meantime, let us know what you think by leaving us a line with your thoughts in our comments section below. The Young and the Restless airs weekdays on the CBS network. Check your local listings for times.