The Young and the Restless Spoilers: Robert Newman Opens Up About His New Role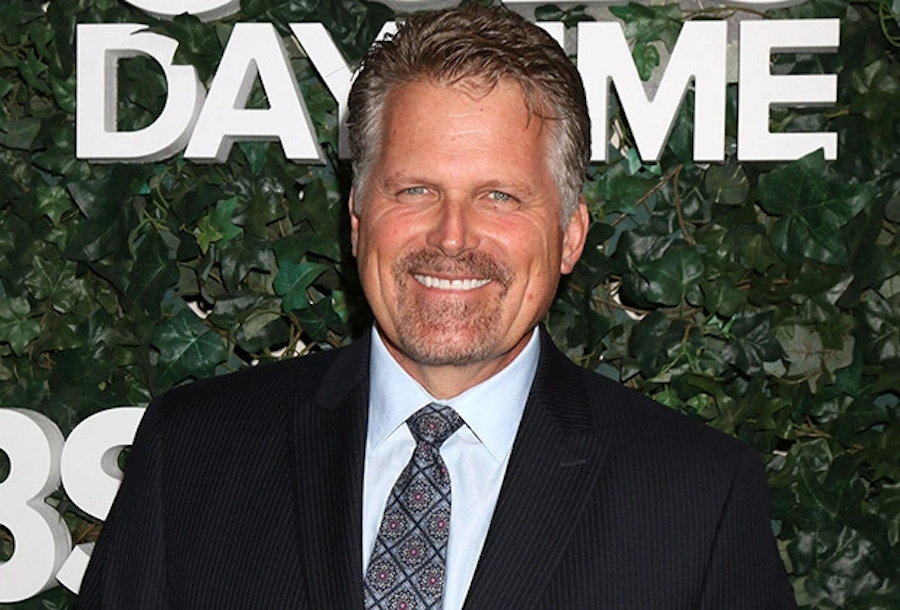 The Young and the Restless spoilers say that even though there was some speculation suggesting Ashland Locke would be leaving this fictional town of Genoa City, that doesn't seem to be the case at all. Even though the character's portrayer Richard Burgi is no longer on the show, Ashland will now live on with a new face swap, thanks to actor Robert Newman. Robert recently opened up about his new role, making it quite clear that he's happy to have found a home on The Young and the Restless. Here's what you need to know.
The Young and the Restless Spoilers: Robert Newman Opens Up About His New Role
Robert, who is best known for his role as Josh on Guiding Light, took to his Facebook to comment about his new job at The Young and the Restless. And from what we can tell already, he's super happy to have joined the cast of the hit CBS soap.
"Thanks to everyone for the sweet posts and messages about my joining the cast of Y&R," shared the actor. " I couldn't be more pleased. I've had great respect for the show and it's wonderful cast for many, many years. I'm happy to be a part of it. I had a lovely zoom meeting with [Co-Executive Producer/Head Writer ] Josh Griffith and [Executive Producer] Anthony Morina last night. We talked quite a bit about the character, and I'm very excited by the scripts I'm getting so far. I'm scared to death, of course, but I think that's healthy. It'll be a new adventure and I'm feeling pretty blessed to have the opportunity. Cheers!" 
The Young and the Restless Spoilers: Richard Is Out, Robert Is In
As many fans are already aware, Richard Burgi was forced to leave the show after he violated Sony's COVID-19 protocols. Apparently, he had only quarantined for 5 days, as per the CDC, insead of a full 10 days, as stated by the show's producers. Richard said,  "[I] took the necessary five days the CDC  had recommended, came back, and then went and tested twice negatively at the studio, Tuesday and Wednesday, tested negative and showed up to work, but it was not within the show's guidelines, which was a 10-day protocol, so I inadvertently violated the show's Covid rules and protocols, and I felt terrible about it, I still do." 
In the meantime, let us know what you think by leaving us a line with your thoughts in our comments section below. The Young and the Restless airs weekdays on the CBS network. Check your local listings for times.
Be sure to catch up with everything on Y&R right now. Come back here often for The Young and the Restless spoilers, news and updates.