The Young and the Restless Rumor: Roger Howarth Headed To Genoa City?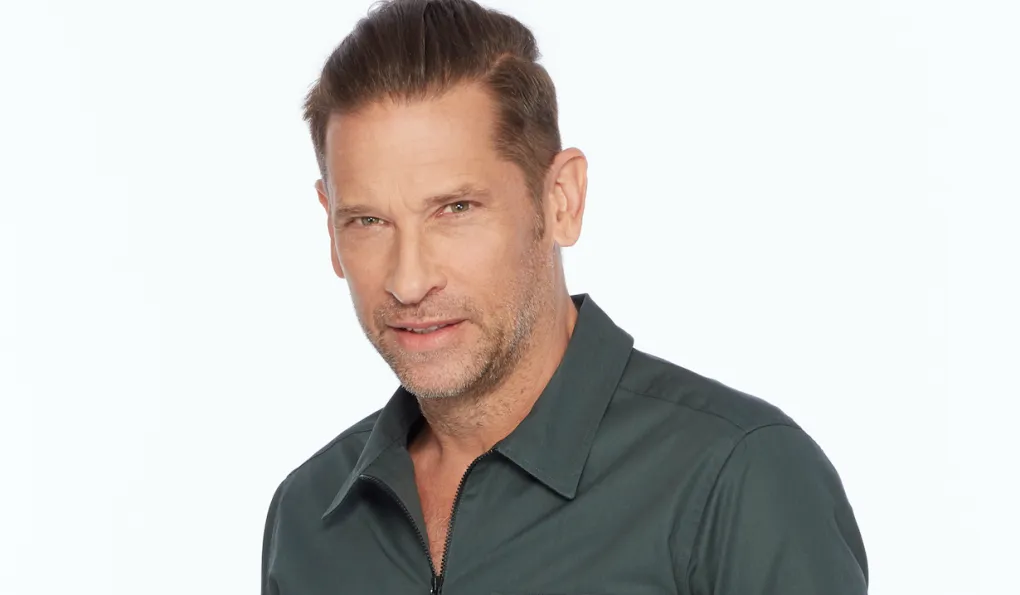 Someone hold the phone! While there's been some speculation suggesting Roger Howarth might be returning to his roots on General Hospital as another character (seeing how Austin won't be returning anytime soon), there's also some reports suggesting that he might be headed to The Young and the Restless. Keep reading below for everything you need to know.
The Young and the Restless Rumor: Roger Howarth Headed To Genoa City?
Is Roger Howarth headed to The Young and the Restless? That's what daytime television fans want to know. Rumor has it on social media that he is making the jump to Genoa City.
However, there are a lot of soap opera fans out there who can't help but scratch their heads over this one. That's because Roger heading to The Young and the Restless simply just doesn't make much sense.
Some have even taken to Twitter to comment on the matter with, "Roger Howarth does not need to be on another soap anytime soon. He can go play a lawyer on Law & Order or something.
Also, Roger would not fit the vibe with #YR. I do not need to see him as Scotty Grainger, randomly a decade older than he should be," along with, "I always thought he should have been an AJ Quartermaine recast.
Bringing Franco back from the dead and rehabbing him was always going to be an uphill battle, and Austin was largely a weak and inconsequential character on the canvas."
The Young and the Restless Rumor: What's Next For Roger?
And then there was this comment as well, "That would be ridiculous seeing him as Scotty Grainger on Y &R, considering Roger Howarth is like five years younger than Tracey Bregman!! It's really something than an actor of Roger's caliber would be written off due to the writer's inability to develop his new character."
So far Roger himself has not made any comments about the matter. We will definitely update you with all of the latest details as they come in. Watch this space for more.
Tell us, what do you think of this story? Drop us a line in our comments section below with your thoughts.
Also, don't forget to come back right here for all the latest news and gossip about all of your favorite British royals, Hollywood actors, and reality television stars. We've got you covered.