Days of Our Lives Spoilers: Gil Bites Off More Than He Can Chew When He Attacks Ava, Leads To Grim Consequences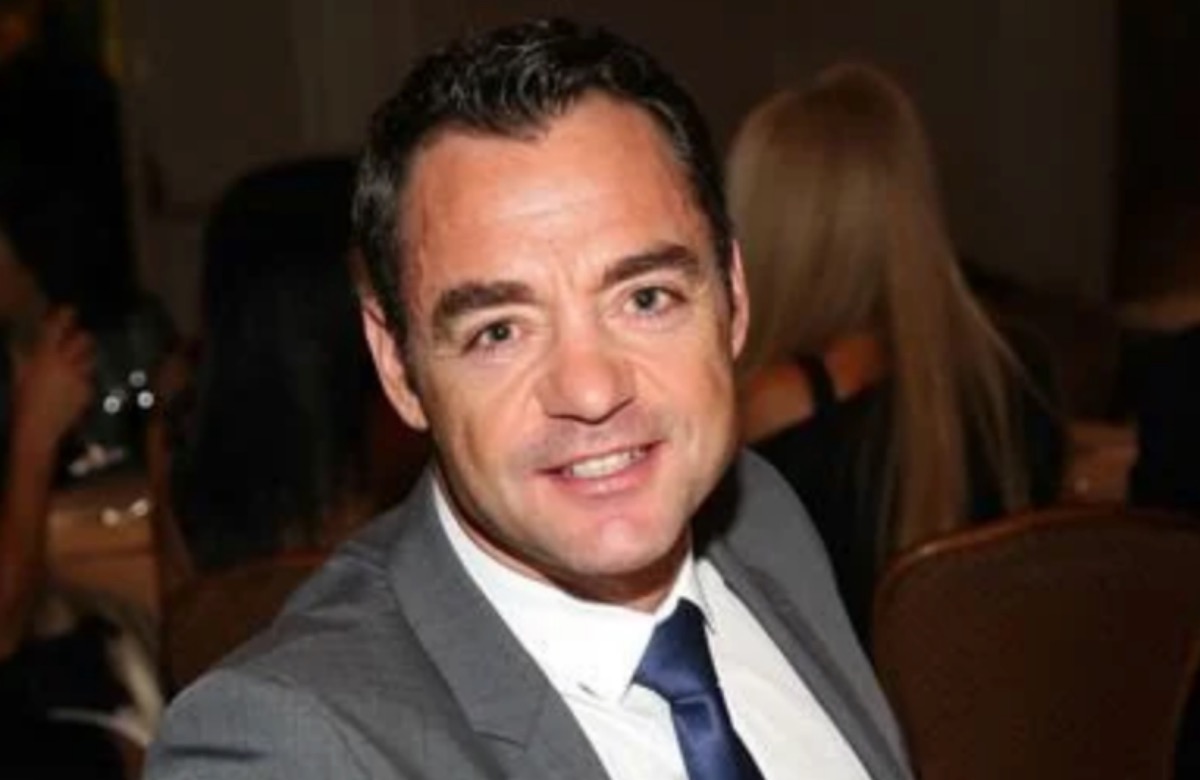 Days Of Our Lives spoilers indicate that Gil Carter (David S. Lee) will approach Ava Vitali (Tamara Braun) with a new job demand.
Gil knows that Ava is very chummy with Harris Michaels (Steve Burton), Salem's newest cop. Gil wants Ava to steal his key to the evidence room.
One Of Clyde Weston's Flunkies Is Arrested
Days of Our Lives Spoilers reveal that one of Clyde Weston's (James Read)dealers will be arrested and Ava will get the job of stealing the key to the evidence room to make it disappear.
However, Ava will refuse to cooperate with this one. Ava isn't going to use Harris like that no matter what Gil threatens to do to her.
Harris just started his job at the Salem PD and with his past, he has a lot to prove. After all, Harris just came to town after being controlled by Megan Dimera (Miranda Wilson).
After being deprogrammed, Harris was then programmed again to kill Stefan Dimera (Brandon Barash). Harris is trying to make a better life for himself and she's not willing to mess that up for him.
DOOL Spoilers: Gil Carter Attempts To Assault Ava Vitali
Ava makes it clear that she will not do anything to sabotage her relationship with Harris. Gil will take offense to that and decide that he wants something more.
Gil will attack Ava during the week of November 20-24. Ava will attempt to get away from Gil and push him away from her making sure that he knows she isn't interested.
However, Gil isn't willing to take no for an answer. Ava will be forced to make her point clear in a different manner, one that could be deadly.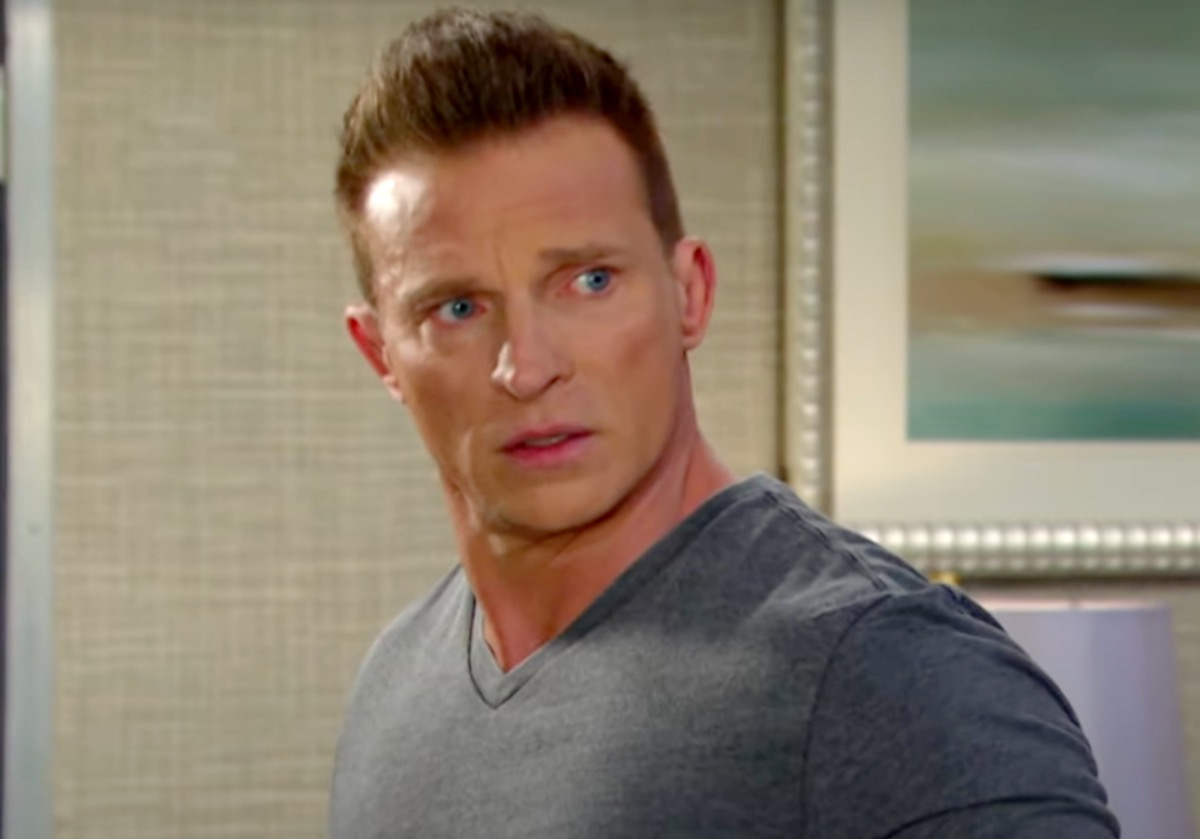 Harris arrives to find Ava standing over a lifeless body which points to Gil being deceased. Ava will go to the station to tell her side of the story, will anyone believe her? After all, she framed the commissioner and almost killed the DA's mother.
Days of Our Lives Spoilers: Will Trip Johnson Pay For Ava Vitali's Actions?
Harris will try to reassure Ava that everything is okay. Unfortunately, Harris knows nothing about Ava working with Clyde and she cannot very well tell him.
Clyde is threatening the life of Ava's son Tripp Johnson (Lucas Adams). However, it turns out that Clyde will leave Tripp alone for now at least, However, Ava still has to work for him.
Paulina Price (Jackee Harry) will assign Harris to the drug case. Ava is right in keeping quiet to protect herself as well as Triipp.
Clyde will tell Ava exactly what he expects next and she is not going to be happy. Will Ava finally clue Harris in on what is happening so she can take down Clyde and his drug business?
Be sure to catch up on everything happening with DOOL right now. Come back here often for Days Of Our Lives spoilers, news, and updates.