DOOL Spoilers Update Tuesday, November 21: Sloan Ups Her Game, Nicole Mourns, Harris Helps Ava
Days Of Our Lives spoilers for Tuesday, November 21 indicate that Sloan Petersen Brady (Jessica Serfaty) must up her game to keep the baby secret hidden. Nicole Walker (Arianne Zucker) mourns the loss of her son.
Harris Michaels Steve Burton) will encourage Ava Vitali (Tamara Braun) to tell her story to the police.
Sloan Brady Needs To Watch Her Step
Days of Our Lives Spoilers reveal that Sloan has been on the edge of confession about Nicole's baby's paternity for months. Now that Sloan and Melinda have stolen that child, She must be ever more careful so the truth doesn't come out. After all, it would be a might harder for everyone, especially Eric if the truth about the baby's paternity comes out.
Sloan kept this secret to keep Eric and Nicole from reuniting. However, if Eric learns that he is this baby's biological father, he will likely drop Sloan like a hot potato and make a beeline to reunite Nicole and her son.
Secrets like this never stay secret. Just how long will it take for the truth to come out? Will Sloan and Melinda pay for this?
DOOL Spoilers: Nicole Walker Mourns The Loss Of Her Son
Nicole will continue to mourn for the baby she believes died while Eric will bring his adoptive baby home. Nicole will be beside herself with grief while EJ Dimera (Dan Feuerriegel) goes between mourning and ranting.
EJ is determined to make someone pay and he hasn't gotten his hands on Leo Stark (Greg Rikaart) or Dimitri Von Leuschner (Peter Porte) yet.
Johnny Dimera (Carson Boatman) will be beside himself with grief now that his little brother is gone. Of course, Chanel Dupree (Raven Bowens) will rush to his side.
Chanel will be there to comfort Johnny but will the two of them fully reunite during this emotional time? Will someone interrupt their reunion with a crisis of their own?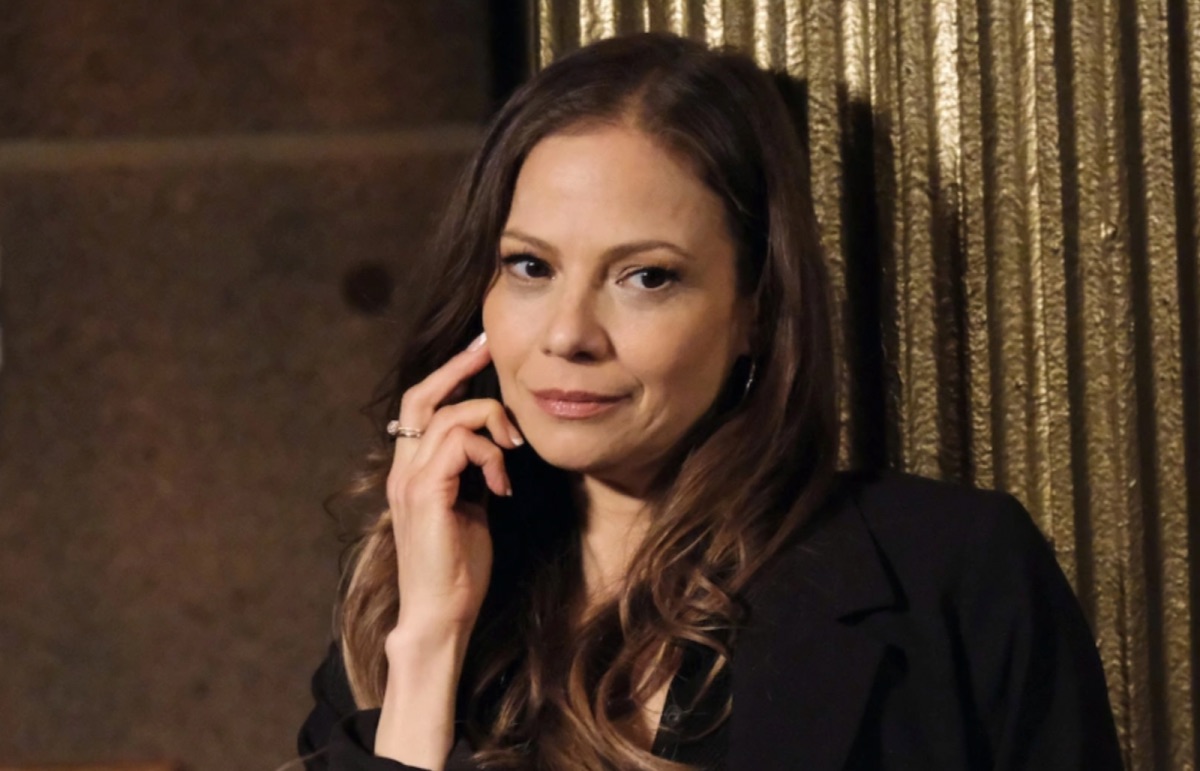 Days of Our Lives Spoilers: Ava Vitali Needs Harris Michael's Help
Harris showed up outside Ava's door for a drink just as he heard a gunshot ring out. Harris kicks in the door to find Gil Carter (David S. Lee) lying motionless with a gunshot wound and Ava is holding the smoking gun.
Harris certainly wants to know what happened but can he convince Ava to trust him enough not to run?
Ava will tell Harris how Gil came in and made an unwanted pass before trying to force himself on her. Of course, Ava had to do some fancy handwork to grab a gun to back Gil off.
Ava gave the man a chance to back off and leave her alone but he started to advance on her again. Ava had no choice but to shoot. Will Rafe Hernandez (Galen Gering) and EJ believe Ava's Story?
Be sure to catch up on everything happening with DOOL right now. Come back here often for Days Of Our Lives spoilers, news, and updates.