General Hospital Spoilers: Is Jason Morgan Really Dead And Is It Time For Jason Quartermaine To Return?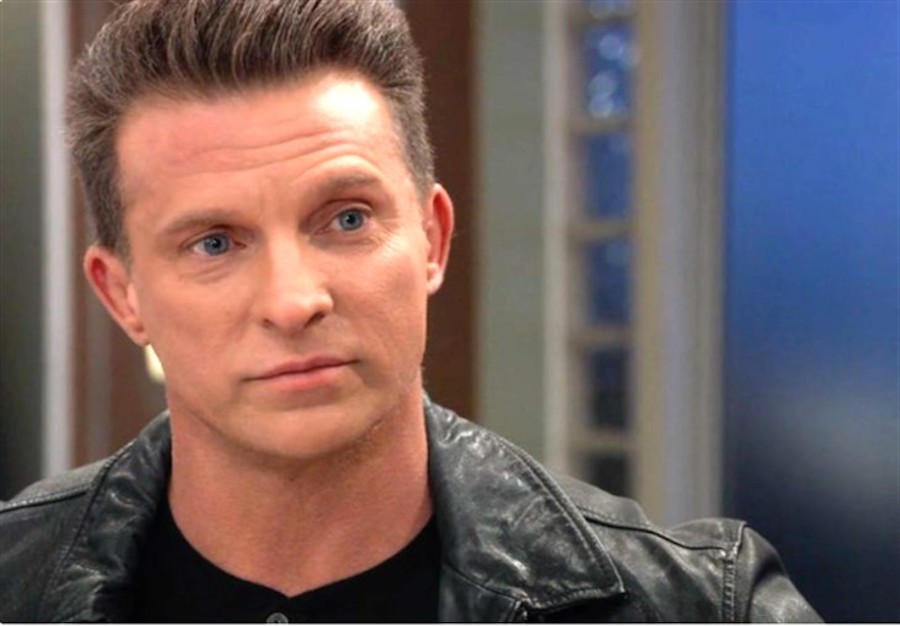 General Hospital spoilers say that while Jason Morgan (Steve Burton) is presumed to be dead, there's a chance that a different version of himself might return to Port Charles sooner rather than later. Keep reading for all of the latest spoilers.
General Hospital Spoilers: Is Jason Morgan Really Dead And Is It Time For Jason Quartermaine To Return?
GH spoilers say Britt Westbourne (Kelly Thiebaud) relayed the heartbreaking news to Carly Corinthos (Laura Wright) that Jason was caught in a cave on Cassadine Island but unfortunately, no body was recovered. This has led a lot of fans to believe that Jason might come back, but as another actor now that Steve Burton is gone. But if he does come back, should Jason return home as a different version of himself? 
Needless to say, General Hospital fans have been weighing in about the matter on social media, with a lot of them saying that it might be best if Jason Morgan remains dead, only for Jason Quartermaine to return insead. Some comments have included, "The only way I want Jason to come back (recast: SB should be done forever) is if he comes back as Jason Quartermaine. Have him reject the hell out of Carly and Sonny (finding out Sonny killed AJ would be very nice.) Have in move back into the mansion and bond with Drew and Ned while they get Valentin out of ELQ. Have him reject everything about Jason Morgan's life except his kids."
Another comment included, "I can't really fault the 'Jason presumed dead' exit because they were probably hoping it'd be temporary. And Jason just leaving town wouldn't feel right. If they had more time he could've left to cover someone's crime, but this'll do until they recast or he can return," along with, "Ugh, I really didn't want them to kill off Jason again. Why couldn't he just leave town. I can't deal with more Carly mourning and it ruins Drew's homecoming. All of this dying and returning from the dead is giving me whiplash."
General Hospital Spoilers: Fans Want To See Jason Quartermaine Back In Port Charles
Of course, General Hospital fans will simply have to tune in to find out what will happen next. In the meantime, let us know what you think by leaving us a line with your thoughts in our comments section below. GH airs weekdays on the ABC network. Check your local listings for times.
Be sure to catch up with everything on GH right now. Come back here often for General Hospital spoilers, news and updates.