The Young and the Restless Spoilers: Connor Floyd Joins Y&R as Chance Chancellor – Takes Over Recast Donny Boaz Role?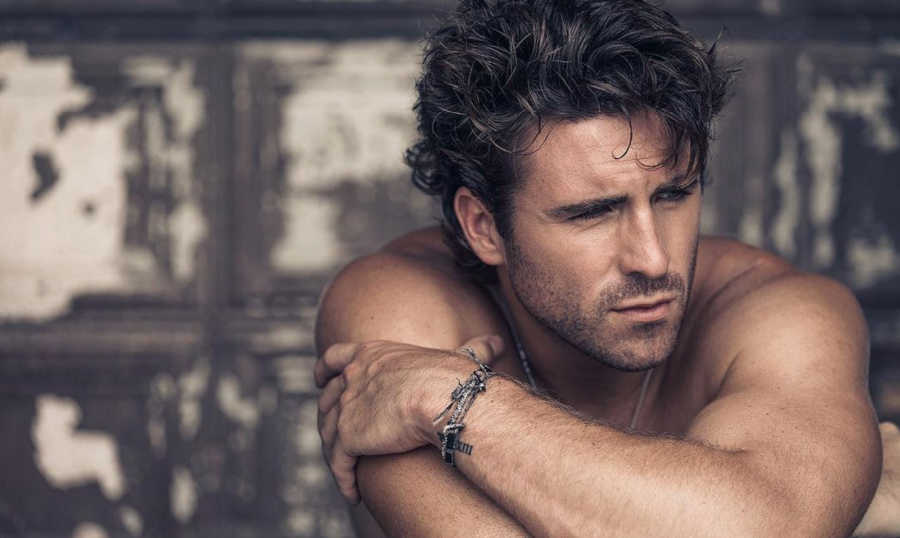 The Young and the Restless (Y&R) spoilers tease that Connor Floyd has joined Y&R as Chance Chancellor and will take over the recast role last played by Donny Boaz. Abby Newman-Abbott-Chancellor's (Melissa Ordway) husband is coming home to Genoa City, so this is certainly exciting to hear.
Of course, insiders have been insisting a Chance recast was in the works for quite some time. Even after the news broke about Chance's presumed explosion death, it was obvious the story didn't add up.
Abby can sense that Chance is still alive – and she's right since he'll ultimately come back to her with Floyd playing the part.
Nina Webster (Tricia Cast) gave Chance an heirloom family watch shortly before his wedding to Abby – and that watch was discovered in the rubble of the explosion site.
However, Abby's despair over the photo proof was soon replaced by hope. She realized Chance wouldn't have worn a watch that had "Philip Chancellor" engraved on it when he was doing undercover work.
Christine Williams (Lauralee Bell) fears Chance might've just taken that watch off before bed. She's worried that Chance was indeed in the bombed building, but Abby's instincts are spot-on.
Deep down, Abby just knows in her heart that she'd feel it if Chance were gone forever. Chance and Abby's bond is still going strong, so that'll set up a beautiful reunion between them down the road.
As for Connor Floyd, he's got multiple Instagram follows that back up his casting on Y&R. That includes Melissa Ordway, so this social media connection is a big tip off to the costar link that'll happen onscreen eventually.
It'll be interesting to see what Abby and Chance's chemistry is like once Floyd makes his debut.
Chance's GC comeback will naturally call for a celebration. Amelia Heinle (Victoria Newman-Locke) accidentally spilled a welcome home bash teaser when she posted a photo from the set.
Heinle ended up deleting the pic later, but the damage was done since people were already spreading it around. In that photo, the name "Chance" was displayed on the wall as part of the party's décor.
Chance will be treated like a hero upon his return, but he may find it's not so easy to pick up where he left off with Abby. There could be some issues since Devon Hamilton (Bryton James) feels so deeply connected to Dominic Newman-Abbott-Chancellor as well.
The show will have plenty of places to go with a Chance return story, so it was a smart move to bring Connor Floyd on board. We'll keep you posted as other updates come in.
The Young and the Restless spoilers say some Chance shockers are brewing for Abby and his other loved ones, so stay tuned. Soap Spoiler will have other terrific Young and the Restless spoilers, updates and news, so be sure to check back!