General Hospital (GH) Spoilers: General Hospital Alum Bryan Craig Has Joined CW's Walker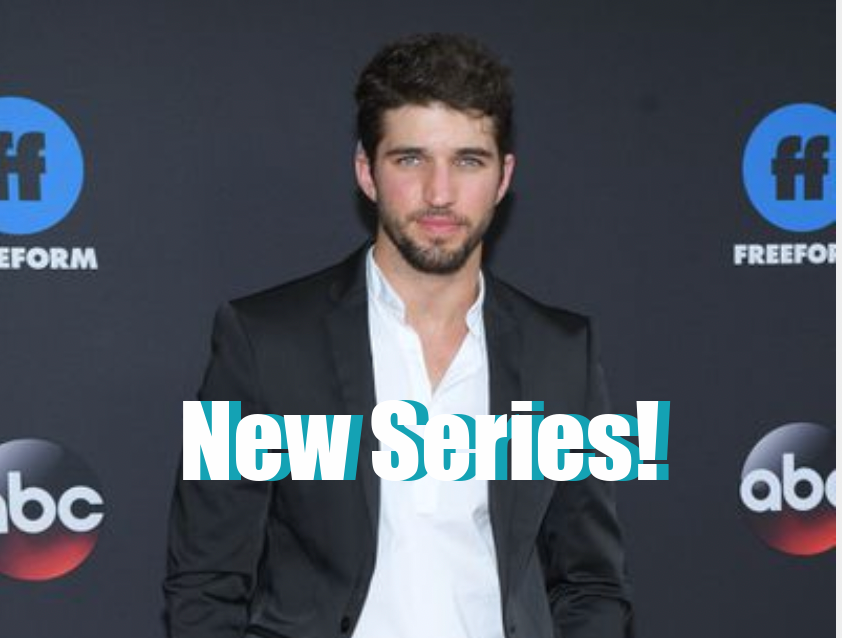 General Hospital (GH) news and spoilers indicate that Bryan Craig, who played Morgan Corinthos, on General Hospital until Morgan was killed by a bomb has joined the cast of Walker.
General Hospital – Bryan Craig Joins Walker
General Hospital's Craig has joined Walker but the character's name is unavailable at the present time. However, Craig is not the only GH alum on the show either. Craig played Morgan until 2016 when he was killed by a car bomb while in a manic state caused by Ava Jerome (Maura West) Morgan was the only biological child of Sonny Corinthos (Maurice Benard) and Carly Corinthos (Laura Wright) until his younger sister Donna Corinthos (Ella and Emma Hulen) was born after his death. Morgan's death cause Carly and Sonny to split because she blamed him for Morgan's death. Carly believed that Sonny was responsible for the bomb that killed their son. However, it was later revealed that Olivia Jerome (Tonja Walker). Carly and Sonny have finally gotten past Morgan's death enough to be civil with Ava over her daughter, Avery Corinthos (Ava and Grace Scarola).
Walker Is A Reboot
General Hospital fans know that Walker is a reboot of the Chuck Norris Series from the 1990s. Walker was very popular back then and the CW wants to make it popular again. Craig is a great addition to the cast. Craig has starred in both tv and movie projects since leaving General Hospital. However, Craig has also returned to GH as a ghost since Morgan was killed as well. Craig's last series, Grand Hotel was canceled after the first season. As much as fans would like Morgan to turn up alive on GH is does not seem like that is going to happen at all?
General Hospital – Lindsey Morgan Stars On Walker As Well
General Hospital's alum Lindsey Morgan, who played Kristina Corinthos 2012-2013, also stars in the Walker series. Craig and Morgan can be seen sharing a scene in the Walker trailer for the Season 2 promo. Of course, fans will remember that Morgan was the Kristina who married Trey Mitchell and was almost killed by Joe Scully. At the time, Kristina was staring in a series on GH called Mob Princess, a show that was credited to spite her father.
Walker is set in Texas just like the original, Walker Texas Ranger. The series premiered on January 21, 2021, and was quickly picked up for a second season in February 2021. Season 2 is set to premiere on Thursday, October 28, 2021. Supernatural's Jared Padalecki plays that title role.
Be sure to catch up on everything happening with GH right now. Come back here often for General Hospital spoilers, news, and updates.