B&B Spoilers Update Wednesday, November 15: Eric's Wish Denied, Hope Learns The Truth, Thomas Struggles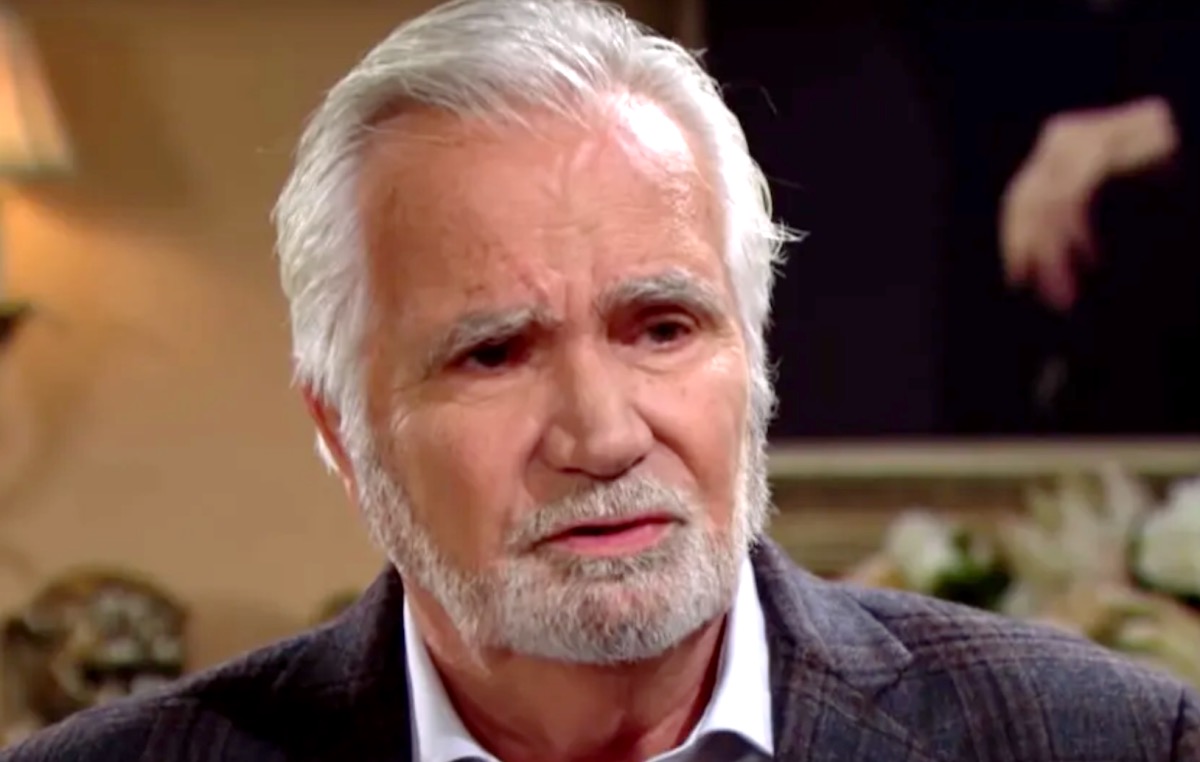 The Bold And The Beautiful spoilers for Wednesday, November 15 indicate that Eric Forrester's secret Is being revealed slowly.
Hope Logan (Annika Noelle) learns the truth about Eric. Thomas Forrester (Matthew Atkinson) struggles with Eric's impending death.
Eric Forrester's Wishes Are Being Ignored
The Bold and The Beautiful spoilers reveal that Eric has stated several times that he doesn't want anyone to know the truth about his condition.
However, after weeks of keeping Eric's secret, RJ Forrester (Joshua Hoffman) could not keep the truth from his parents after the fashion show. Thanks to RJ, Ridge made sure that Eric believed he won the showdown.
RJ told Ridge that Eric was dying and that is why he needed to win this fashion showdown. After Ridge learned the truth, he was more than willing to make this happen.
However, Ridge also has to make sure that Eric doesn't find out that he knows the truth. RJ had been sworn to secrecy and didn't want to upset Eric by betraying him. Now other family members are being told.
B&B Spoilers: Hope Logan Learns The Truth
Hope will get a call from Brooke Logan (Katherine Kelly Lang), Katie Logan (Heather Tom), and Donna Logan (Jennifer Gareis) who will proceed to let her in on everything that has been going on with Eric.
Brooke will tell Hope that Eric is dying and that he only has a few months left to live. Of course, Hope will be just as shocked as everyone else.
Hope will certainly wonder why she is just now learning this. Hope may even question why Thomas would not have told her long before now.
However, Thomas had no idea what was going on either. Hope will certainly feel bad for Donna who is about to lose the love of her life.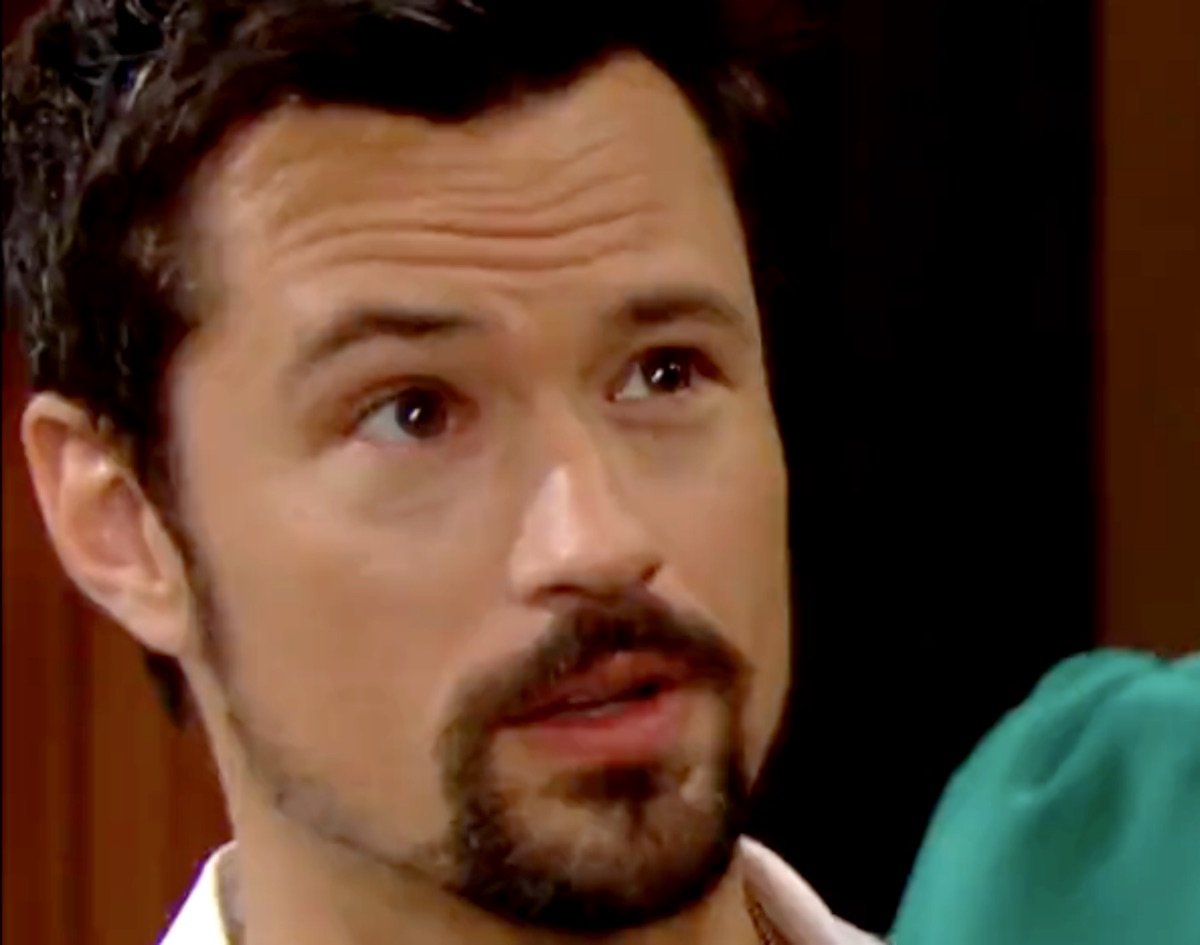 Everyone at Forrester Creations loves Eric and he is family to Hope. How will the family cope with losing Eric? What will Forrester be without Eric?
The Bold And The Beautiful: Thomas Forrester Struggles With The Truth
Thomas has just found out about his grandfather's condition and certainly wants to do something about it. However, there is nothing that anyone can do at this point as far as Eric is concerned.
Eric isn't willing to check out another opinion. Eric also doesn't want to consult with his daughter Bridget either even though she is a doctor as well.
Thomas doesn't want to lose Eric and he certainly doesn't understand why Eric doesn't want anyone to know what is going on with him.
Why doesn't Eric want his family's love and support? How is Thomas going to live without the grandfather who has been by his side all his life? How is Thomas supposed to process this loss?
Be sure to catch up on everything happening with B&B right now. Come back here often for The Bold And The Beautiful spoilers, news, and updates.