Y&R Spoilers Update Wednesday, November 15: Nikki's Peril, Kyle's Conscience Prick, Victoria Goes Berserk on Victor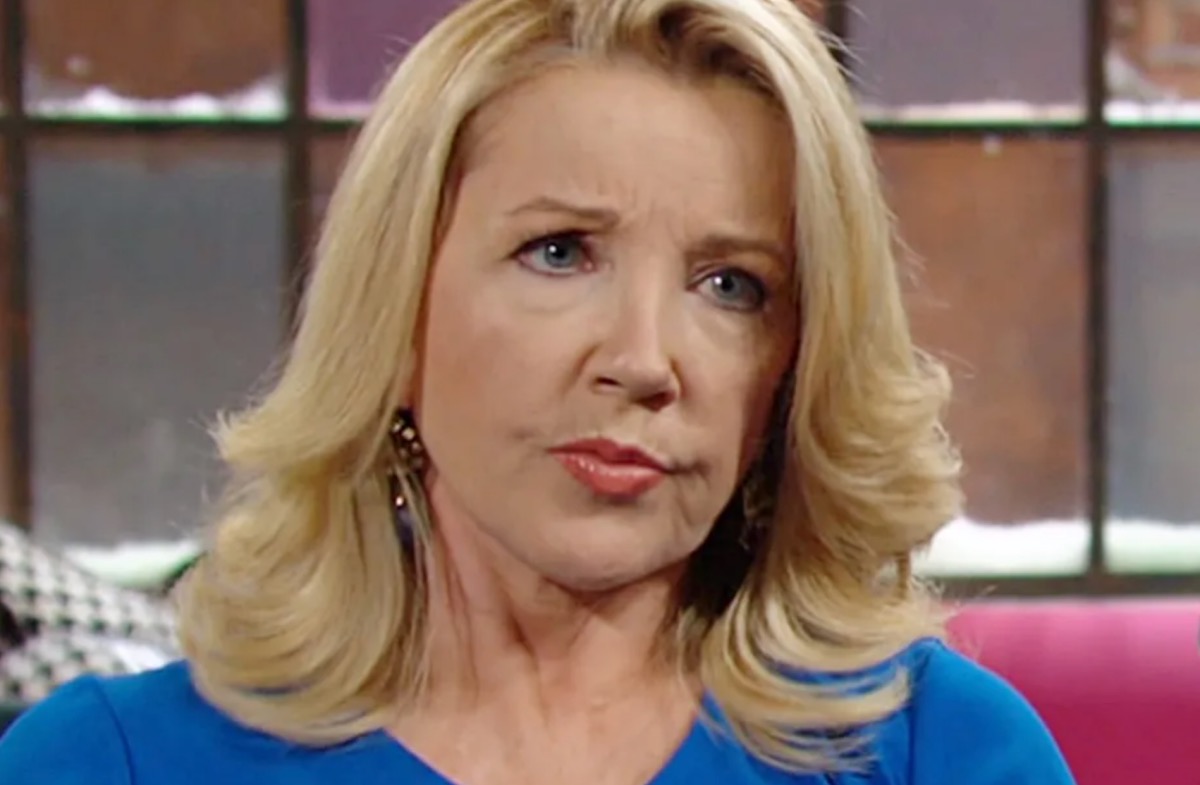 The Young and the Restless (Y&R) spoilers for Wednesday, November 15 reveal that Nikki Newman (Melody Thomas Scott) is being held hostage at a lake house in Oregon.
In a story that came out of nowhere, kapow-zam-boom style, Claire Grace (Hayley Erin) got herself hired at NE and in what seems like mere days later, now has Nikki drugged up and captive with the help of her Aunt Jordan.
Y&R spoilers: Who Is Claire Grace and What Does She Want?
Nikki is in terrible danger, although her family thinks she took off for a surprise visit to her sister in Napa Valley. Eventually Claire will reveal just why she is torturing her employer like this …
Wouldn't it be sweet, sweet irony if traitorous Audra Charles (Zuleyka Silver) was somehow able to figure out the plot and rescue Nikki? She'd be made NE CEO for life!
The Young and the Restless spoilers: Kyle Abbott's Vendetta
Speaking of Audra, she had Kyle Abbott (Michael Mealor) convinced to join her alliance with Tucker McCall (Trevor St. John) in order to betray his family and take over their cosmetics business, Jabot.
Show spoilers reveal that on Wednesday Kyle's conscience rears its head. This will not make Audra happy, but who says he has to tell her of his change of heart?
Tell us Y&R fans do you think that Kyle has what it takes to be a double agent, conning Audra and Tucker while pretending to be their savior?
The Young and the Restless spoilers: Victor's Troublesome Brood
Speaking of fractious families, Victor Newman (Eric Braeden) has his hands full with the aftermath of his cruel trick, pretending to be losing his marbles.
It was a loyalty test for his kids, Adam Newman (Mark Grossman), Victoria Newman (Amelia Heinle), and Nick Newman (Joshua Morrow). In the end it was not Adam who betrayed him, it was Victoria's BF Nate Hastings (Sean Dominic) who is now out of a job.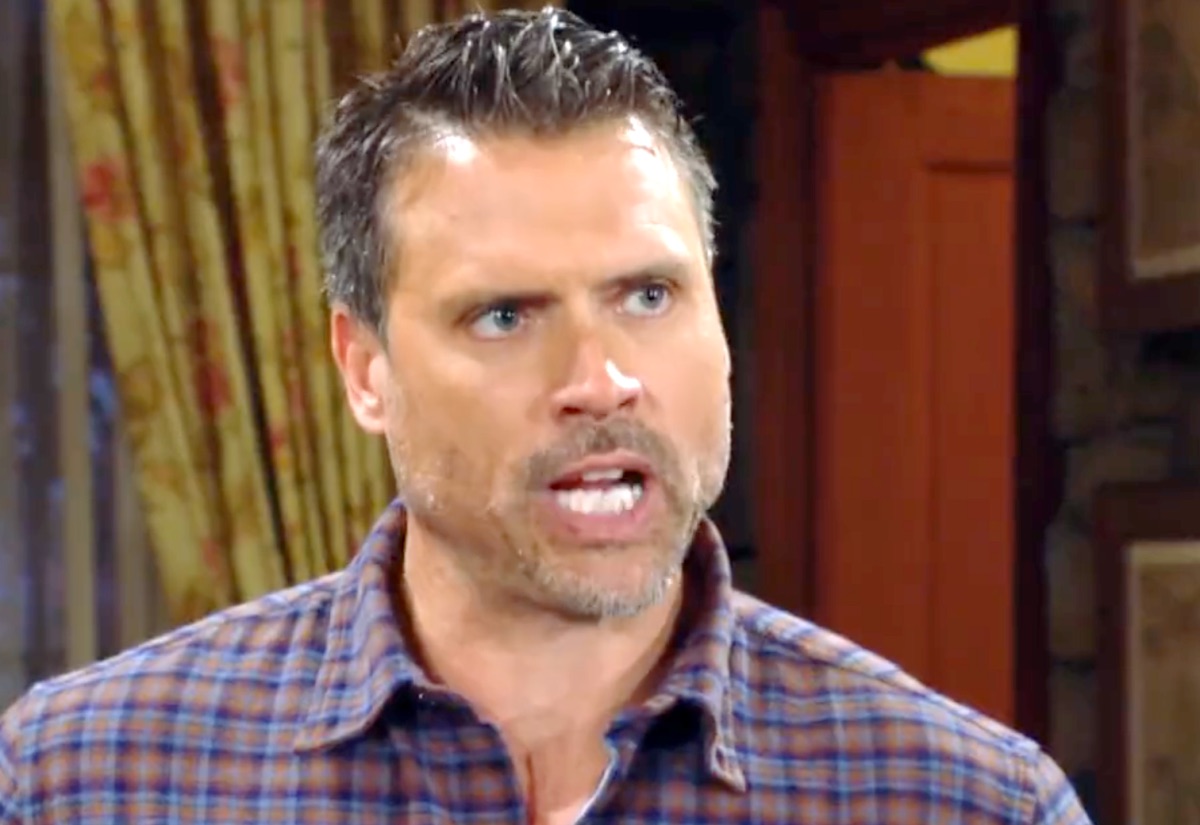 This week Adam further proved his loyalty by admitting to Victor that his declaration to want to start at the bottom of the company and work his way up was a deceit.
It was only when he saw Victor imperiled that he changed his mind. Victor was impressed with his honesty and now wants to reward him with a juicy job at NE—over Nick and Victoria's dead bodies!
The Young and the Restless spoilers: Adam's Loyalty
Nick will eventually cave in but Victoria is adamant that Adam be kept an outsider. Which means she has a big decision to make, either continue to be a nepo baby or finally get a job based on her own merit.
Expect Wednesday's episode to be full of fire and brimstone, with Victoria and Victor refusing to back down from their judgmental stances.
Be sure to catch up on everything happening with Y&R right now. Come back here often for The Young and the Restless spoilers, news, and updates.