The Young and the Restless Honors Christian LeBlanc With Stand-Alone Episode In January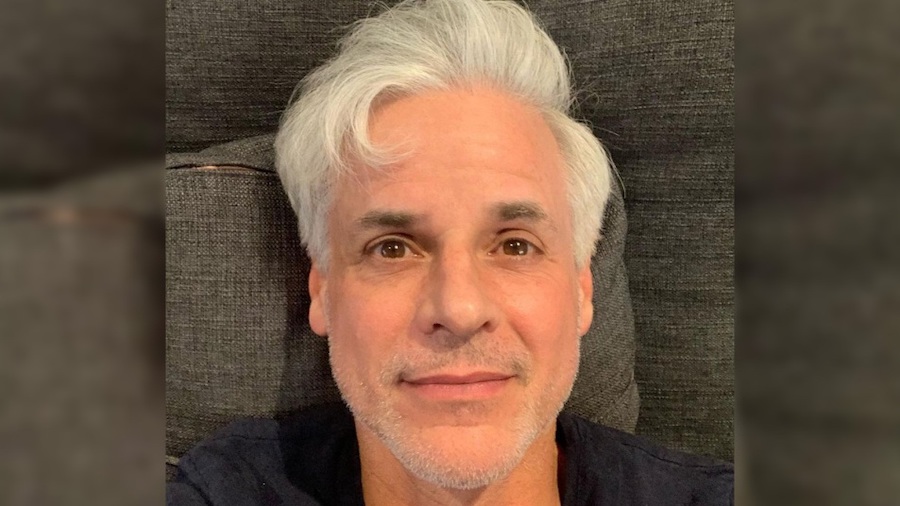 The Young and the Restless spoilers say that Christian LeBlanc is getting the love and the recognition that he certainly deserves. That's because the show will be honoring the actor, who is best known for his role as Michael Baldwin, for his 30th anniversary. The Young and the Restless will air a stand-alone episode for all things Michael in January. Here's what you need to know.
The Young and the Restless Honors Christian LeBlanc With Stand-Alone Episode In January
According to new reports, The Young and the Restless will celebrate all things Michael Baldwin in a special episode that will air in January 2022. Fans can also expect the Emmy winner to discuss some of his favorite memories and highlights during his three decades on the show. How exciting!
Back in 2020, the handsome actor opened up about how he thinks he would make a good lawyer in real life, seeing how he has so much experience with his character on the small screen. Speaking to Soap Opera Digest in an interview, Christian put it this way, "I actually think I would…. Well, you know, I have to think about that because there is the thing of everybody deserves a fair trial, whether your client is guilty or not. See, I always wonder about that, defending what you know to be a guilty person. That's a tough one. That's a hard moral tightrope to walk. Medicine is a skill and you are alleviating the pain. You can do that as a lawyer, but not all the time. You will have to do a lot of things. You take an oath as a doctor to do no harm. It would be interesting."
 Y&R Spoilers: All About Michael Baldwin
When asked who he thought has been the most problematic client for him on the show so far, Christian said it has been the entire Newman family, without a doubt. He said, "All the Newmans have been problematic. Michael consistently is asking his clients just to shut up and let him do the talking — but not Victor. He will go his own way and be like, 'I'm not going to plead guilty,' even though he did it, or 'I was framed.' He just won't keep his mouth shut."
We certainly couldn't agree any more with Christian! We will update you with more info on the stand-alone Michael Baldwin episode when more details come in. Stay tuned!
Be sure to catch up with everything on Y&R right now. Come back here often for The Young and the Restless spoilers, news and updates.