British Royal News: Meghan Markle Is Getting Slammed For Being A Montecito Diva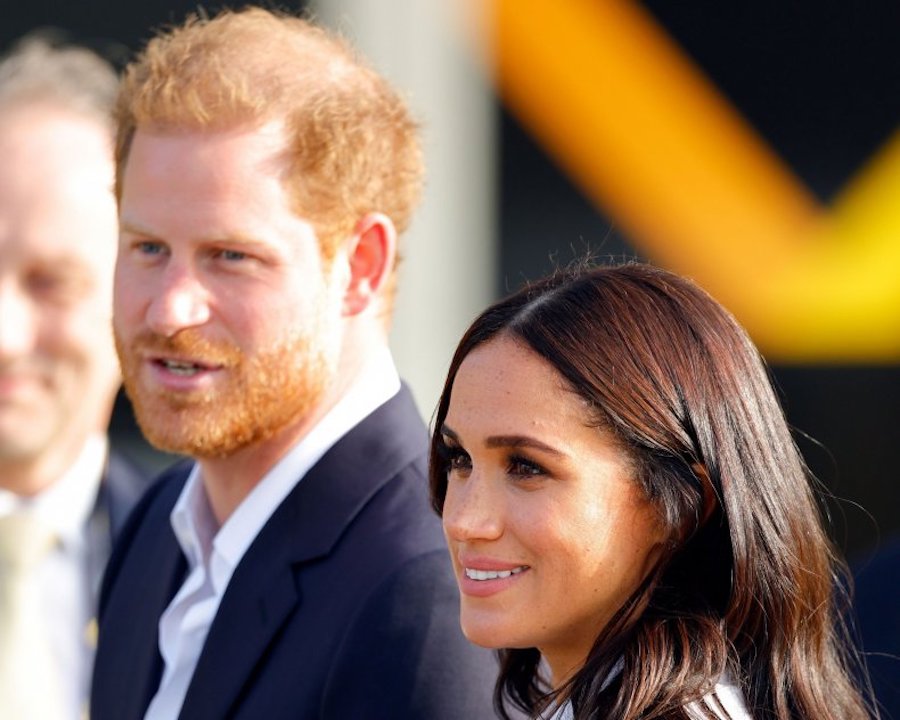 British Royal News suggests Meghan Markle might not be making a whole lot of fans in her new ritzy neighborhood of Montecito. That's because there are new reports that suggest some people are calling her the Duchess of Montecito rather than the Duchess of Sussex just because of her royal behavior. Keep reading below for everything you need to know.
British Royal News: Meghan Markle Is Getting Slammed For Being A Montecito Diva
Apparently, Meghan Markle isn't the same L.A. girl that she used to be. That's because she would rather be wined and dined at the best restaurants in Hollywood than go to her favorite sushi joints in Downtown L.A. or authentic Mexican restaurants. One source put it this way, "If she's going into Beverly Hills or West Hollywood for lunch or dinner, she'll generally call ahead and request a table that is completely secluded."
The source also alleged, "But, generally speaking, these days she likes higher-end hangouts like Cecconi's, Sunset Tower, Sugarfish or Lucky's steakhouse in Montecito, which was recommended to [Markle and Prince Harry] by Oprah [Winfrey]. It's become their favorite, and they're waited on hand and foot."
If that weren't enough, it seems like Meghan only has time for her closest friends these days – which includes the likes of Oprah Winfrey. "She spends a fair amount of time at Oprah's palatial house, where they'll kick back with her closest friend, Gayle King, and talk about everything from Meghan's future plans to what's going on back in the UK and how Harry's coping with everything," the tipster added.
British Royal News: Meghan's All About The Ritzy Life
However, Meghan does like a good walk alone with her dogs from time to time – something any duchess wouldn't mind doing, right? "Meghan loves driving around LA to go to the same hiking trails that she used to visit back in the day, well off the beaten track," the source claimed. "Often she'll head off just herself and the dogs, which gives her time to reflect."
So far Meghan Markle herself has not made any comments about the report, but then again, the Duchess of Montecito has a nice ring to it, right?
In the meantime, let us know what you think with your thoughts in our comments section again. Be sure to catch up with everything on the British Royal Family right now. Come back here often for the British Royal Family news and updates.