GH Spoilers: Tracy Tries To Corner Brook Lynn About Her Future, She Says NO Way!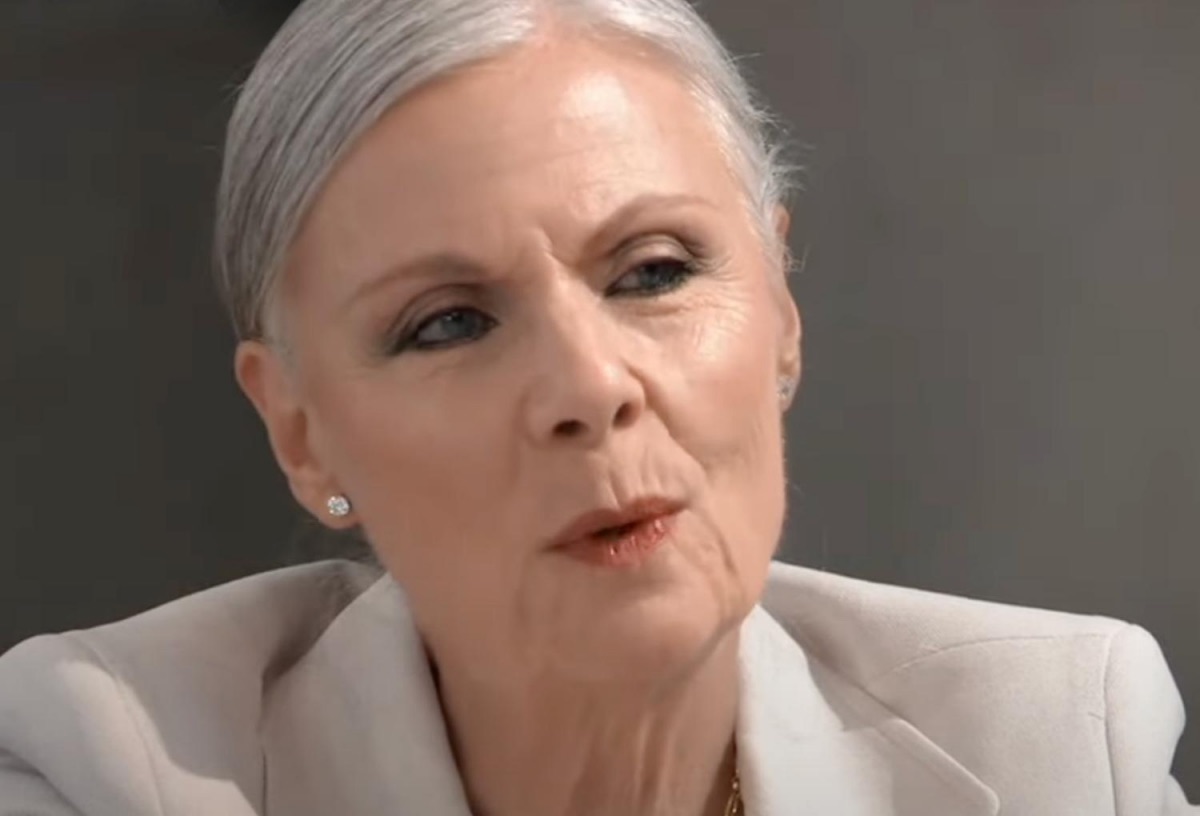 General Hospital spoilers and updates tease in this week's Sneak Peek, that Tracy Quartermaine (Jane Elliot) tries to corral her granddaughter into a talk about her future.
A future as a cosmetics company mogul is not the least bit interesting to Brook Lynn Quartermaine (Amanda Setton), and after being interrupted, she's sure to just say no!
General Hospital Spoilers: On Her Way
At the Quartermaine mansion, Brook Lynn enters one of the rooms and sees her father, Eddie Maine aka Ned Quartermaine (Wally Kurth) playing piano, apparently working on a new song.
She's excited and says hey you, there you are-today is the big day, and he turns from his playing and looks at her, and she explains. She tells Eddie that she's on her way to go sign a major new client, Blaze (Jacqueline Grace Lopez) and he tells her congratulations.
Eddie says, that's great; Brook Lynn says thank you and tells him that she's meeting Blaze at Charlie's Pub, and invites him to come with her.
She says Blaze is super nice, very down to earth, and sings lots of different genres of music; she suggests Blaze might be interested in Eddie's new song he's working on.
GH Spoilers: He Thanks Her, But Passes
Eddie responds, oh, well, thank you for the invite, but I think I'll pass-and when I do finish working on that song, I'll be the one who sings it.
Brook Lynn tells him to suit himself, and as for her, she is going to go and make some music history-with her grandmother Tracy entering right behind her.
Tracy suggests to Brook Lynn that it would be a better idea to quit hiding from her, and sit down and discuss her future. At that point, both Brook Lynn and Eddie give Tracy a dirty look-the future Tracy envisions for Brook Lynn is diametrically opposed to the future Brook Lynn wants for herself.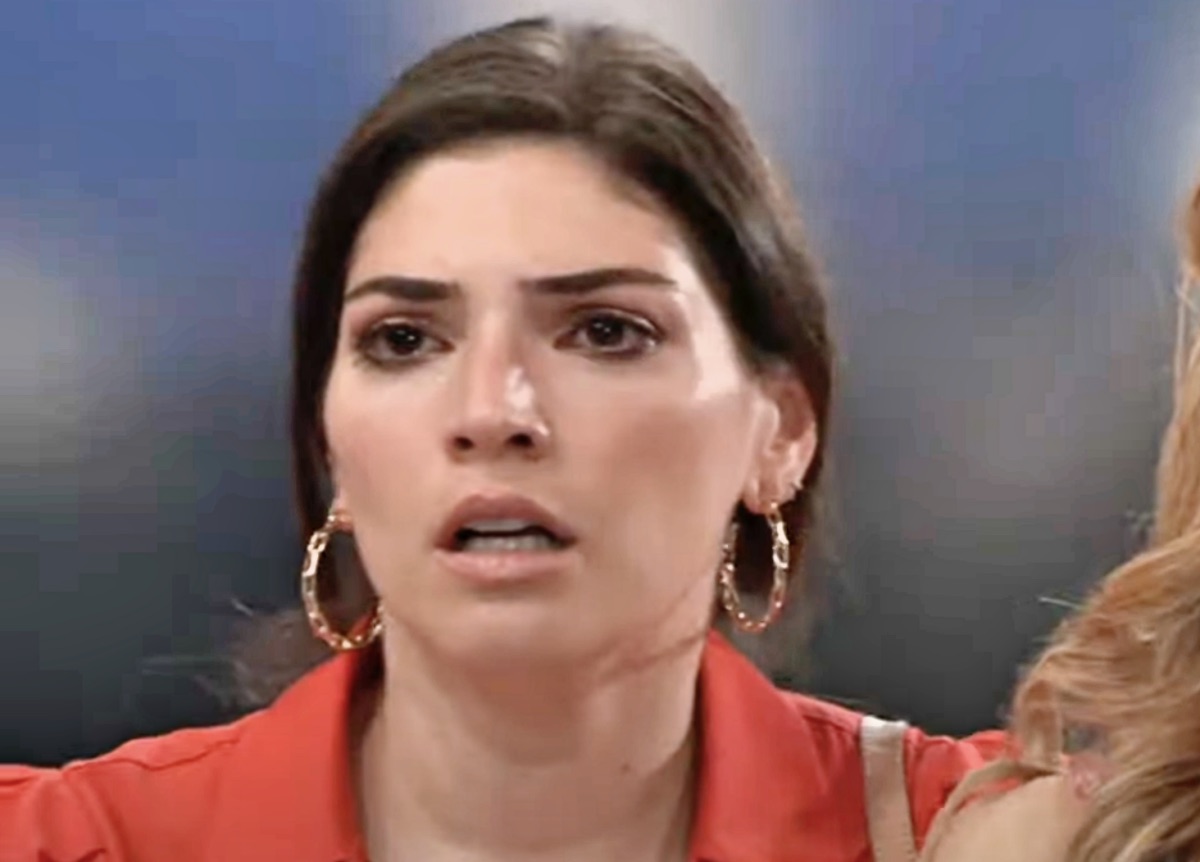 General Hospital Spoilers: Just Say No
Brook Lynn was blackmailed by Tracy to be her corporate spy at Deception Cosmetics, and then fired when she was caught stealing classified information on "The Deceptor".
And yet Tracy, now that she's acquired, also by blackmail of Lucy Coe (Lynn Herring) over fifty percent of the company, she claims she did it for Brook Lynn!
Tracy already told Brook Lynn's mother, Lois Cerullo (Rena Sofer) this and Brook Lynn told Lois not to believe Tracy, who claims she's giving the company to Brook Lynn.
It's doubtful Brook Lynn will hang around long enough to give Tracy an audience, since she doesn't want to be late to Charlie's to meet Blaze. Brook Lynn will turn down the company that was so unethically procured because she's got better things in mind for her future!
Be sure to catch up on everything happening with GH right now. Come back here often for General Hospital spoilers, news, and updates.