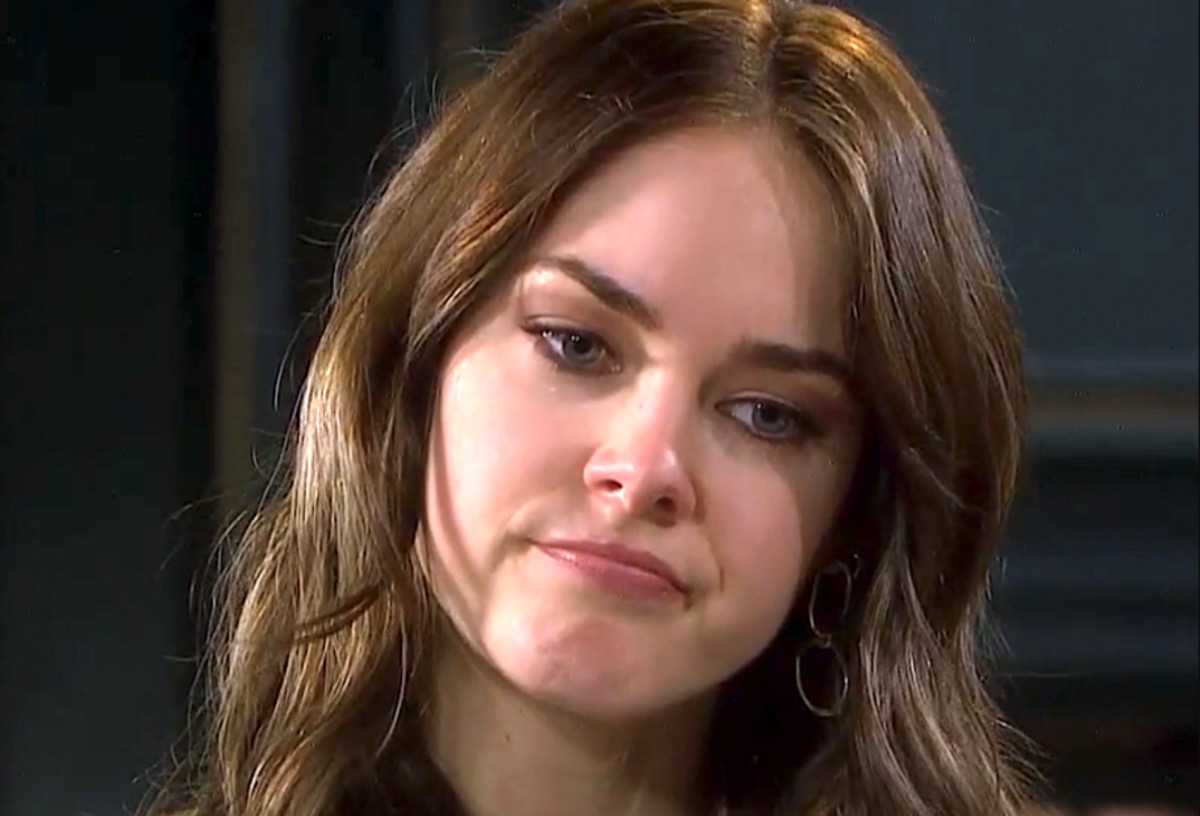 Days Of Our Lives spoilers indicate that Steffy Johnson (Abigail Klein) has not been having such a good day. Stephanie and Chad Dimera (Billy Flynn) had just had words over their relationship before Stephanie excused herself and went home.
Stephanie planned on having some time alone before anyone popped up at her door and some kids would have been fine. However, Stephanie opens the door to find her ex from Seattle on the other side.
Everett Suddenly Disappeared
Days of Our Lives Spoilers reveal that Stephanie didn't have any kind of closure with Everett (Blake Berris) because he simply disappeared from her life.
The guy decided he needed to get away and completely ghosted Stephanie after their relationship. Stephanie thought they were happy. She thought they were committed but that turned out to be a lie.
Why is Everett suddenly showing up months after their breakup? Stephanie demands answers but will she believe what Everett has to say when he tells her what she wants to know?
Is Everett being honest with Stephanie or just stringing her along to get what he wants? Should Stephanie be willing to forgive him?
DOOL Spoilers: Everett's Tale Is Pretty Bizaar
Everett tries to explain to Stephanie has he didn't ghost her, he certainly never stopped loving her. Everett doesn't want to lose Stephanie again so he begins telling her his tale of what happened between them.
The more Everett talks, the more far-fetched his story sounds. However, Stephanie finds herself wanting to believe him.
There are a lot of feelings that need to be dealt with between these two. It has been years since Steffy has seen Everett but there are still some complicated feelings there.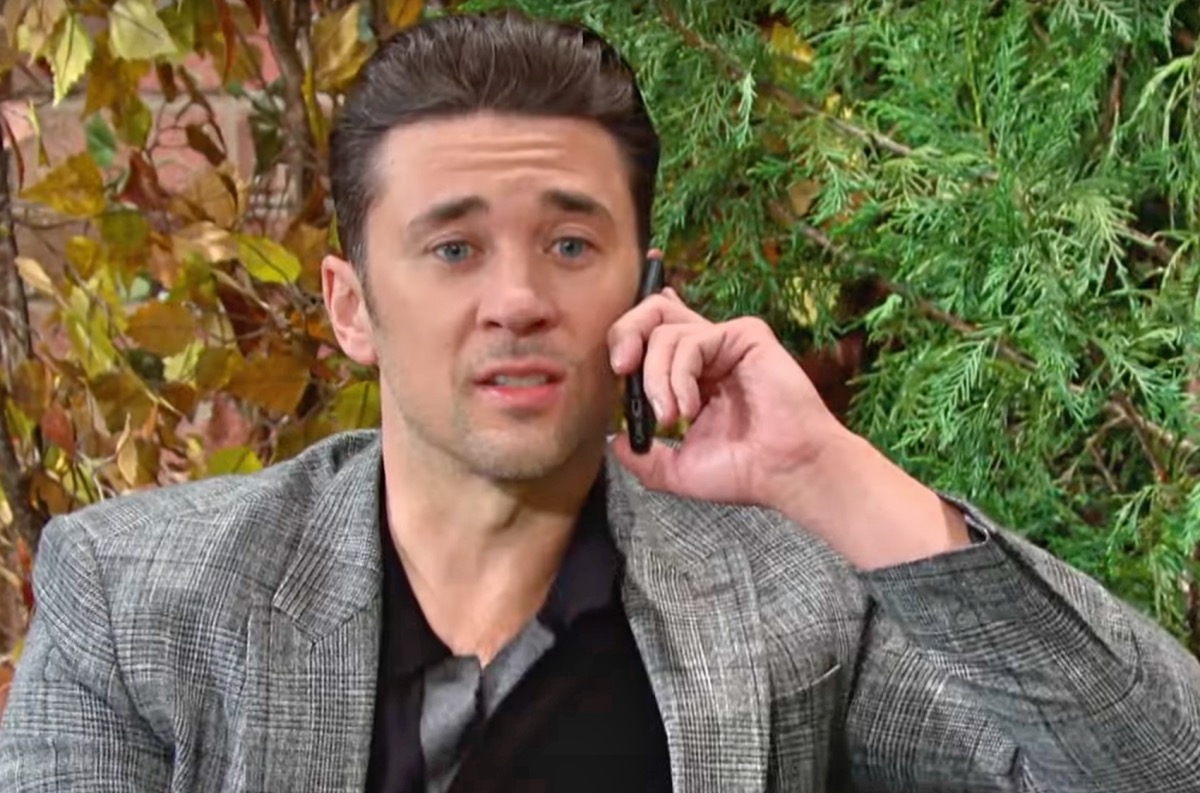 That combined with the rejection she has been feeling from Chad lately, makes Stephanie want to believe Everett even more. Should Stephanie give Everett another chance?
Days of Our Lives Spoilers: Can Everett Convince Stephanie Johnson He's Being Honest?
Everett is desperate to get Stephanie to believe him so he pulls her into a kiss. Stephanie softens a bit and continues to tell his story.
However, Stephanie finally is jerked back to reality and realizes she is living with her boyfriend and his kids currently. Stephanie tells him he cannot be doing that, she's with someone else.
Stephanie is insistent that she has moved on. However, once Everett leaves, Stephanie is faced with the lingering feelings she has for Everett.
Stephanie wants to see where things go with Chad, however, she also has many feelings for Everett as well. Who will win Stephanie's heart in the end?
Be sure to catch up on everything happening with DOOL right now. Come back here often for Days Of Our Lives spoilers, news, and updates.