Y&R Spoilers Wednesday, October 25: Ashley Doesn't Give a Cluck, Danny and Christine Connect
The Young and the Restless (Y&R) spoilers for Wednesday, October 25 indicate that chemist Ashley Abbott (Eileen Davidson) is back from her failed Paris honeymoon and shocks Diane Jenkins-Abbott (Susan Walters) who had no idea her SIL was back.
The Young and the Restless spoilers: Diane's Shock
Ashley acts as if nothing has happened and Diane is gobsmacked. Ashley must know that her family will pepper her with questions about what went down with her after marrying and then breaking up with Tucker McCall (Trevor St. John).
Ashley might say that she's back to halt Tucker's not so secret desire to takeover Jabot. Or maybe she actually wants to reunite with the cad?
At any rate, Ashley knows good and well that her presence will only incite matters due to conflict between her husband and her brothers, Jack Abbott (Peter Bergman) along with Billy Abbott (Jason Thompson).
Y&R spoilers: Ashley's Homecoming Surprise
Meanwhile, Victor Newman (Eric Braeden) must break down and capitulate a point with his son Nick Newman (Joshua Morrow). Victor is pretending to be losing his marbles in order to test the loyalty of his kids/employees.
Up to now the kids were concerned but that turned to outrage for Nick when he finally got a clue that dear old dad is playing everyone. Not nice.
Nick confronts Victor at the ranch about testing him, Adam Newman (Mark Grossman) and Victoria Newman (Amelia Heinle).
The Young and the Restless spoilers: Nick's Alliance?
Victor won't want Nick to blow his cover so it will be interesting to see what he has to offer him to keep his mouth shut. Victor knows that Victoria or Adam are the ones most likely to betray him, with Nick too nice of a guy for subterfuge. But he may have underestimated Nick on this score!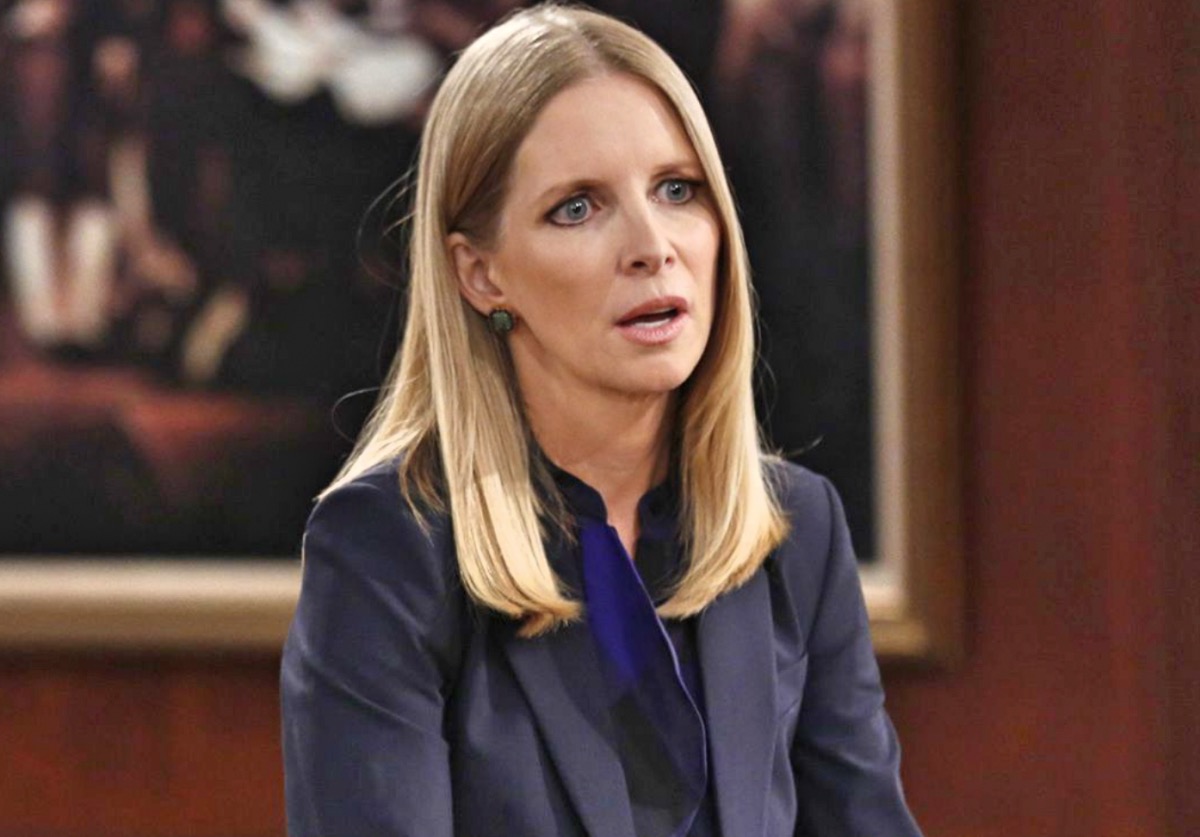 Elsewhere Danny Romalotti (Michael Damian) and Christine Blair Williams (Lauralee Bell) talk about their glory days, when they were young and in love.
Cricket fills him in on her failed reunion with Paul Williams (Doug Davidson) in Portugal. She cries herself a river and fans will be looking for any little sign of a spark between these two.
Still, Danny has been spending time with his baby mamma Phyllis Summers (Michelle Stafford) and there are tons of fans who would love to see them back together. Are you ready for another Cricket v. Red battlerama Y&R fans, tell us what you want to see!
Be sure to catch up on everything happening with Y&R right now. Come back here often for The Young and the Restless spoilers, news, and updates.