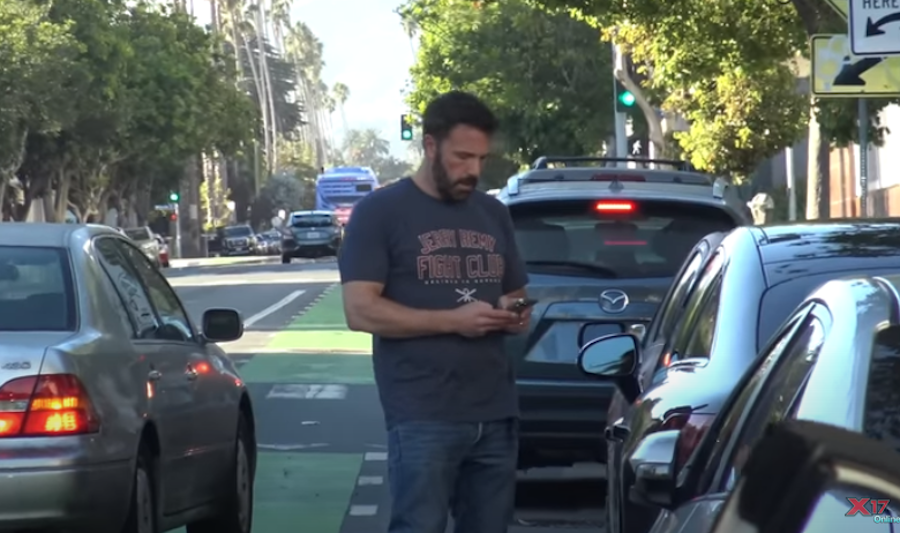 It looks like exes Ben Affleck and Jennifer Garner have been spending a lot of time together, prompting some fans to wonder what might be going on. This comes as there also seems to be strong speculation that Ben and his current wife Jennifer Lopez might be very close to pulling the plug on their marriage. Keep reading below for everything you need to know.
Celebrity News: What Is Going On Between Ben Affleck And Jennifer Garner?
Is there something going on between Ben and his first wife, Jennifer Garner? That's what everyone seems to be talking about lately. Ben seems to be spending more time with Jen Garner than his own wife as they are doing things together as a family for the sake of their three children, Violet, Seraphina, and Samuel. And it seems like both Ben and Jen don't seem to be too upset about it.
According to X17 Online, Ben looked very comfortable with Jen Garner as the former couple united for a family reunion at the Santa Monica YMCA. They were joined for the outing by their three children. Sources close to the situation say that both Ben and Jen are very much committed to their co-parenting and want to foster a harmonious environment as much as possible for their three kids, despite everything that has happened in their past and in their marriage.
Celebrity News: Is Ben Affleck Getting Another Divorce?
For Jennifer Lopez, this certainly might be concerning seeing how she's doing everything she can to keep her marriage up to Ben Affleck as well. But each and every time they've been spotted together lately, both Ben and Jennifer Lopez look like they would rather be anywhere else but with each other. In fact, their fights have been well-documented, both on the red carpet and by the paparazzi.
Now, whether or not Ben will file for divorce from Jennifer Lopez remains to be seen, but it sure doesn't help that they failed to buy a house together even though they've been searching for one for the past several months. Watch this space.
Tell us, what do you think of this story? Drop us a line in our comments section below with your thoughts. Also, don't forget to come back right here for all the latest news and gossip about all of your favorite British royals, Hollywood actors, and reality television stars. We've got you covered.