DOOL Spoilers Tuesday, October 24: Ava's New Enemy, The Chase Is On, Kate Is Surprised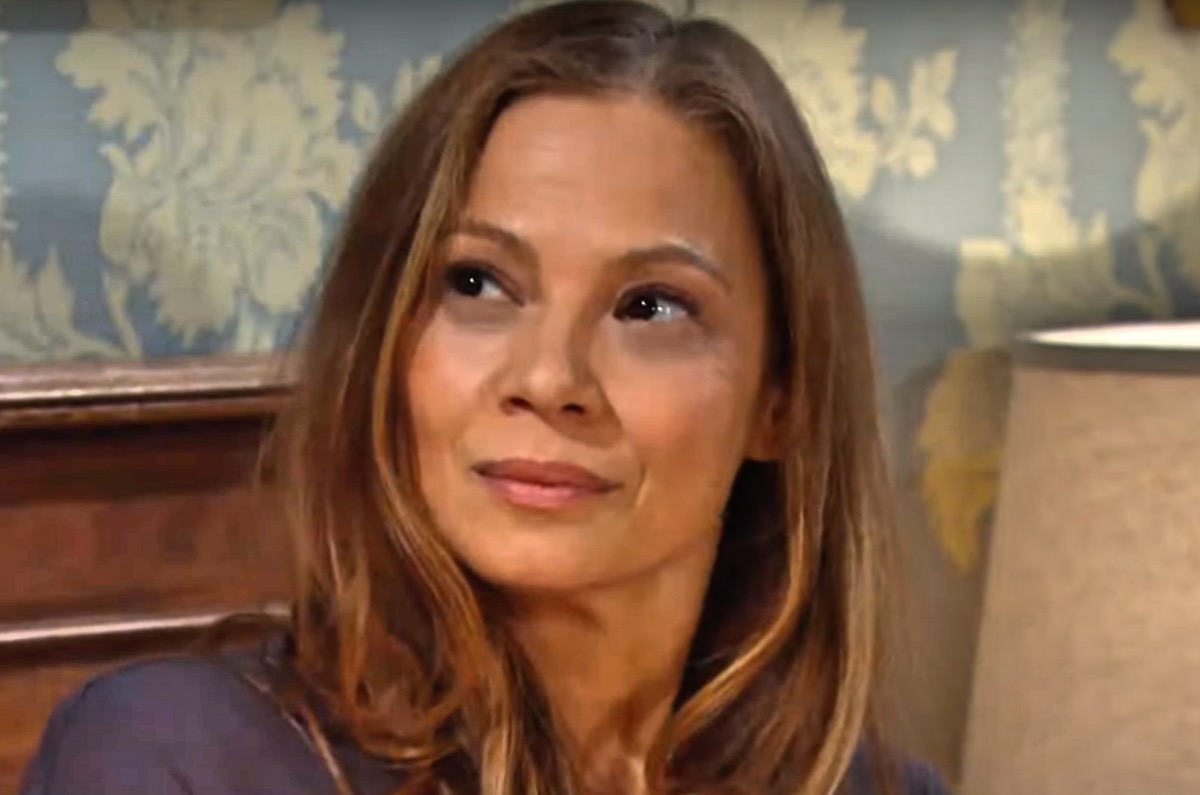 Days Of Our Lives spoilers for Tuesday, October 24 indicate that Ava Vitali (Tamera Braun) still has enemies chasing her and a new one is on her trail.
The chase is on for runaway bad boys, Dimitri Von Leuschner (Peter Porte) and Leo Stark (Greg Rikaart) will they be caught? Kate Brady (Lauren Koslow) is surprised by Harris Michael's (Steve Burton) new job.
Ava Vitali Has A New Enemy
Days of Our Lives Spoilers reveal that Ava has yet another new enemy in the midst. Ava is doing her best to stay on the right side of the law. Ava has her new man, a new job, and a whole new set of problems. Not only is EJ Dimera (Dan Feuerriegel) still wanting to get rid of her but Clyde Weston (James Read ) is trying to convince her to do his dirty work.
Clyde is threatening to kill Tripp Johnson (Lucas Adams) if Ava doesn't do his bidding. Clyde also plans to run drugs through the Bistro. It seems that some innocent people are going to get caught up in this one and their lives could be on the line. Will Ava seek help to save herself? Will Ava dare to open up to Harris now that he is a cop?
DOOL Spoilers: Dimitri Von Leuschner And Leo Stark Are On The Run
Dimitri was headed straight to prison before Leo managed to get him out of his handcuffs and on the road. Now Leo and Dimitri are trying to stay away from the law, Harris is ready to be assigned to their case. Will Harris bring in these two fugitives and make them pay for everything they have done until this point?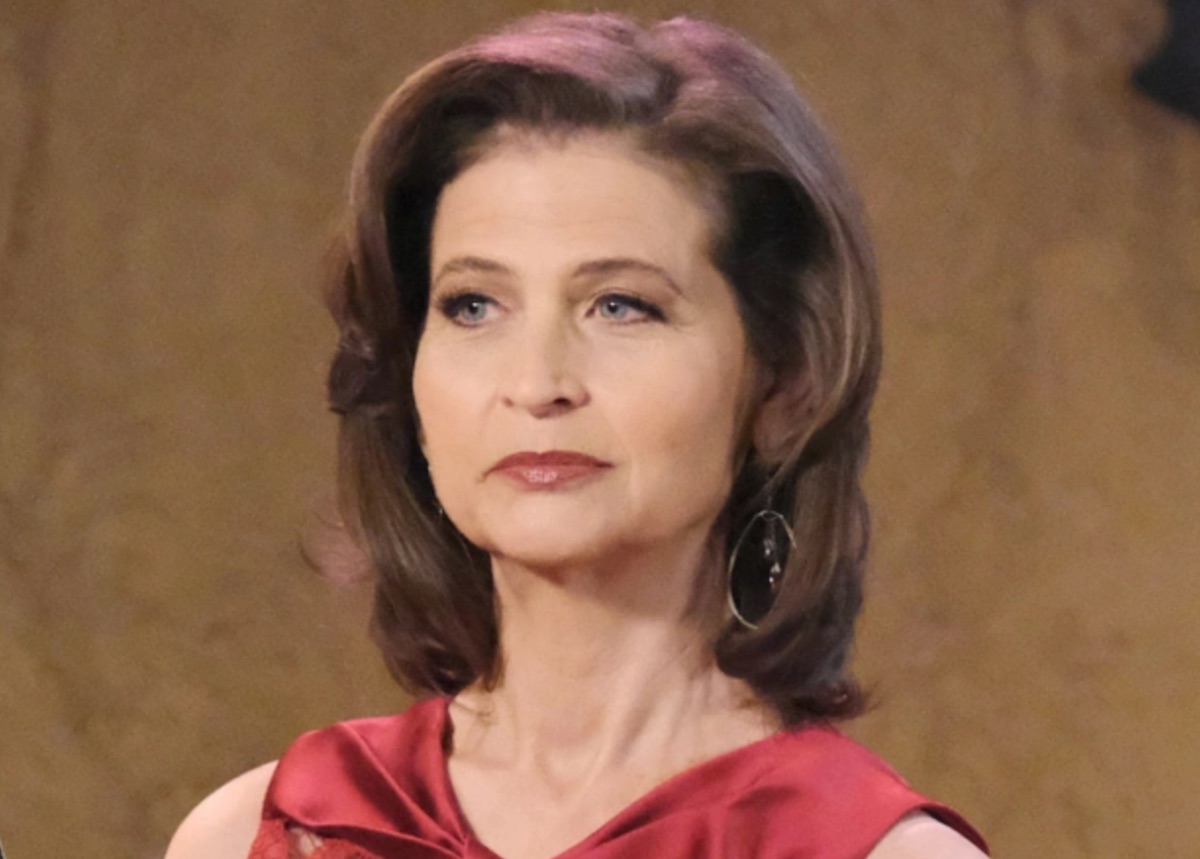 Will Leo and Dimitri find solace with Megan Dimera (Ex-Miranda Wilson)? After all, mommy is very protective of her baby boy. Will Megan help Dimitri to try and recover his money from Gwen Rizczech (ex-Emily O'Brien)? Will Dimitri and Leo play off like a married couple and manage to get their hands on another installment?
Days of Our Lives Spoilers: Kate Brady is Shocked By Harris Michaels
Kate told Harris to go to the Salem PD and apply for a job. However, Harris sounded kind of doubtful about it. However, Rafe Hernandez (Galen Gering) hired him on the spot. Kate is very surprised that this actually happened. Now Harris is Jada Hunter's (Elia Cantu) new partner since Shawn Brady (Brandon Beemer) quit.
Now that Harris has this job he is expected to prove himself to society now that he cannot be controlled by Megan or anyone else. Can Harris prove himself worthy of the chance Rafe took on him? Will Harris turn out to be as good of a cop as he was a mercenary in the past?
Be sure to catch up on everything happening with DOOL right now. Come back here often for Days Of Our Lives spoilers, news, and updates.