The Bold And The Beautiful Spoilers UPDATE Friday, May 26: Hope's World Shaken, Truth And Consequences
The Bold And The Beautiful spoilers for Friday, May 26 reveal Hope Spencer (Annika Noelle) is stunned by Steffy Forrester's (Jacqueline MacInnes Wood) accusations. Hope is forced to face the truth and the consequences of her actions.
Hope Spencer Is Blindsided
The Bold and The Beautiful spoilers reveal that Steffy has had enough. Steffy has sat back for weeks as Liam has gone on and on about Thomas Forrester (Matthew Atkinson). Steffy has finally heard enough and has broken her silence and told Liam Spencer (Scott Clifton) something he never wanted to hear. Steffy knows that her brother is no saint but he is not the problem in Liam's Marriage.
Thomas may have been a stalker at one point but he has definitely changed. Thomas hasn't been obsessing over Hope and has even been very supportive of Hope and Liam's marriage. Thomas has turned over a completely new leaf. What more can Thomas do to convince everyone that he has turned over a new leaf?
B&B Spoilers: Hope Spencer Must Face the Truth
Hope and Thomas have been working very closely together lately which thrills Thomas. However, Thomas and Hope have a mutual respect for each other as parents. Hope realizes that Thomas has turned over a new leaf and she is unfortunately very attracted to that. Hope has been used to Thomas obsessing over her for all of these years and now things have changed.
Hope now finds herself wanting to spend time with Thomas instead of feeling leery of his presence every day. Thomas has don't a complete 180 when it comes to being obsessed. Thomas wants to focus on work and make their clothing line a success. However, everyone else is too caught up in the past to see that Thomas has truly changed. How Hope will learn that Steffy believes she has the hots for Thomas.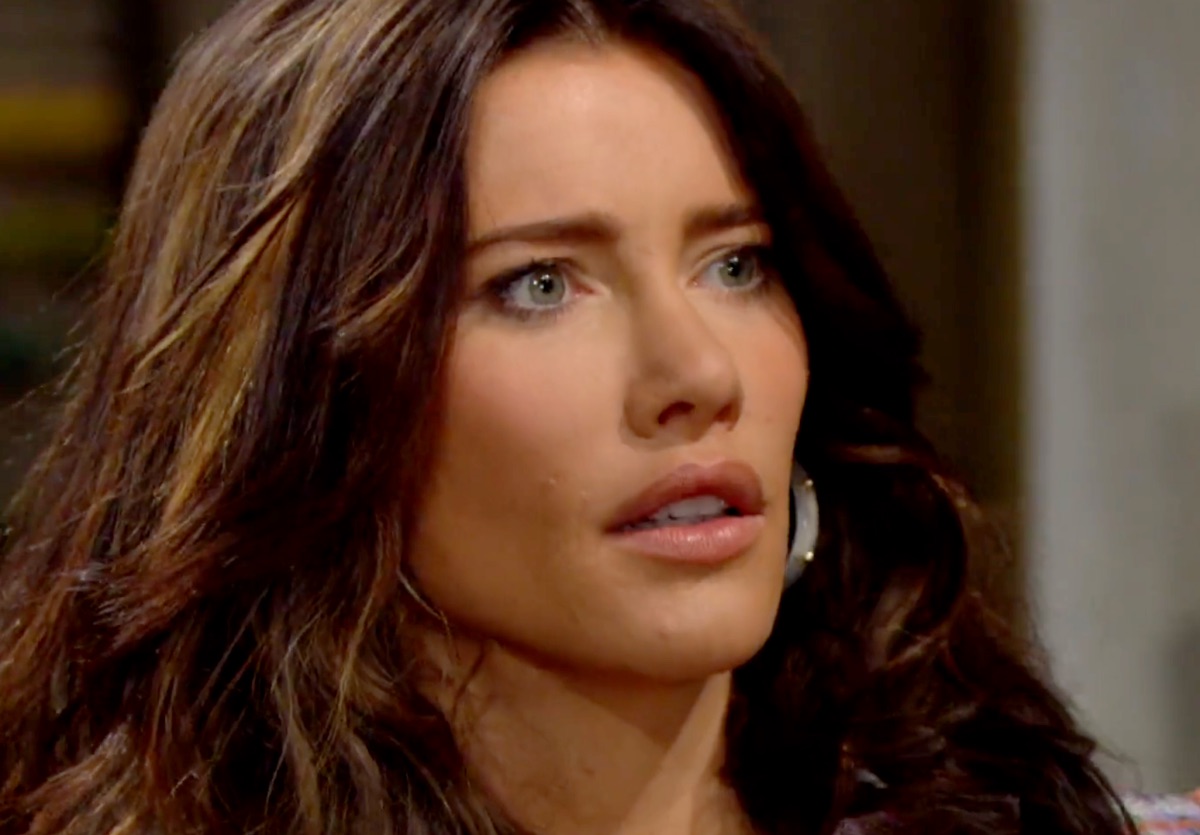 The Bold And The Beautiful: Hope Spencer's Actions Have Consequences
Hope must defend her actions or face the consequences. As much as Hope wants to say she has no feelings for Thomas, too many people are learning her secret. Hope has been holding Thomas at arm's length all the time she has been falling for him. Will Hope admit that she has feelings for Thomas or will she continue to lie to herself and others?
Liam has warned Hope that he could not forgive her cheating with Thomas. Although Hope and Thomas haven't done anything but work together, Liam sees her feelings as a betrayal. How could Hope have fallen for Thomas after everything he has done to their family?  Can Hope and Liam's marriage be saved or is Liam simply done for good?
Be sure to catch up on everything happening with B&B right now. Come back here often for The Bold And The Beautiful spoilers, news, and updates.