Days of Our Lives Spoilers Thursday, September 21: Vivian And Maggie Clash, Chad's New Boss, Kayla Worries, Alex and Brady Are Suspicious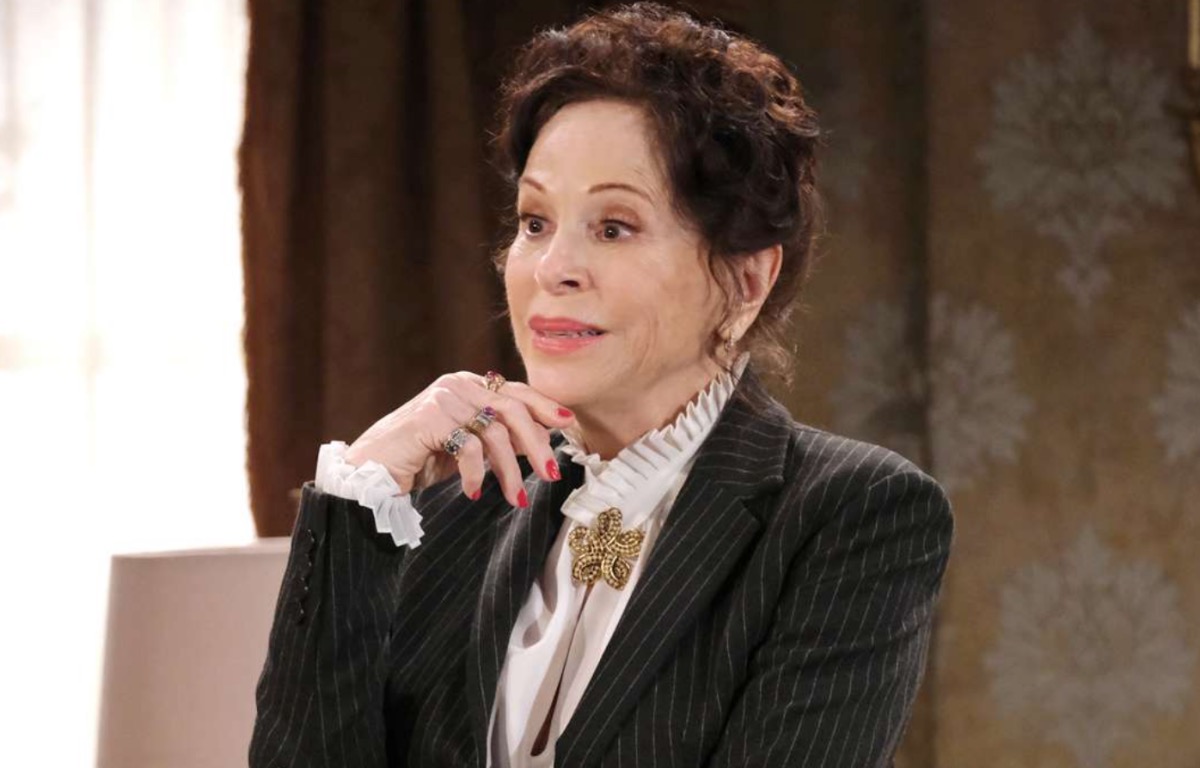 Days Of Our Lives spoilers for Thursday, September 21 indicate that Vivian Alamain (Louise Sorel) and Maggie Kiriakis (Suzanne Roger) clash. Chad Dimera's (Billy Flynn) New boss.
Kayla Johnson (Mary Beth Evans) is worried about Chad. Brady Black (Eric Martsolf) and Alex Kiriakis (Robert Scott Wilson) are suspicious of Theresa Donovan (Jen Lilley).
Days of our Lives Spoilers Highlights
Days of Our Lives Spoilers reveal Vivian and Maggie butt heads. It is no secret that Maggie Kiriakis (Suzanne Rogers) cannot stand Vivian Alamain (Louise Sorel). Vivian has been a thorn in Maggie's side for years and she wants her gone. It is bad enough that Vivian buried Maggie alive to keep her away from Victor years ago but now she's back.
Now Vivian is trying to say that Maggie wasn't legally married to Victor Kirkiakis (the late John Aniston) at all. Vivian is trying to throw Maggie out of the house that she and Victor have shared for the past decade and trying to make her look like nothing more than a long-term fling. Maggie is fed up and something has to give.
DOOL Spoilers: Chad Dimera Has A New Boss
Chad is shocked to have a new boss. Chad had no idea that he would be getting a new boss before all of the drama surrounding Victor's funeral had settled down. However, it seems that Chad will return to the office to find the last person he ever expected to be his boss sitting here. Has Alex been appointed as Chad's boss?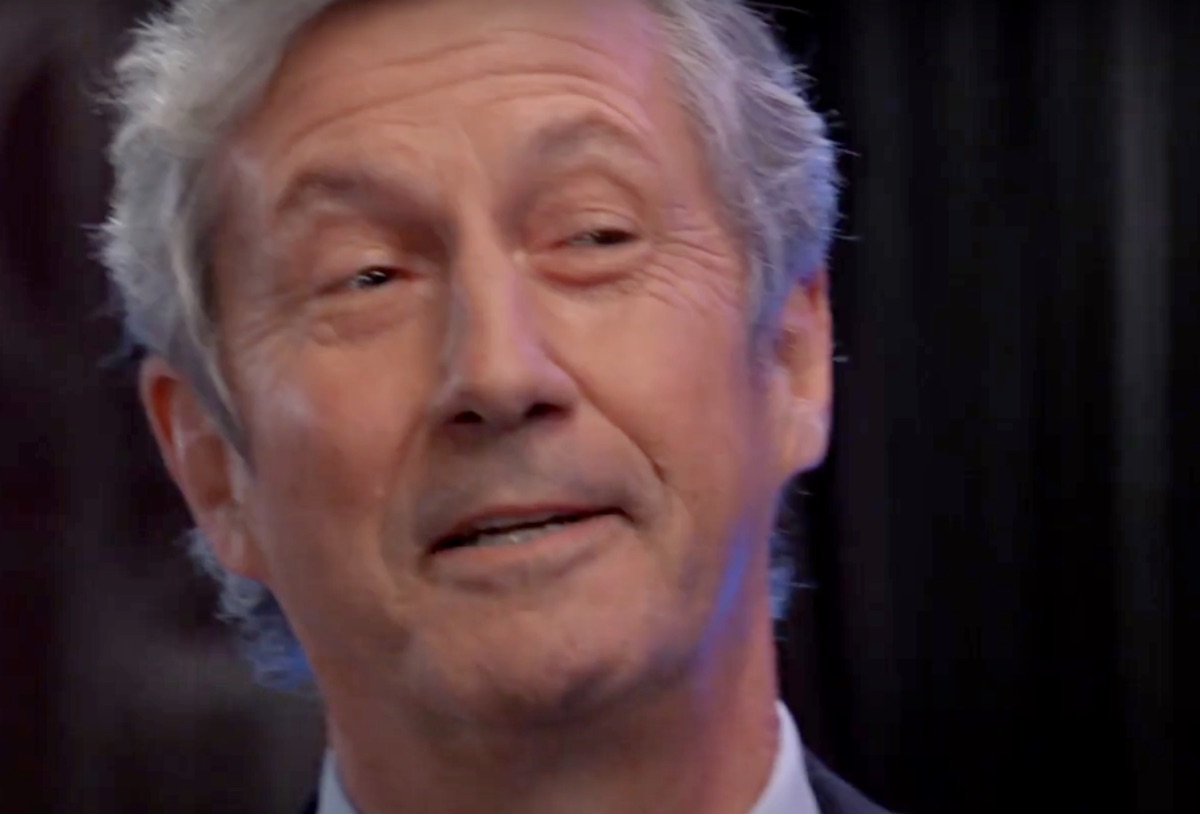 Kayla presses Stephanie Johnson (Abigail Klein) about her relationship with Chad. Kayla knows that before she "died" Stephanie was very into Alex. Kayla really hasn't had a chance to talk to her about this since she returned. Is Stephanie happy in her relationship or does she wish she had made a different choice?
Days of Our Lives Spoilers: What Is Theresa Donovan Hiding?
Brady and Alex become suspicious of Theresa. Brady knows Theresa mightly well and she is acting very suspicious. Of course, Shane Donovan (Charles Shaughnessy) stopped by and dropped off Victor's briefcase and Theresa had to take a look. What did Theresa find that she is keeping to herself? Will Brady and Alex learn the truth?
Theresa is holding all of the cards right now and she needs some help with her son who is turning out to have a wild streak like his mother. Will Brady agree to get back with Theresa if she will help the family get out of this mess with Vivian? Theresa has all of the cards in this mess. Will Theresa do the right thing for Victor's family?
Be sure to catch up on everything happening with DOOL right now. Come back here often for Days Of Our Lives spoilers, news, and updates.