The Young and the Restless Spoilers: Jason Thompson Makes A Promise To Billy Miller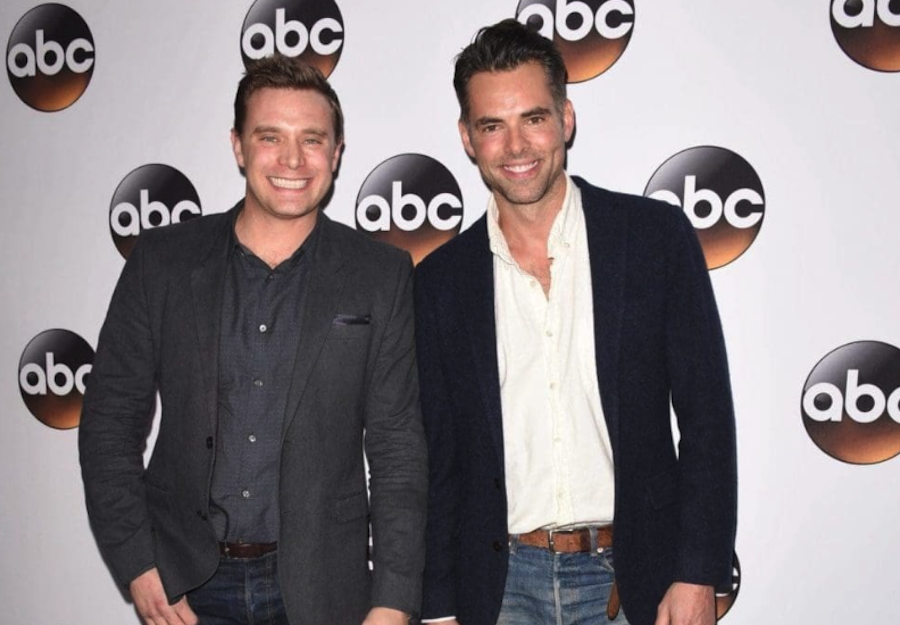 The Young and the Restless star Jason Thompson has made a promise to his late friend, Billy Miller. As many fans already know, Billy took his own life only two days before his 44th birthday. Both actors have played the character of Billy Abbott on Y&R. Keep reading below for everything you need to know.
The Young and the Restless Spoilers: Jason Thompson Makes A Promise To Billy Miller
Jason took to his Instagram account to write, "This goes out to his family, his friends that loves him so much, our cast mates and his many, many fans. Billy-thank you for keeping me honest. For as long as the opportunity is mine, I will forever dedicate myself to the history you built for Billy Abbott on @youngandrestlesscbs. Light and love, my friend."
The actor also added, "It's hard for to think about him being gone. More than a few years ago, I was very much aware of Billy while I was on General Hospital, because he was a fantastic actor. I remember being in the audience when he won a few of his Emmys and he had that kind of thing when he is up on screen where you believe every word that he said … he was in it. We got to work together and became friends."
The Young and the Restless Spoilers: Jason Dedicates Billy Abbott To His Friend
It goes without saying that many fans took to social media to weigh in on the matter. Some commented with, "Jason. you made it your own. Billy Will so be missed. we do love him so much. but don't think for a moment we don't love you just as much. Sending love and prayers to his family friends and you. You hold the torch!" along with, "I have always loved Billy Miller. He makes you smile when he smiles. He is special. He reminds me so much of my own son. They look alot alike and my son has challenges also. I just related to him and am heartbroken from the loss of a wonderful actor and person who touched me so deeply. GOD BLESS YOU BILLY."
In the meantime, let us know what you think by leaving us a line with your thoughts in our comments section below. The Young and the Restless airs weekdays on the CBS network. Check your local listings for times.
Be sure to catch up with everything on Y&R right now. Come back here often for The Young and the Restless spoilers, news and updates.