The Bold and the Beautiful Star Denise Richards Thanks Her Fans For Their Support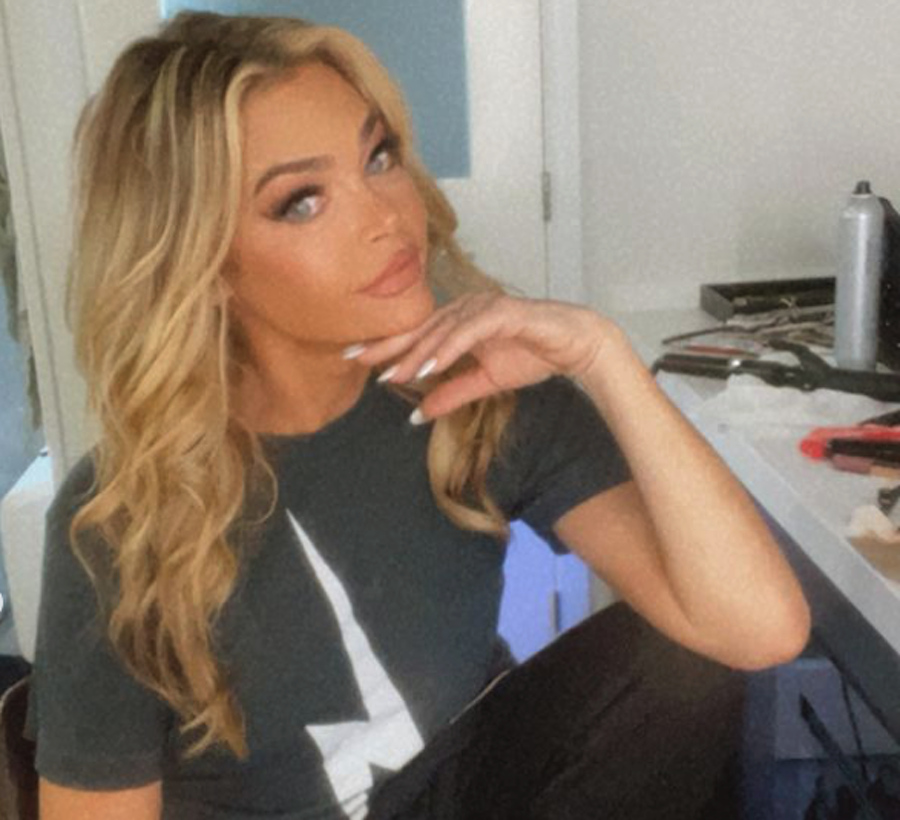 The Bold and the Beautiful star Denise Richards sure has a lot to be thankful for. That's because she's surrounded by fans, family, and friends who certainly care for her! Both the actress and her husband were caught in a drive by shooting earlier in the month but thankfully, she says that everything is ok. Here's what you need to know.
The Bold and the Beautiful Star Denise Richards Thanks Her Fans For Their Support
Denise took to her Instagram account to wite, "I want to give my sincerest thanks to all who have reached out to be and Aaron during this time. We are both very grateful to be safe. The love and support from all of you has been overwhelming!! We are so thankful for each and every one of you."
It all began last week when the soap star had her car shot at! Can you believe it? Denise said that her husband Aaron was taking her to a film studio when a male driver got irritated behind them. The two were having a hard time finding the place. At one point, Aaron let the upset driver pass them while trying to squeeze in front of their car. That's when the driver took his gun out and shot their vehicle, striking the back end of the driver's side. 
Thankfully, no one was harmed during the incident but it sure did shake Denise to the core as she showed up to the film studio crying hysterically. And we certainly don't blame her, either. Someone from production had called 911 but at this time it's uncertain if a police report was filed. That said, we are hoping that Denise will get all the help and the justice that she deserves in this case. We will definitely update you with all of the latest details as they come in. Stay safe on the roads everyone, and be kind to one another!
The Bold and the Beautiful News: Denise Left In Tears Over Drive By Shooting
In the meantime, let us know what you think by leaving us a line with your thoughts in our comments section below. The Bold and the Beautiful airs weekdays on the CBS network. Check your local listings for times.
Be sure to catch up with everything on B&B right now. Come back here often for The Bold and the Beautiful spoilers, news and updates.