British Royal News: Prince William Is Being Urged To Do His Own Tell-All Interview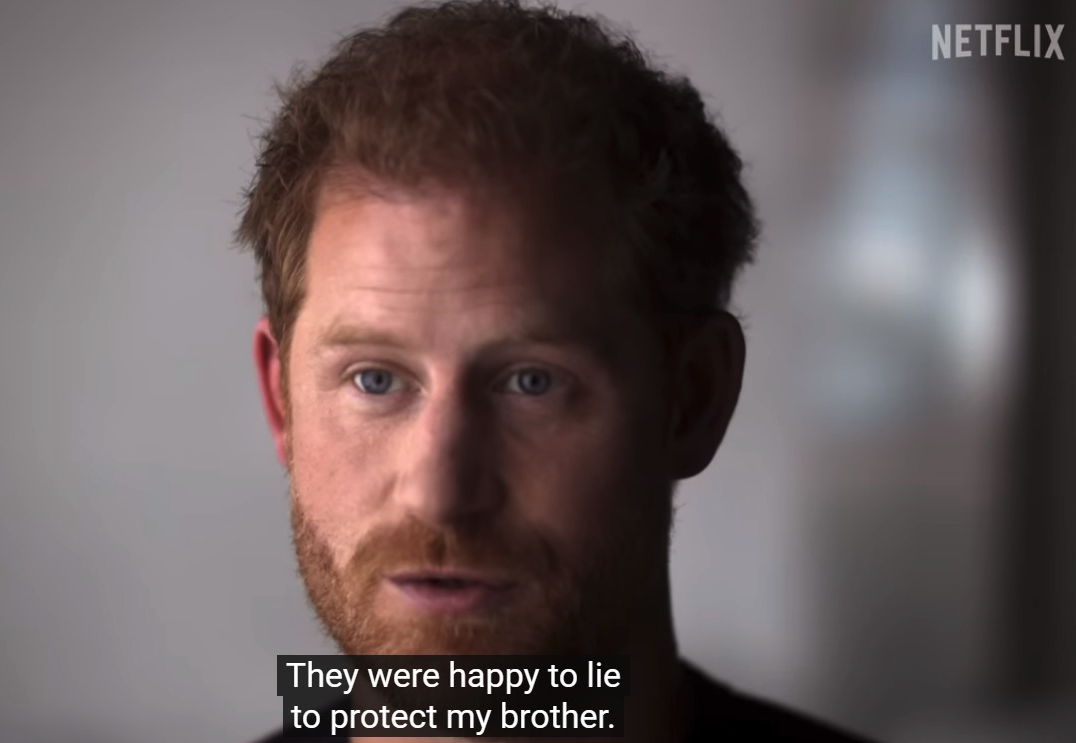 Now this would be worth seeing for sure. British Royal News suggests that Prince William is being highly advised to do his own tell-all interview in order to rebut everything that Prince Harry and Meghan Markle have said in their tell-all docuseries, Harry and Meghan. Here's what you need to know.
British Royal News: Prince William Is Being Urged To Do His Own Tell-All Interview
According to the New York Times, royal biographer Tom Bower says that things are about to get quite ugly and the only way that the monarchy can save itself is if someone speaks up. He said, "Battlelines are drawn. And it will only get worse unless William steps in and gives an interview to rebut the allegations made by Meghan and Harry."
While the Duke and Duchess of Sussex didn't make any personal jabs at the royals themselves during the series, they did talk a lot about the supposed 'invisible contract' the royals have with the British press, some of the racism that Meghan Markle had endured while she was in the UK and also touched some on Britain's colonist history. 
What's more, the documentary also hinted that the royal family have long been benefitting from the historic slave trade. Writer Afua Hirsch told viewers: "It's often said that Britain had a Deep South that was just as brutal, that actually enslaved more Africans than the United States of America did. But that Deep South was the Caribbean."
British Royal News: What's Next For The Royal Family?
Yet, one source behind closed palace doors says that it's a good thing that Queen Elizabeth is no longer here to see all of this because it certainly would have given her the sads and in more ways than one. The tipster said, "Some of this is deeply offensive to all those in the Commonwealth, and of course the late Queen's legacy. The real risk is that people are learning about the Commonwealth for the first time through hearing this."
Now, whether or not Prince William will do his own interview remains to be seen. Watch this space. We will update you with all of the latest information as it comes in. In the meantime, let us know what you think with your thoughts in our comments section again. Be sure to catch up with everything on the British Royal Family right now. Come back here often for the British Royal Family news and updates.