The Bold and the Beautiful Spoilers: Here's What Tanner Novlan Thinks About Finn's Death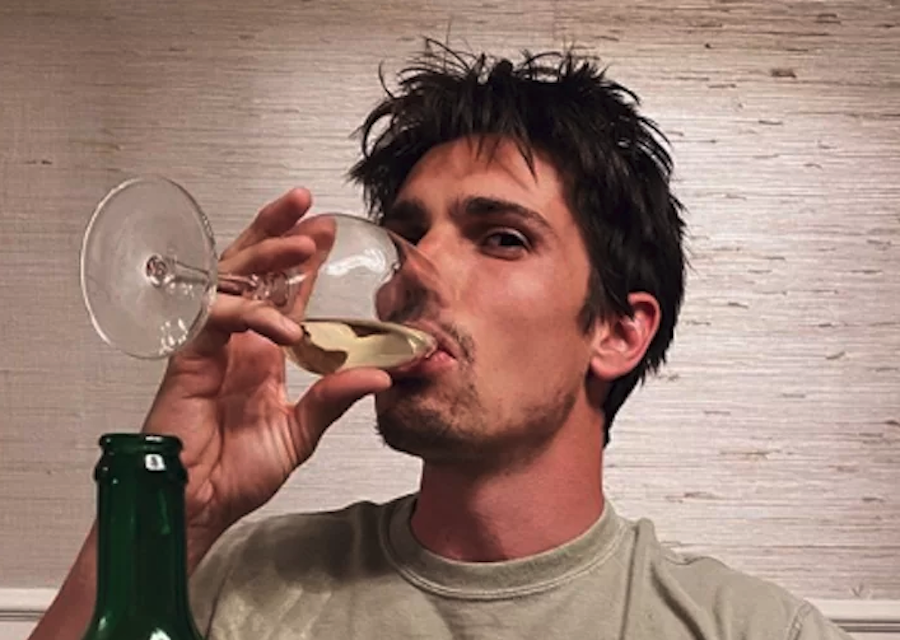 The Bold and the Beautiful star Tanner Novlan, who plays Finn on the hit CBS soap, admits that he was just as surprised about his character's death as the fans of the show. Thankfully, the actor opened up about Finn's death and what might be ahead for everyone. Keep reading below for all of the spoilers you need to know.
The Bold and the Beautiful Spoilers: Here's What Tanner Novlan Thinks About Finn's Death
Even though the world is still spinning on its axis after Sheila Carter (Kimberlin Brown) shot and killed her own son, fans are still reeling over the moment. And apparently, Finn's death came as a surprise to the stars of the show, too. Speaking to Soap Opera Digest in a new interview, the handsome actor admitted that both he and his co-star Jacqueline MacInnes Wood (Steffy Forrester) were both equally shocked over Finn's demise. He told the publication, "But, that's the nature of soap opera. Anything can happen at any time, and that's ultimately what keeps people engaged with the show."
That said, Tanner added that with all of this buzz surrounding his character's death, there's another surprise waiting just around the corner. He previewed, "This is the ultimate twist. I don't think anyone could see this coming and yes, it is heartbreaking. Unfortunately for Finn, one of his values is having faith in people. Now, that comes back to bite him in the worst way possible."
Tanner also added that this happens to be the first death scene that he's ever played, which proved to be quite the challenge for the actor. He explained, "I'm thinking as an actor, 'Well, this will be an easy day because I get to lay there the whole time and I normally don't get to do that,' but it actually was kind of uncomfortable because there was a lot of fake blood and I ended up laying in that pool of blood for, I think, six hours or something. I also had to hold my breath the whole time, and some of those scenes are long."
The Bold and the Beautiful Spoilers: What's Next For Tanner Novlan?
Needless to say, B&B fans will have to tune in to find out what will happen next! ​​In the meantime, let us know what you think by leaving us a line with your thoughts in our comments section below. The Bold and the Beautiful airs weekdays on the CBS network. Check your local listings for times.
Be sure to catch up with everything on B&B right now. Come back here often for The Bold and the Beautiful spoilers, news and updates.