The Young and the Restless Spoilers Tuesday, August 22: Victor's Ultimatum, Nate on Notice, Kyle and Audra's Vow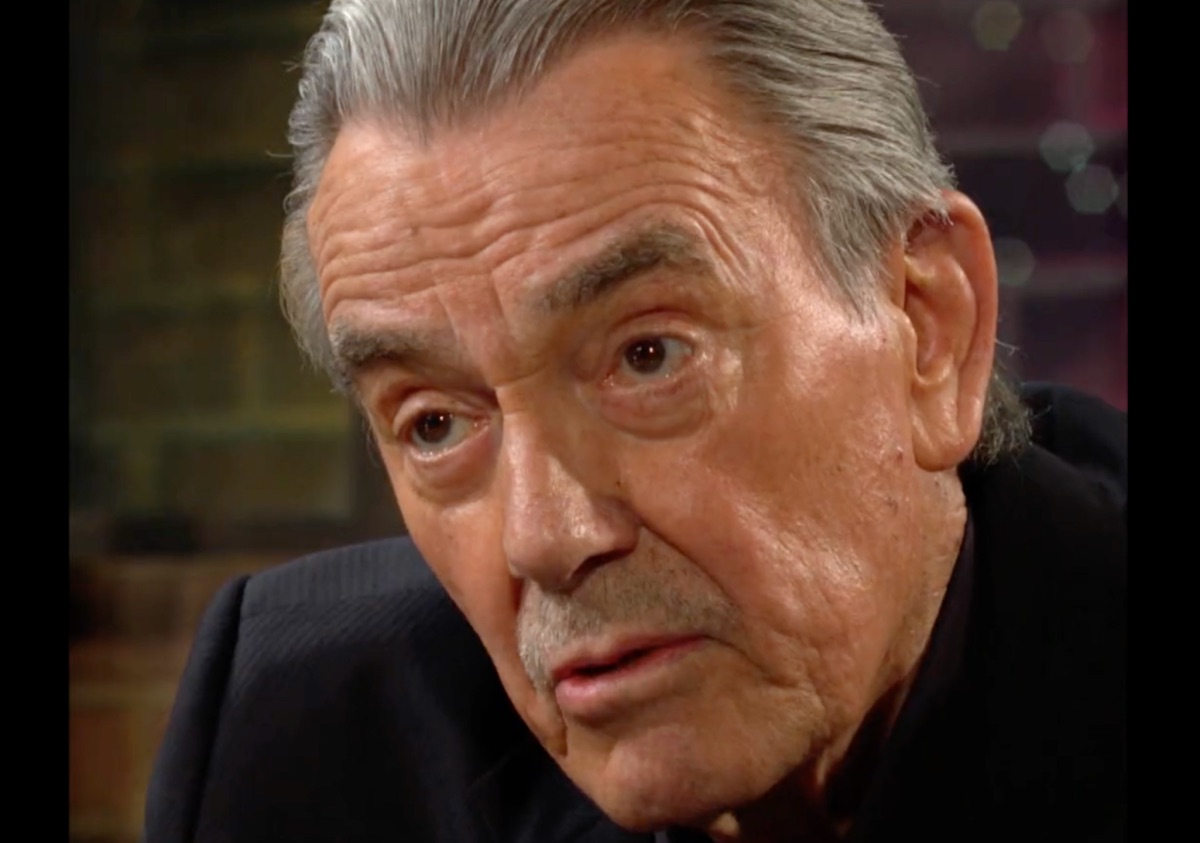 The Young and the Restless (Y&R) spoilers for Tuesday, August 22 show that Audra Charles (Zuleyka Silver) shares intel with her boo Kyle Abbott (Michael Mealor) that may be related to Victoria Newman (Amelia Heinle) putting the screws to Kyle over Audra Charles (Zuleyka Silver).
As a result, Kyle and Audra are more locked in than ever and vow to keep conspiring so as to remain on at Newman Media.
Victoria is not done challenging others however and she puts Nate Hastings (Sean Dominic) on notice. Nate is feeling pressure now that he was caught out keeping info from Victoria in order to protect Audra.
Nate knows that he is skating on thin ice and will have to deliver whatever Victoria wants in order to keep his coveted role.
The Young and the Restless spoilers: Nate on Notice
Nate kept vital info from Victoria about a potential Newman Media merger and in turn she is not looking at him with puppy dog eyes as she did before.
Everyone warned her about Nate's loyalty and she does not want to be told 'I told you so' now that he's semi-crossed her.
Victoria lets Nate know he needs to do better if he wants to earn her trust back. Nate is one slick guy so he says all the right things but he may sabotage his efforts down the road.
During the week of August 21-25 Nate does something that could lead to more personal and professional turmoil. Show spoilers tease that this couple have some speed bumps up ahead!
Y&R spoilers: Can Nate Reform?
Elsewhere Victor Newman (Eric Braeden) hardlines his sons Adam Newman (Mark Grossman) and Nick Newman (Joshua Morrow). It could be about Victor throwing Sally Spectra (Courtney Hope) off the career boat, a crass move even for him.
The Young and the Restless spoilers: Victor's Wrath
Last week Victor told Sally that the design division job he promised her is a no-go due to having to keep tabs on his sons.
If the boys try to argue with Victor about his decision, expect Victor to shut them down pronto.
In fact, Victor could give them an ultimatum, that's how sick he is of their disgruntled behavior. Tell us Y&R fans, do you agree with Victor giving Sally the heave-ho?
Be sure to catch up on everything happening with Y&R right now. Come back here often for The Young and the Restless spoilers, news, and updates.