Days of Our Lives Spoilers: Dimitri Duped, Gwen Enriched – Leo's Convincing Act & End Game?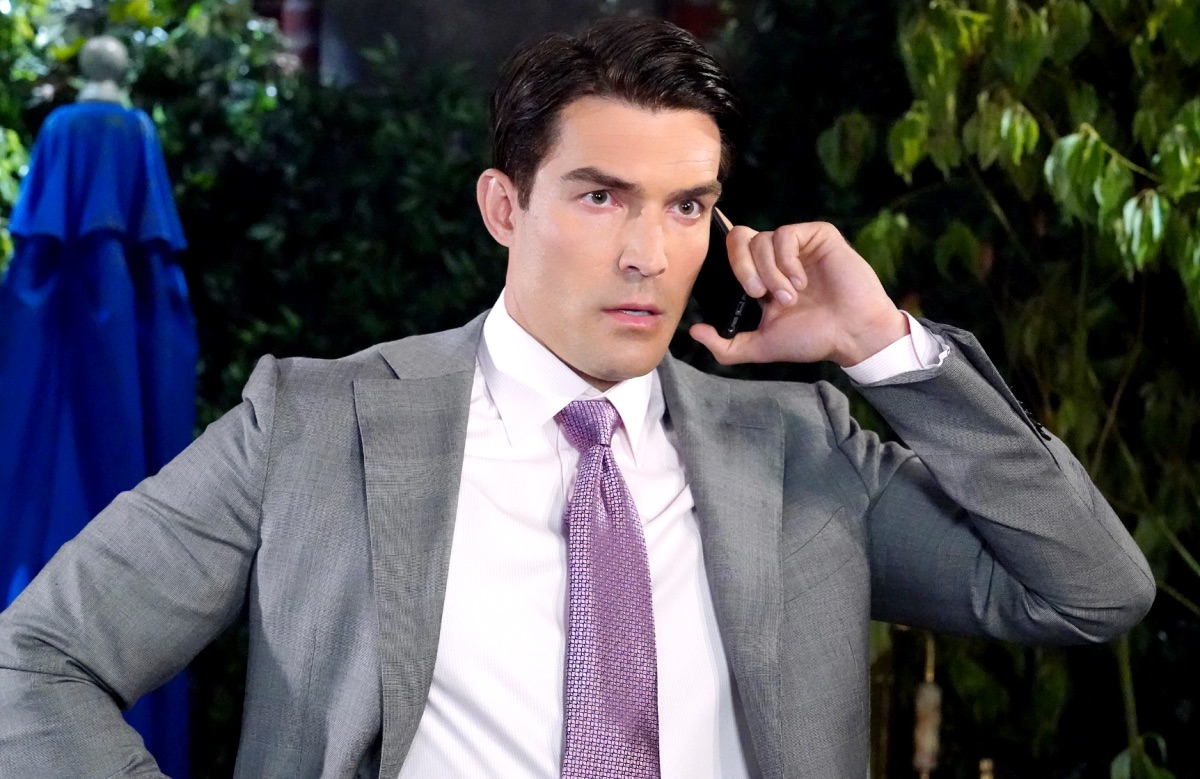 Days of Our Lives spoilers reveal that Dimitri von Leuschner (Peter Porte) thinks he is conning Gwen Rizczech (Emily O'Brien). Even though Dimitri's intentions aren't evil, they are still wrong.
Is it possible that Gwen is duping Dimitri and could Leo Stark (Greg Rikaart) be in on it? The way Gwen responded to Leo's Madonna cover story was very telling. Keep reading to find out what could happen next in this storyline.
Megan Hathaway DiMera's Wish
DOOL spoilers reveal that Megan Hathaway DiMera (Miranda Wilson) pushed Dimitri to marry Gwen. Even though Dimitri likes Gwen, he's certainly not in love with her. Dimitri only married Gwen to get his massive inheritance.
DOOL Spoilers: Leo Stark Busted
Now, Gwen and Dimitri are husband and wife. The couple is on their honeymoon in Iceland. However, the honeymoon isn't going as intended for either party.
For one thing, Gwen kept trying to put the moves on Dimitri, but he had difficulty performing.
Then, Dimitri claimed to be sick. When Gwen went out, Leo snuck in. What Dimitri didn't expect was for Gwen to return early and catch the two of them together.
Madonna Cover Story
Days of Our Lives spoilers reveal that when Gwen found Dimitri and Leo together, she wanted to know what was going on. It would be one thing if they were still in Salem.
However, Gwen wanted to know how and why Leo was suddenly in Iceland on her honeymoon.
That is when Leo came up with a cover story about a special concert. It was Madonna and just happened to be in Iceland. Not only that, but Leo claimed that Madonna would only be performing for a select few fans.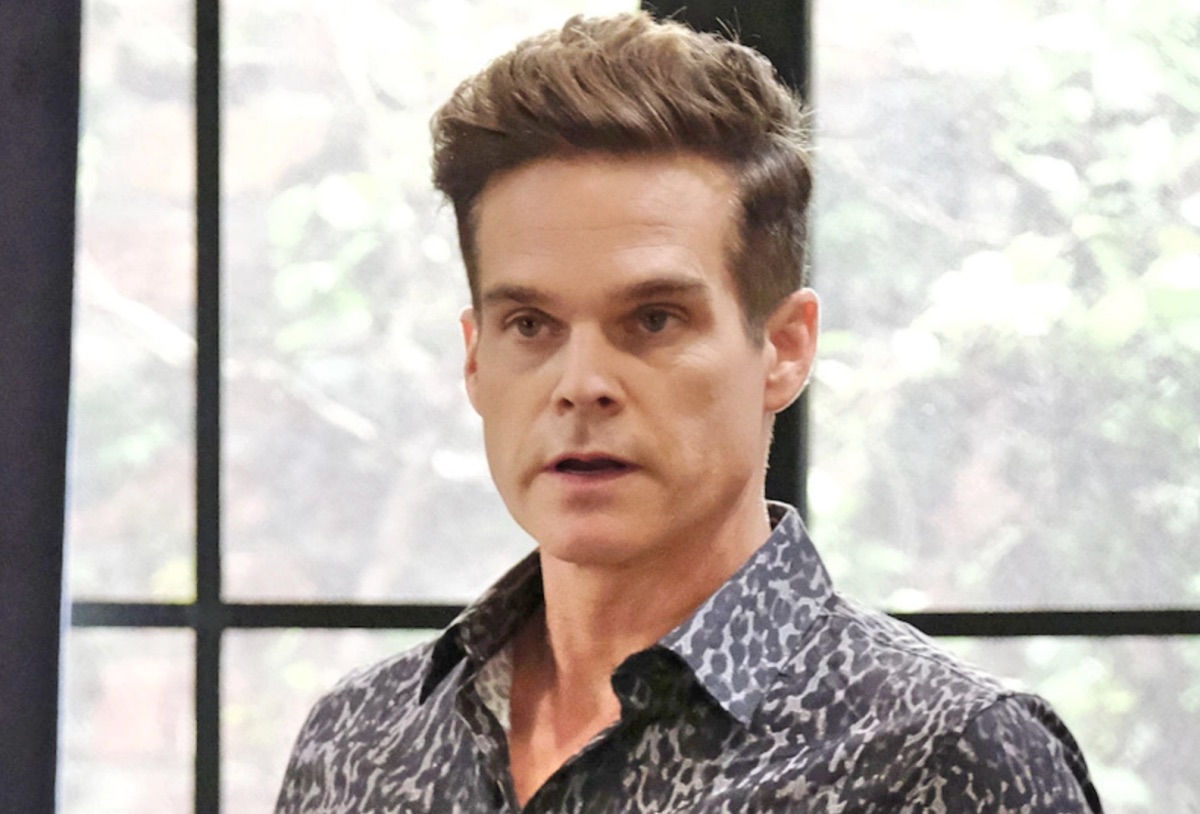 Days of Our Lives Spoilers: Double Deception?
At first, Gwen's face suggested she didn't believe Leo's story. Then, it went from fury to excitement. While Gwen suggested all three of them see Madonna in Iceland, it was such a sudden shift that something else is going on in her head.
It's possible that Gwen might already know the truth about Dimitri and Leo. In fact, Leo has been playing it like he's deceiving Gwen while getting frisky with Dimitri.
What if Gwen and Leo are the ones playing Dimitri, though? If Dimitri remains clueless, then he m might be out a lot more than his inheritance. News travels fast in Salem and there could be consequences to Dimitri's shameless deception.
It did seem strange that Leo didn't know Gwen liked Madonna. The two have been best friends and partners in crime for years. Leo and Gwen's friendship goes beyond the TV screen. So, there is very little that Gwen and Leo don't know about each other.
Plus, would Leo really risk his friendship with Gwen? If it were true love, perhaps. But as sleazy as Leo can be, he truly does cherish his friendship with Gwen.
There just isn't any way that Leo would continually deceive Gwen, not when it comes to her fragile heart.
Be sure to catch up on everything happening with DOOL right now. Come back often for Days of Our Lives spoilers, news, and updates.