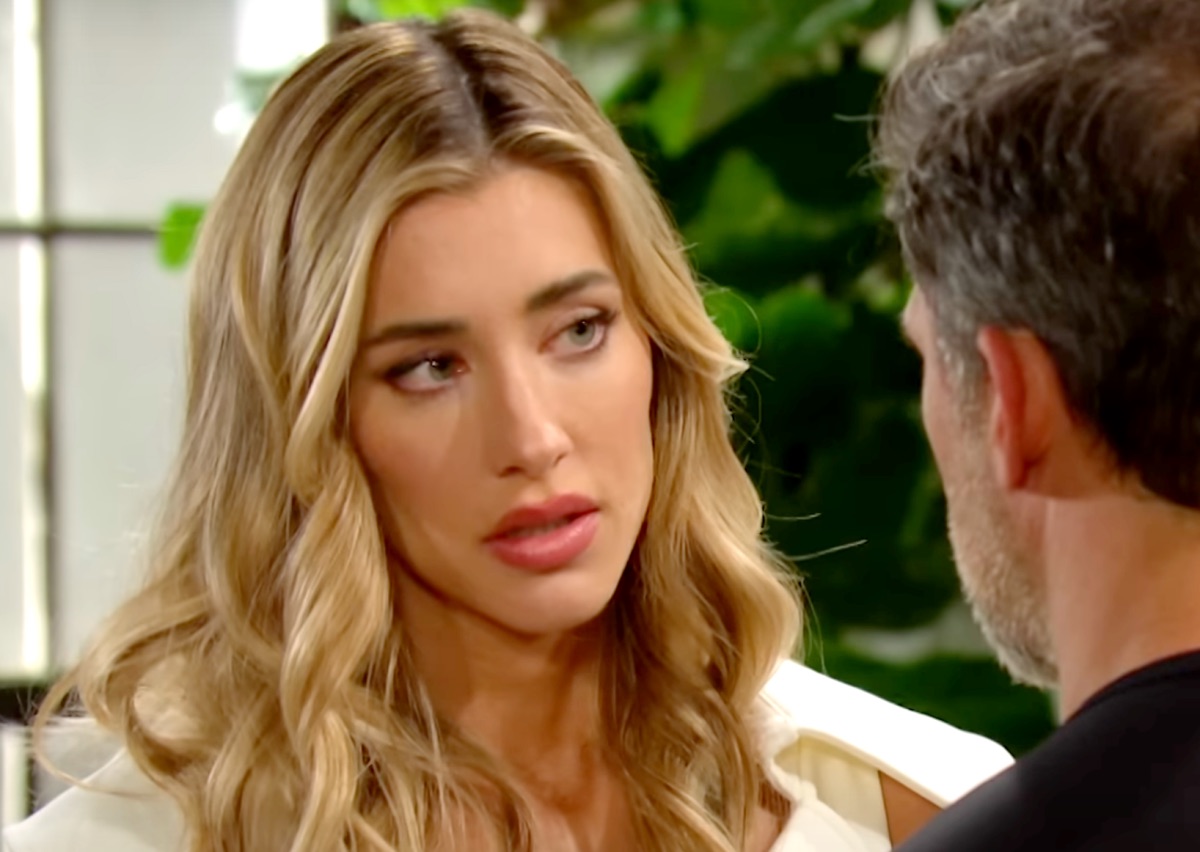 Days of our Lives (DOOL) spoilers divulge that during the week of August 21-25 in Salem, Sloan Petersen (Jessica Serfaty) vows to confess a big secret to someone important to her.
Is it time for the legal eagle to come clean to Eric Brady (temporarily played by Jason Gerhardt) about her paternity deception?
Explosive show spoilers reveal that before she can take action Sloan encounters an unexpected event that gets in her way of telling the truth. Sadly, a tragedy is on the horizon for Sloan and Eric.
DOOL spoilers: Sloan and Eric Face Tragedy
It is looking like the tragedy that befalls the couple is the loss of their unborn baby. Understandably, Sloan will be distraught as her world crumbles around her.
Fans know that Sloan is keeping the truth from Eric that he is Nicole Walker's (Arianne Zucker) baby daddy. In her twisted mind she thought that giving Eric a child of their own could somehow erase her deception, at the same time cementing her relationship with her fiancé.
Sloan also wants to have a family to gain a sense of belonging now that her parents are dead and her brother Colin Bedford (Jasper Newman) is incarcerated. As you can see, losing her baby will hit Sloan hard on many levels.
Days of our Lives spoilers: Sloan and Eric's Loss
When Sloan is ready to confess, she could start to cramp and be unable to hide her pain from Eric who insists on having her looked at at the hospital.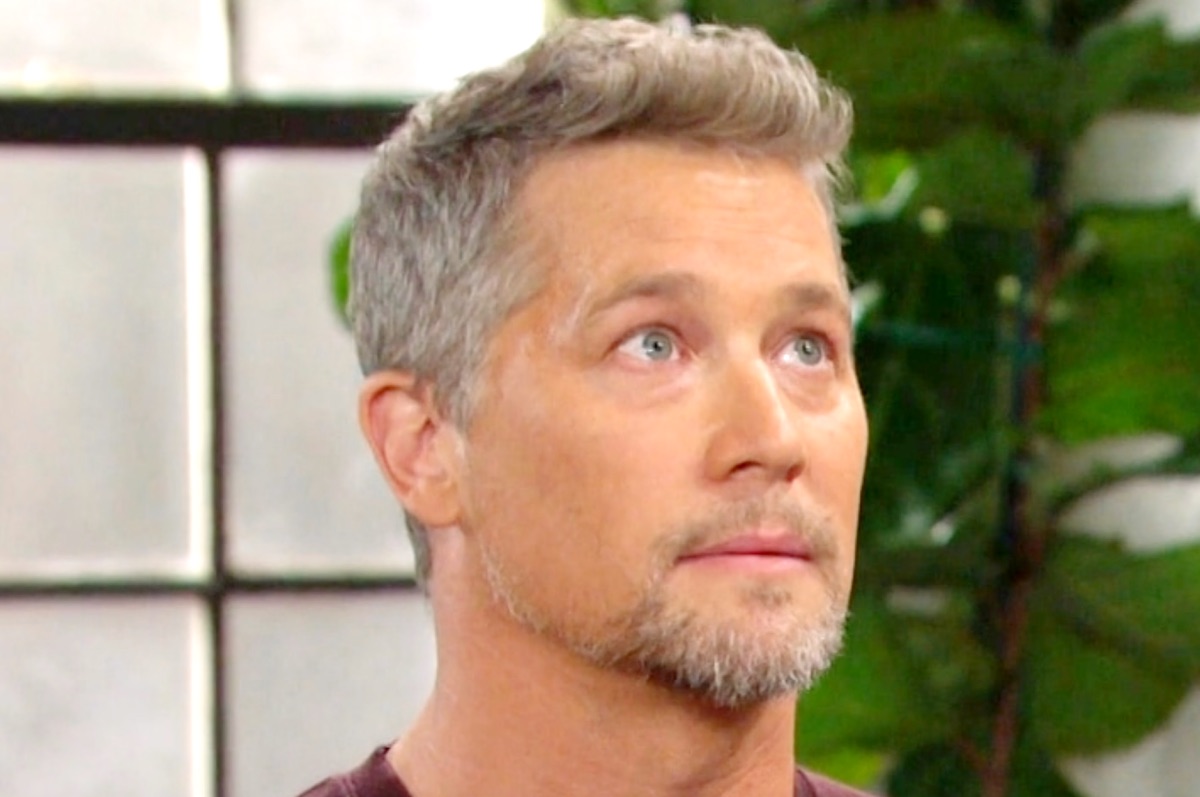 Spoilers indicate that the couple will hear devastating news, and must lean on each other to get through. After experiencing this loss, Sloan will change her mind about telling Eric the truth in case she loses him, too.
Days of our Lives spoilers: Sloan Cannot Come Clean
While it's possible that Sloan miscarries and keeps the news from Eric, there is every indication that Eric must confront a horrible reality, so it's more likely that they find out the news together.
This could pull the couple closer as they face reality, but it could also magnify Sloan's sense of guilt because her plan to give Eric a baby of his own will not happen.
And, if Eric suggests that they can still try to have a family, he could be puzzled by Sloan's reluctance, leading to an unraveling of her deception. For now, tragedy is about to happen in Salem and one couple may never be the same.
Be sure to catch up on everything happening with DOOL right now. Come back here often for Days of our Lives spoilers, news, and updates.