British Royal News: Royal Source Says Prince Harry And Meghan Markle's Marriage Will End In Tears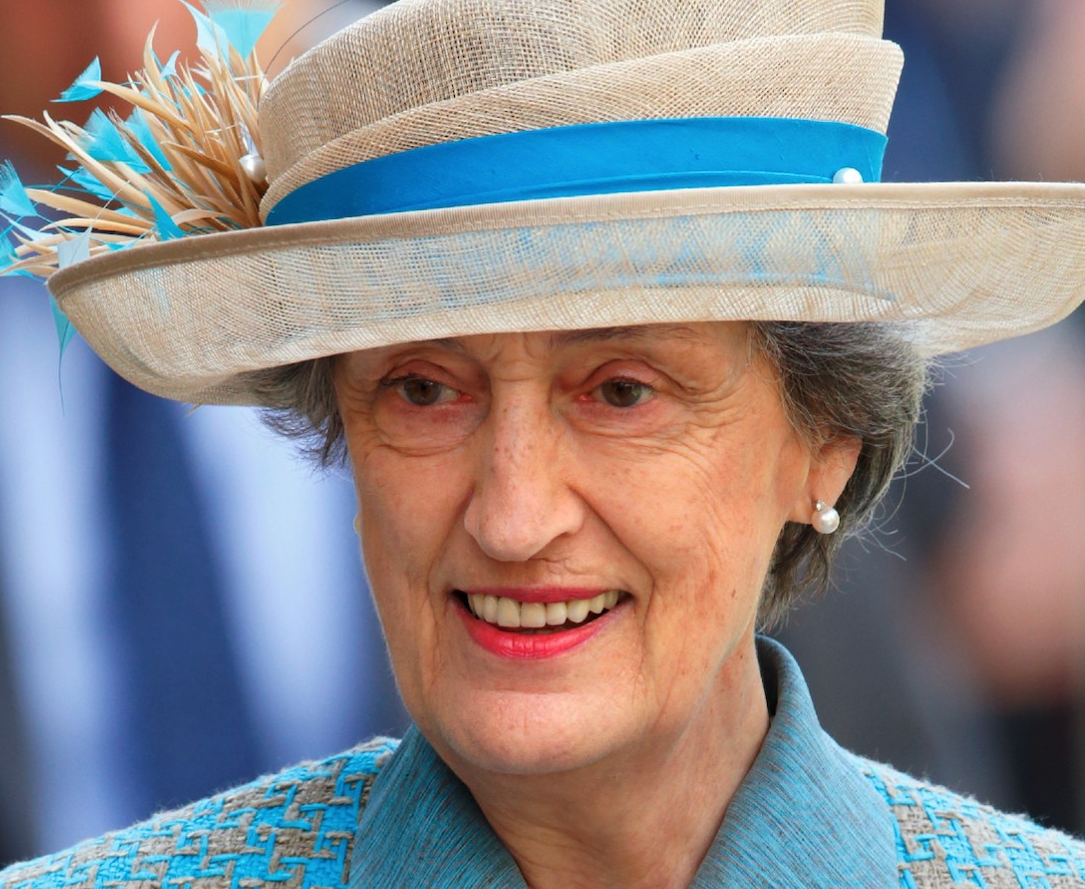 British Royal News says that what might have started as a dream could easily end up as a nightmare. There's a new report that says that one royal expert believes Prince Harry and Meghan Markle's marriage will end "in tears." Here's what you need to know.
British Royal News: Royal Source Says Prince Harry And Meghan Markle's Marriage Will End In Tears
Queen Elizabeth's lady-in-waiting Lady Susan Hussey apparently believes that the Duke and Duchess of Sussex don't have a chance in hell when it comes to their marriage. According to the new book, Revenge, by Tom Bower, Hussey made her comments shortly before Harry and Meghan got married in 2018.
"While discussing the possibility that Meghan might become linked with the National Theatre after the wedding, Hussey became unexpectedly serious about the couple's future," Bower writes. "'That will all end in tears,' she is alleged to have said. 'Mark my words.'"
Of course, many royal fans and critics alike couldn't help but weigh in on the matter on social media. Some comments have included, "The Queens lady-in-waiting is likely over 90 y/o. News flash..times change. Seems everything changes except the BRF and their boot-licking hangers-on," along with, "None of them believed that Harry would choose his wife and children over THEM. Harry having children with Meghan wasn't the problem as long as he didn't marry her. But he did. So, he was to stay and take his punishment which was abuse of his wife and children."
British Royal News: What's Next For Harry And Meghan?
Another critic wrote, "All these crusty old fossils feeding lies and bigotry to each other endlessly is beginning to look like a circular firing squad. This is just another example of Bower's book making the Queen look bad (by proxy, to be sure). If, as I've come to believe, the Lamebridges (and CarolE, obvs) are his primary sources for this crap, they've really dealt themselves a body blow — when the receipts come out the finger of blame keeps pointing back at them by process of elimination. They really suck at Machiavellian schemes."
In other words, it sounds like the Sussex Squad just wants everyone to back off. In the meantime, let us know what you think with your thoughts in our comments section again. Be sure to catch up with everything on the British Royal Family right now. Come back here often for the British Royal Family news and updates.