British Royal News: Prince Harry And Meghan Markle Invited To Balmoral To Spend The Summer With Queen Elizabeth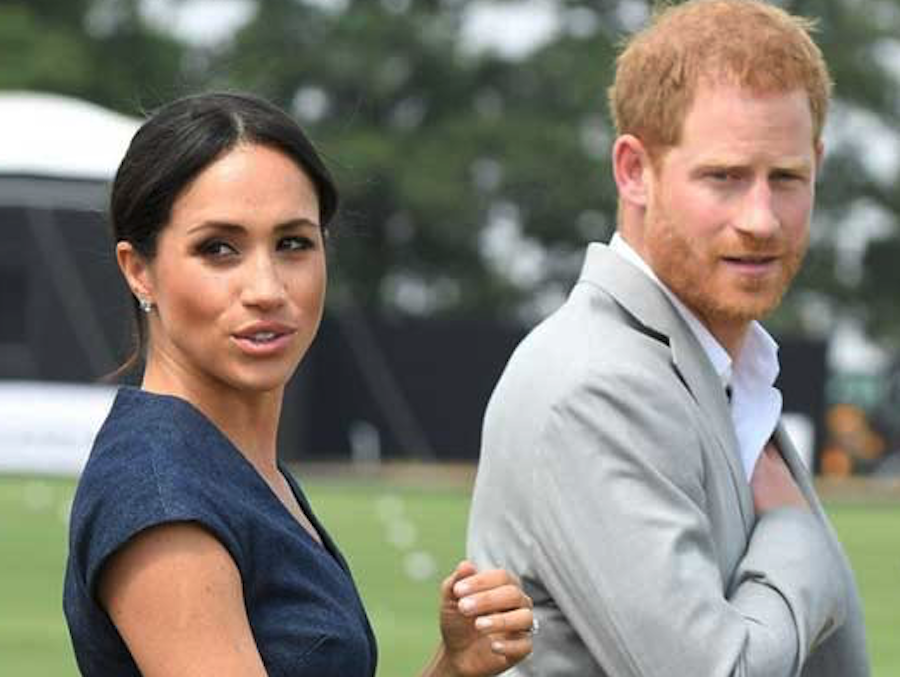 British Royal News says that clearly, Queen Elizabeth is doing everything she can to make amends between members of her family. But whether or not it will work, is anyone's guess. There are new reports that say Her Majesty has invited Prince Harry and Meghan Markle to Balmoral to spend the summer with her. Here's what you need to know.
British Royal News: Prince Harry And Meghan Markle Invited To Balmoral To Spend The Summer With Queen Elizabeth
According to The Sun, the Queen is looking forward to having Harry, Meghan and their two children at her Balmoral estate in the coming weeks. A Balmoral insider said: "Staff have been told to expect the full list of royals including Harry, Meghan and their children Archie and Lilibet. They are preparing for the Sussexes."
But another source told The Sun on Sunday: "I would be stunned if they did turn up."
Of course, many royal fans and critics alike can't help but comment on the matter. Many of them wrote, "Oh my goodness, how many olive branches are they gonna extend to the Sussexes? I say, if they aren't taking them, why keep extending said olive branches? The Windsors are just foolish when it comes to the Sussexes, my goodness," along with, "When an elderly relative you love asks something of you, you try to accommodate. Plus, the kids get to frolic in the Scottish countryside and experience a bit more of their back story. Meghan and Harry can work from anywhere these days. And especially if it's just them and the Queen, they'll really get to spend quality time with her, and Lili with her namesake."
British Royal News: Will Harry And Meghan Head To London Again?
Another critic wrote, "Why on earth would the Sussexes up root their children for such a long flight to have doggy photographers hiding out to get pictures as well as endless stories written about this visit? This is another one of many stories those gutter rags will author to print how they ignored the feeble Queen. Pretty sure she does not even know they have been invited. Pure nonsense. If it were me, if invited, I would decline."
So far Prince Harry and Meghan Markle have not made any comments about the matter. 
In the meantime, let us know what you think with your thoughts in our comments section again. Be sure to catch up with everything on the British Royal Family right now. Come back here often for the British Royal Family news and updates.